Urban city dwellers are a lot of thing; street smart, innovative, tough. But on the physical side, desi urbanites aren't the fittest group in the world.
And with all these fitness channels popping up on Youtube, it's quite frustrating for a desi. Where is one supposed to find chia seeds in Pakistan? What the heck is gluten free and why would I give up naan? Do avocados even grow in the subcontinent?
Luckily for us, there's a desi fitness blogger! Meet Ranveer Allahbadia and his  Youtube channel 'beerbiceps.'
Here's why you should follow Ranveer if you want to get fit;
Read Also: Pakistani YouTubers – Why You Should Become One
Ranveer knows the temptations of biryani, parathas and mithai.
Unlike Western fitness bloggers, Ranveer knows our weaknesses.
He went from fat to fit
Ranveer used to be a fat kid so he knows the struggles of us unfit people.
You don't have to give up gluten!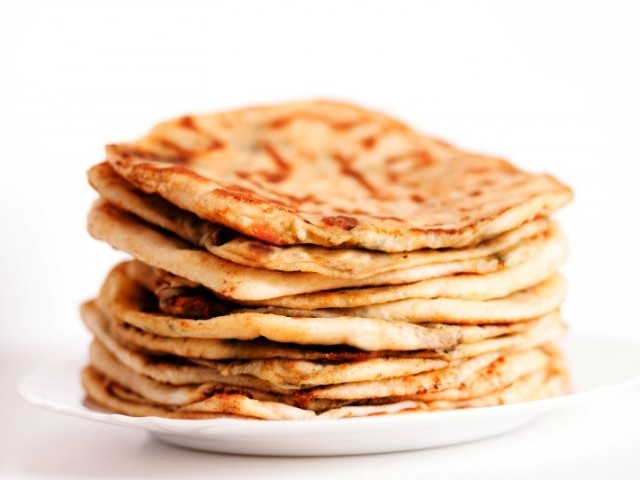 He says, "Gluten free doesn't apply to Indians. Wheat is a TOP source of good old fashioned muscle fuel." Hello rotis, bye bye gluten free nonsense.
He's a foodie
You'll never see smoothie bowls or other white people diet food on his Instagram. He keeps it real and desi.
He's just got a lot of great advice
So check out his YouTube and his Instagram and get in shape!