In the gaming world and especially in sports EA plays an important role. Because they had brought some outstanding titles that entertained the gamers. In EA there's a sports section that got popular worldwide and, in that category, FIFA is superior among all of them.
YES! The FIFA series has dominated the sports catalog since it got started. FIFA and EA Sports' relation started a very long time; it has passed three decades.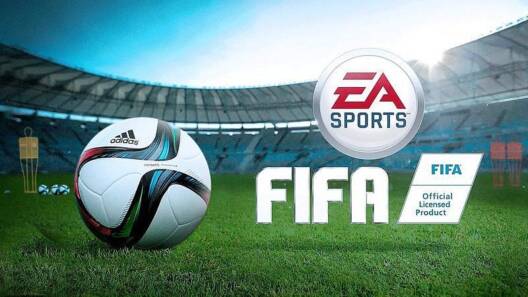 But now it looks like their relationship is about to be broken. FIFA recently announced that they are all set to finish the long-run partnership with EA Sports. For all the FIFA fans out there, it's the shocking news ever. No one expected or say saw it coming through.
EA Sports released the latest edition of FIFA 22 with the hyper-motion that made it the headline for the next-gen consoles.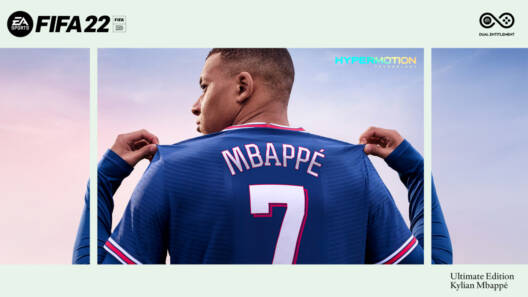 FIFA Ends The Partnership With EA Sports
FIFA has taken a huge step towards the rebranding of its video game. Yesterday news spread all over the internet that FIFA has decided to end the partnership with EA Sports which immediately got its reaction.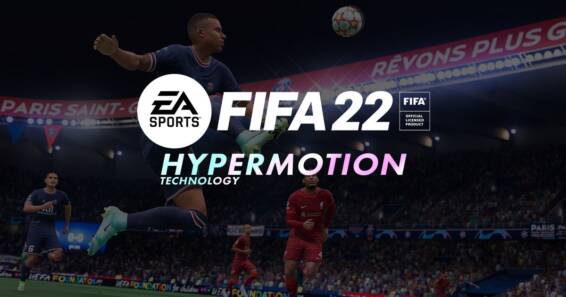 FIFA players were shocked soon the news roamed all over social media. Because EA Sports FIFA has a huge market share in the gaming market and most importantly it's the highest-selling gaming franchise in history.
As per the statement released by FIFA, they are seeking a new approach beyond EA Sports to "maximize future opportunities" in the world of eSports.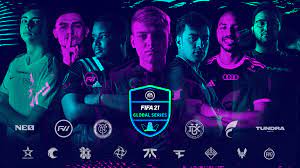 "Gaming and eSports are the fastest-growing media verticals on the planet, with new and diverse types of games launching continuously," it wrote.
"It is therefore of crucial importance for FIFA and its stakeholders to maximize all future opportunities for football and gaming fans."
The statement continues: "FIFA is bullish and excited about the future in gaming and esports for football, and it is clear that this needs to be a space that is occupied by more than one party controlling all rights.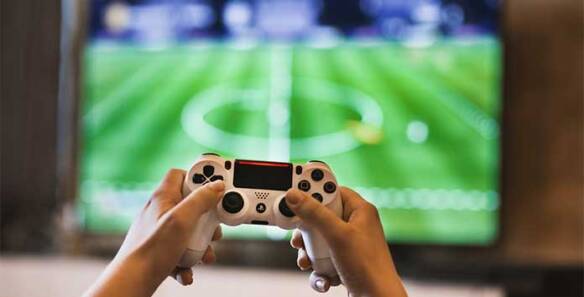 "Technology and mobile companies are now actively competing to be associated with FIFA, its platforms, and global tournaments. Consequently, FIFA is engaging with various industry players, including developers, investors, and analysts, to build out a long-term view of the gaming, esports, and interactive entertainment sector."
There's no official or say the proper statement that came from EA Sports yet. But the General Manager of EA Sports Cam Weber said the company is "exploring the idea of renaming our global EA Sports football games. The developer has since registered a trademark for "EA Sports FC".
Reason Behind The Breakup
According to the New York Times, "talks between EA Sports and FIFA on a new licensing deal have hit an impasse."
The Times report, that FIFA is seeking to increase their rights fee by more than $1 billion as their contract is about to expire at the end of 2022. The demanding rights fee is more double the current licensing fee of $150 million per year.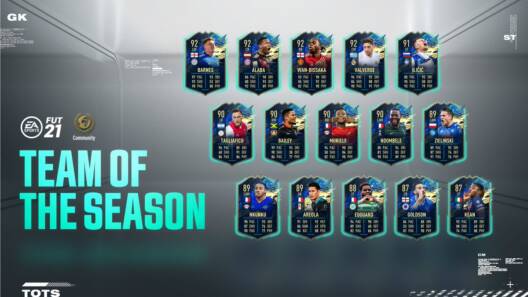 As per the report by Times, FIFA is trying to limit the next licensing agreement. But on the other hand, EA has got some other plans. They are interested to widen the FIFA ecosystem to include "highlights of actual games, arena video game tournaments and digital products like NFTs."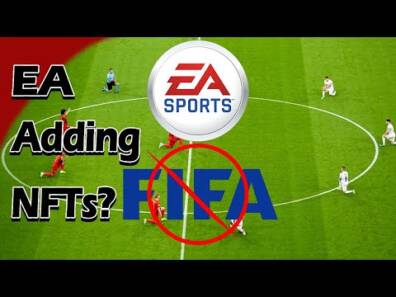 But will it affect the EA football community? No, it won't because the community is well-established no matter if FIFA gets separated EA Sports have got bigger deals.
If FIFA takes away the license, then EA got the leverage to use FIFA's name and logo and the FIFA World Cup competition in the game. Along with that EA Sports also has over 300 other licensing deals with clubs, leagues, and players.
History Between EA Sports & FIFA
EA Sports and FIFA began their partnership in 1993 to dominate the soccer world just like they did with American Football 'Madden NFL'.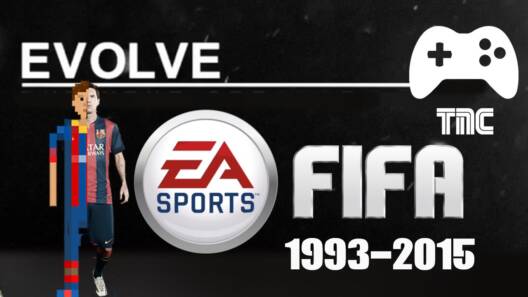 Since 1993, EA and FIFA started their journey of producing outstanding football video games. Every year EA Sports brought a new revolution in football video games. People got more engaged when they introduced FUT FIFA Ultimate Team that grabbed the main attention.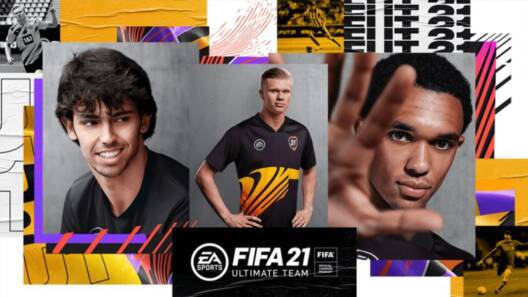 Players spend thousands of dollars just to play FUT, because from FIFA 17 till 22 nothing has changed in the gameplay as per the critics and pro players.
People are waiting for EA Sports to release the official statements and let the players know the future of EA Football.
But now the big question is, who will FIFA hire as their new developer or say, publisher? Speculation says Konami would be the main contender in this match.
What do you think of the story? Tell us in the comments section below.