Great news for all the Pakistanis out there. Pakistan has managed to secure the fourth position in the fourth most expensive country in the world.
Yes! The way inflation rose in the country like a red dragon and growing rapidly made the country reach fourth place.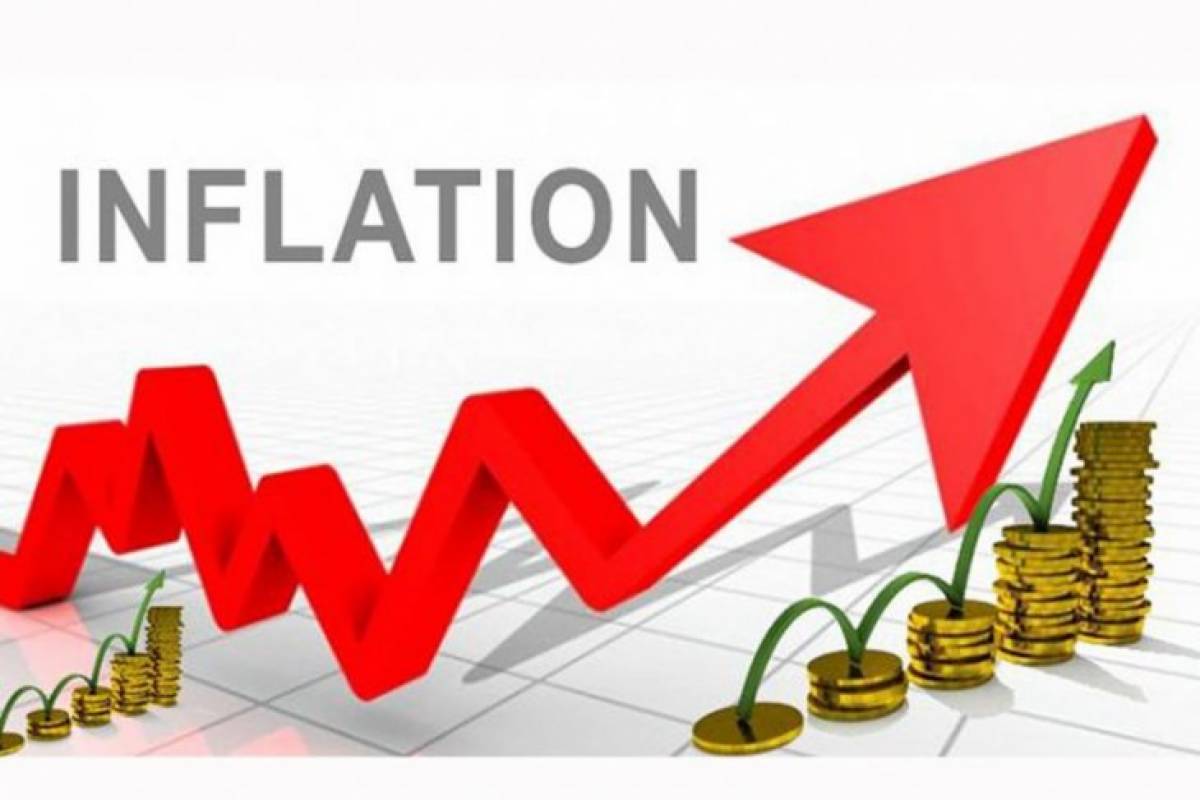 Since PTI government established their authority in the country, they faced some serious remarks on the inflation due to the damages had been done by the previous political leaders. PM Imran Khan worked to fix it and meanwhile it raised the bar of inflation too.
In a recent data collection and report conducted by The Economist. They had ranked countries as per their inflation, Turkey stands at second place with 19.6% inflation rate, followed by Brazil with 10.2%.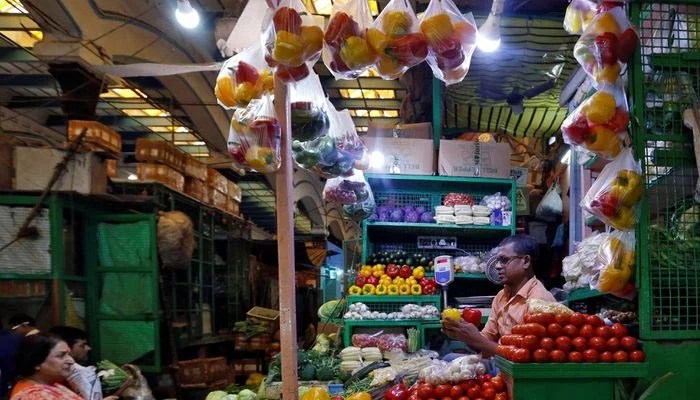 And guess what who stands tall on the list? Argentine with a 51.4% inflation rate. But what matters is Pakistan's position in fourth and it's worst to be there.
Pakistan ranked as the most expensive country
According to the Economist, Pakistan stands at fourth position among the 43 countries, and its inflation raised in September around 9%.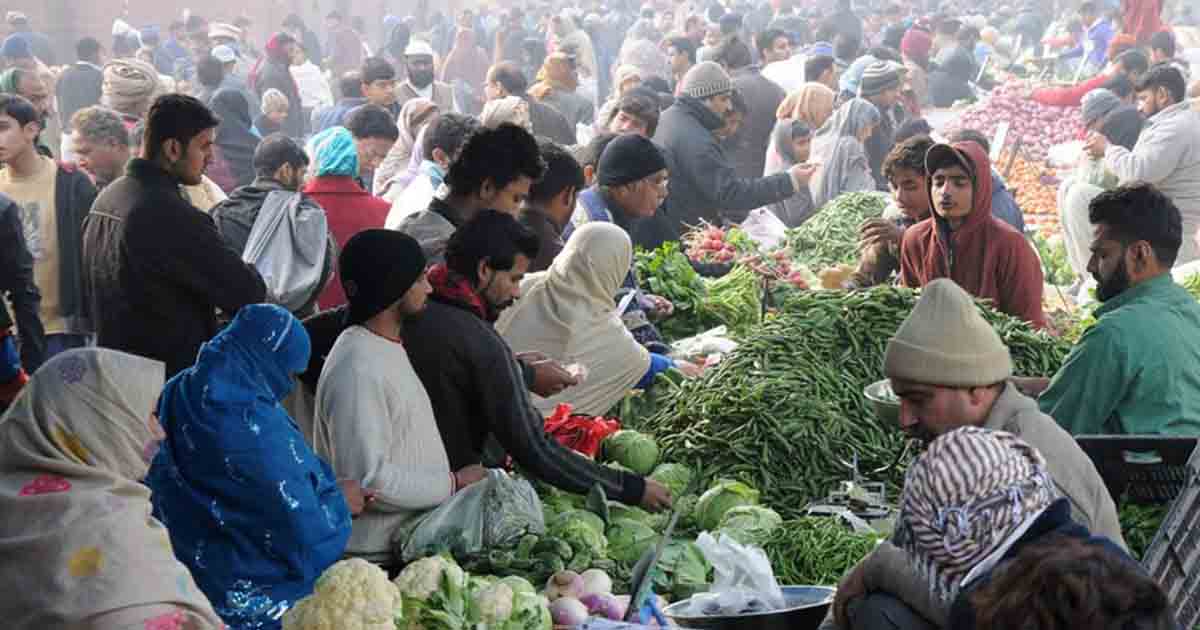 What's surprising is that the neighboring country is in the 16th position among the most expensive countries in the world.
Data released by the Pakistan Bureau of Statistics (PBS) on 1st October, September month was the main one where the inflation edged at 9% due to the increased prices on consumer items. In August the inflation rate was 8.4%.
September month of inflation
September month was tough and harsh when it comes to the rising of the prices. Even the whole market rose sharply by 19.6% comparatively looking at the same month's report of last year.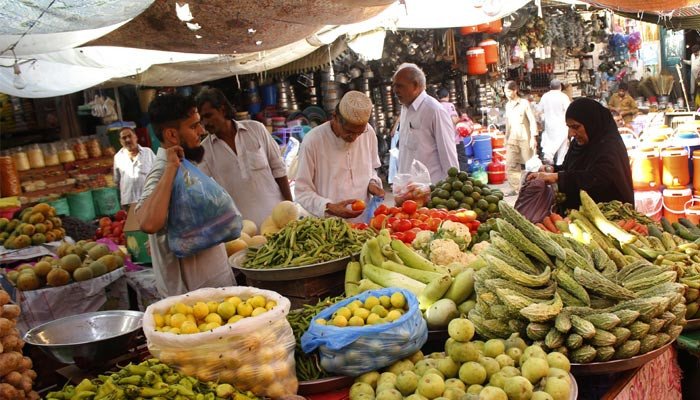 The government has already announced that the average inflation target for the ongoing fiscal year at 8.5%. As per the report by PBS,
"the overall inflation rate in both the urban and rural areas recorded an increase. The inflation rate in urban areas edged up by 9.1% in September and rural areas surged to 8.8% over the same month of the last year.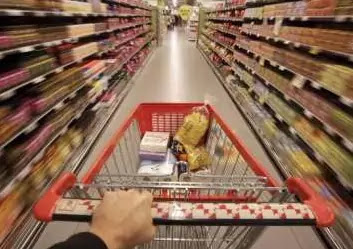 In September last year, inflation in urban areas was recorded at 7.7% and in rural areas at 8.4%."
It's a scary situation for Pakistan because if this goes at the same speed there's the full possibility to see Pakistan in the first place as the most expensive country in the world.
Last year, PM Imran Khan stated, that inflation will decrease ahead of the new fiscal policy, but things didn't work in his favor.
But right now, Argentina took the first spot with 51.4%. inflation rate. And Japan is at the best place with a minus inflation rate of -0.4%.
What do you think of the story? Tell us in the comments section below.