Disclaimer*: The articles shared under 'Your Voice' section are sent to us by contributors and we neither confirm nor deny the authenticity of any facts stated below. Parhlo will not be liable for any false, inaccurate, inappropriate or incomplete information presented on the website. Read our disclaimer.
This story has beeb submitted by Raed Altaf.
College application season is frustrating for students around the world. Between innumerable choices, financial pressure, and academic competition, students often end up feeling lost in the process. Unfortunately, due to a lack
of awareness and massive information failure, Pakistani students end up making the process worse for themselves.
Problems
Although A-level institutions have done their best to guide students to the right choices, their efforts often prove to be vain. With understaffed faculties, these institutions often end up posting their language teachers as 'college
counselors' despite their lack of knowledge about the application process, and student profile assessments.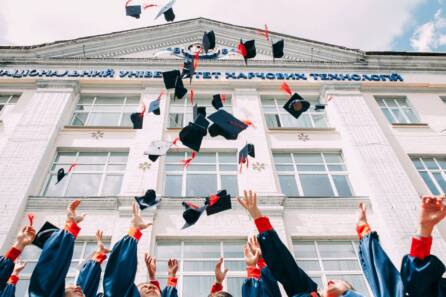 Additionally, the sheer volume of students currently enrolled in A-level schools at the moment means that it is impossible for a counselor to provide proper guidance to each student, resulting in favoritism towards individuals who are 'more likely' to get into upper-tier colleges. However, the most disappointing element behind the process is the
lack of encouragement from these counselors. Students across Karachi are often found complaining about discouraging remarks their counselors make based on their aspirations and budgets.
As an alternative, students clamor towards 'education consultancies,' spending upwards of six figures for assistance in their essays and applications. Such exorbitant prices further increase the divide between the rich and the
middle class, as the guidance received through these consultancies used to be inaccessible to the masses. To make matters worse, students often complain about such consultancies exploiting them for their hard-earned money, without delivering the results they commit to initially.
Promises of Harvard and Stanford often end up fizzling down to Pace University. Although we are seeing a rise in affordable education consultants across Karachi, peer pressure and the damaged reputation of the industry means they remain unexplored.
Solutions
So what is the solution to this issue?
Firstly, A-level institutions must move towards hiring trained college counselors to cater to their study body. Instead of hiring a jack of all trades, it would be better to hire consultants specializing in certain countries – after all, the US and UK have completely different application systems.
Secondly, students should undertake thorough research while choosing an education consultant (should they choose to do so) rather than relying on word of mouth. Considering the magnitude this investment holds, a few
round trips to consultancies across Karachi should not hurt. Make sure you find the perfect balance between quality and prices – you can get a decent counsellor at around PKR 20,000 as well.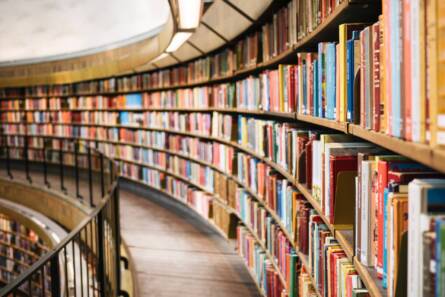 Additionally, do not just rely on your consultants' advice – do your own research about the universities you are applying to. Make sure you are comfortable with the financial implications and the location you decide to study at.
Lastly, students should learn to embrace the idea of gap years rather than settling for partner universities of these education consultancies. The university you end up going to has major effects on your mental health, job prospects, and academics in general. Do not take the decision lightly.
What do you think of this story? Let us know in the comments section below.