Dan Bilzerian is the alleged King Of Instagram and here is a look into his life. . .
1. HE IS THE SELF-PROCLAIMED 'BILL GATES OF POKER'
He's won over an astonishing 50 million dollars through poker playing alone, and with a notable win of 10.8 million dollars in a single night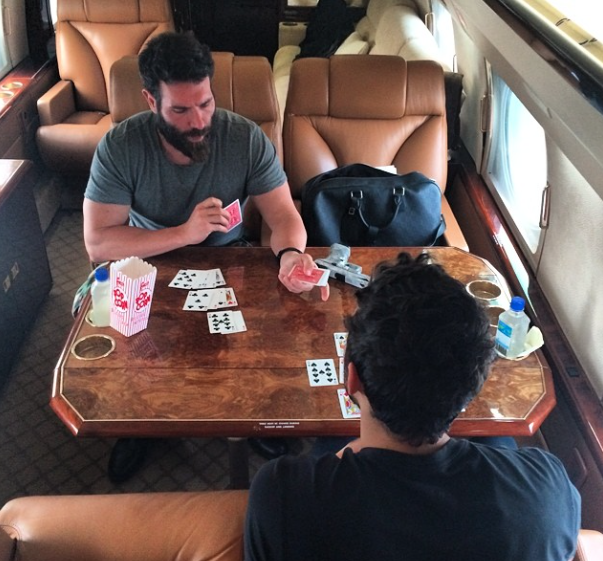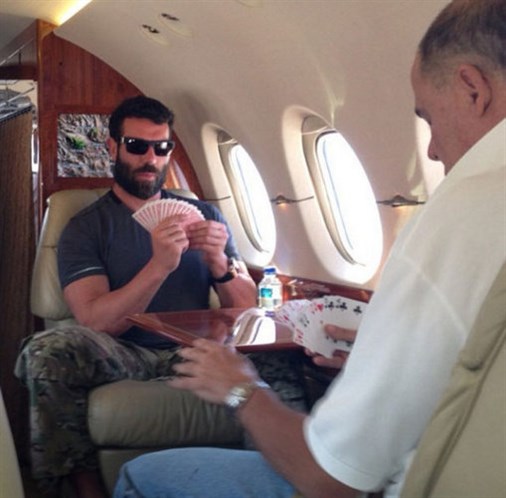 2. HE WAS ARRESTED IN HIS SENIOR YEAR
He was arrested in his senior year for having a machine gun in his car on school property. He owns 97 guns and has a loaded gun on display in every room of his mansion in Hollywood Hills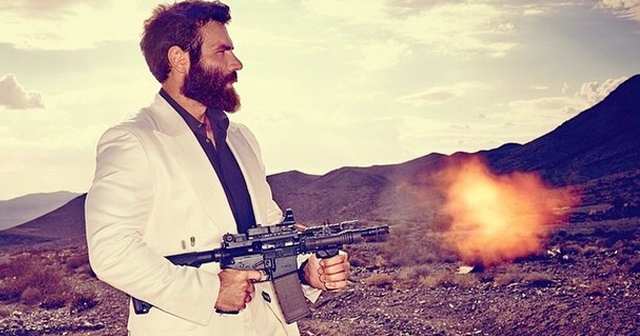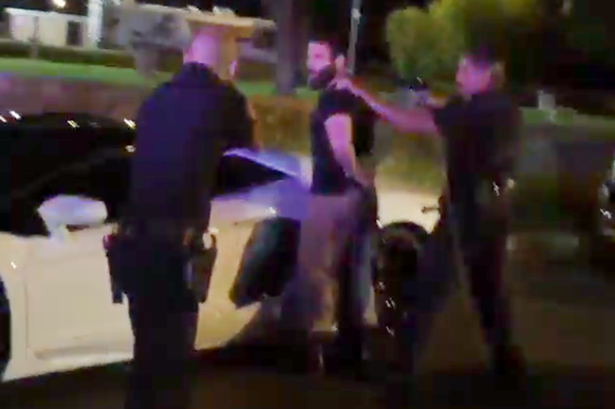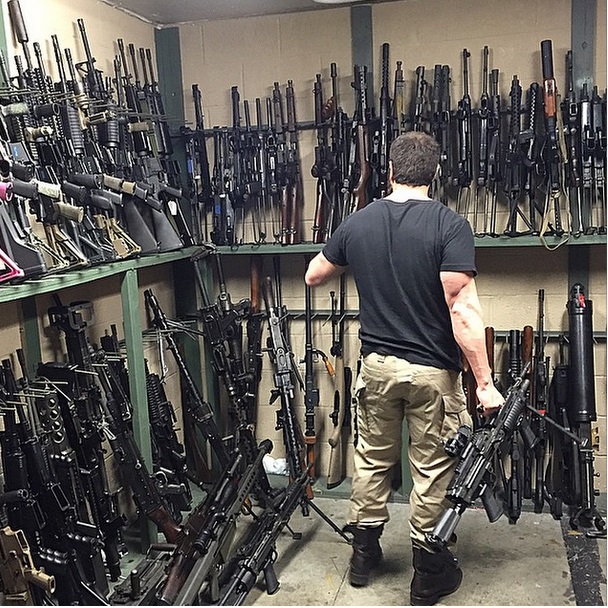 3. HE IS AN EX-NAVY SEAL
He was enlisted in the Navy for 4 years where he spent 510 days going through gruelling Navy SEAL training but a few weeks before graduation he got kicked out of the program after having a dispute with one of his administration officers which lead to him being honourably discharged. He then enrolled in the University of Florida where he majored in Business and Criminology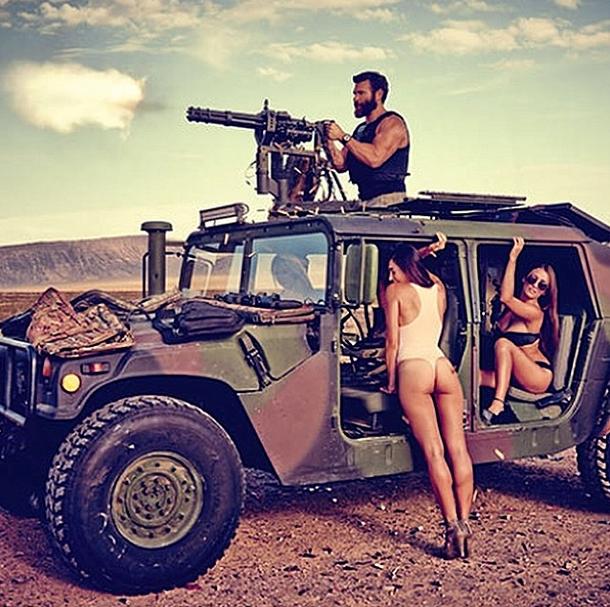 4. HE HAS HAD 2 HEART ATTACKS BEFORE THE AGE OF 30
This is no surprise considering how he lives his life to the fullest and seizes every moment. After 5 days of partying, snowboarding, gambling, crazy sex, sleep deprivation, consumption of cocaine and the introduction 200 milligrams of Viagra, Dan had his first heart attack on the 4th day and while he was in hospital he was treated by Michael Jackson's doctor -Conrad Murray. 12 hours later, Dan had his second heart attack in the hospital but luckily he survived and after 2 weeks of recovery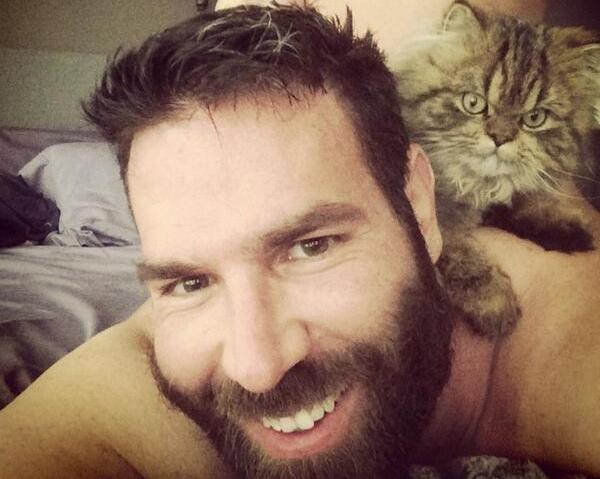 5. HE IS ALWAYS THERE FOR HIS FRIENDS
Dan once invested 2,000 dollars in his personal friend and fellow poker player, Jay Farber-nicknamed "Panda", who finished second in the 2013 WSOP Main Event and scored 5.1 million dollars of which he gave Dan 1 million dollars and a goat in return for his 2,000 dollar investment. Dan said that he can't just have one goat so he got a second and now he's the proud owner of two goats which he says are "pretty awesome animals"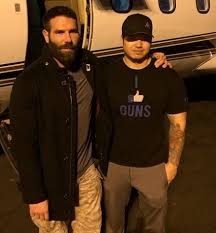 6. HE'S A RACE CAR ENTHUSIAST
Dan once made a mind-blowing 400,000 dollar drag race wager against fellow enthusiast and Supreme Court Litigator, Tom Goldstein. Goldstein with his 2011 Ferrari 458 Italia and Dan with his 'tricked out' 1965 Shelby 427 Cobra went head to head in this high risk, one-of-a-kind quarter mile drag race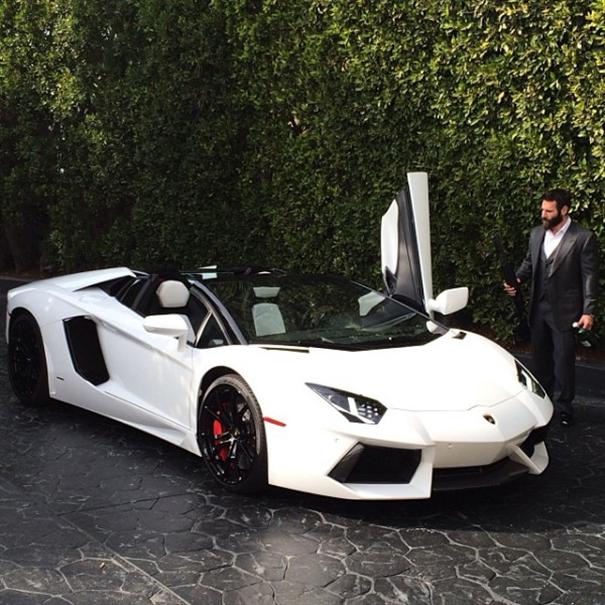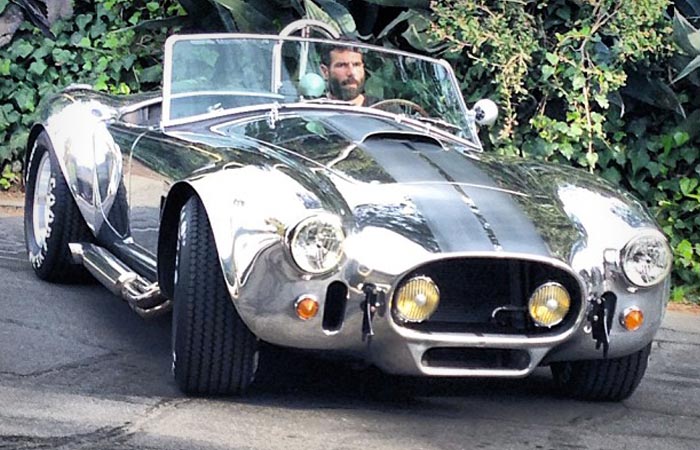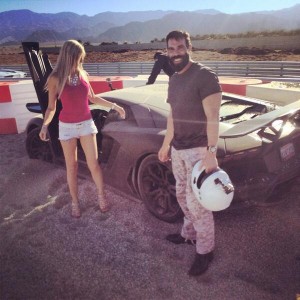 7. HE'S AN ACTOR AND STUNTMAN
Dan has become a recent actor and stuntman as well. Having roles in the 2013 movies "Lone Survivor" starring Mark Wahlberg and "Olympus Has Fallen" starring Gerard Butler where he doubled for Butler's stunts. He also had roles in the 2014 movies "The Equalizer"starring Denzel Washington, "Cat Run 2" and "The Other Women"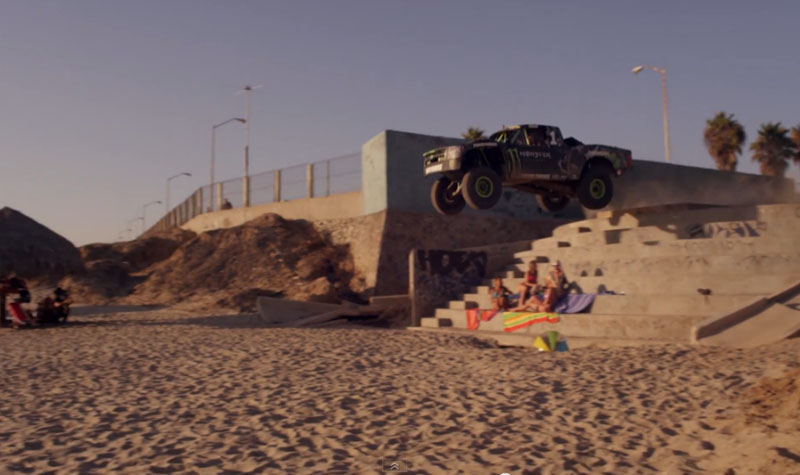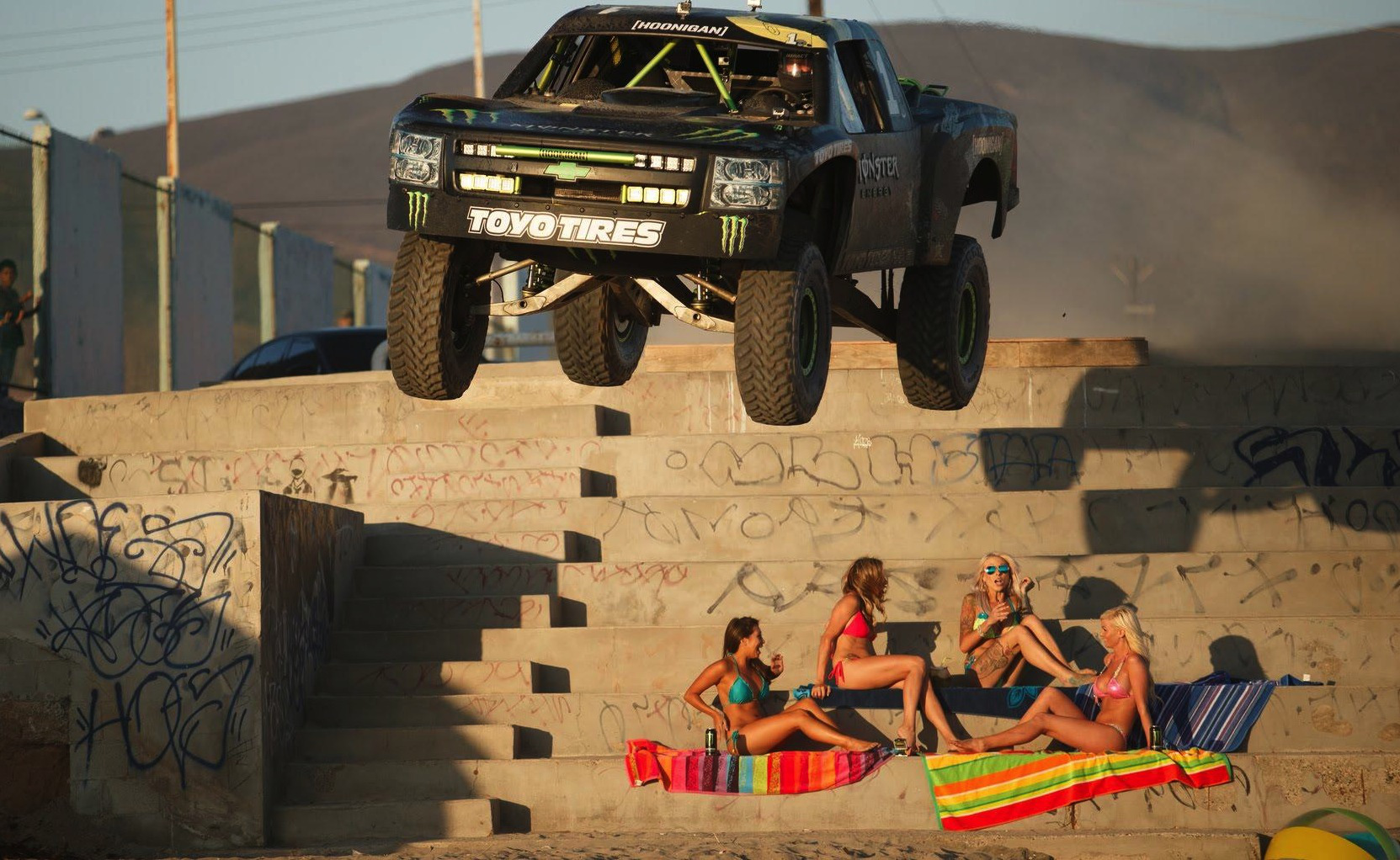 8. HE'S BAILED HIS FATHER OUT OF JAIL
Whilst enlisted in the Navy Dan once had to bail his dad, Paul Bilzerian-who was a prominent take-over specialist in the 1980's, out of jail by signing over a third of his trust fund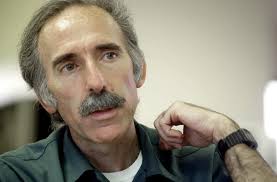 9. HE'S AN ALTRUIST
Dan undoubtedly has an altruistic streak as well that few people ever see because of the image that he portrays. In 2013 he started "The Robin Hood Project" whose aim is to give back to the needy but only in 10,000 dollar installments at a time to avoid taxes in America. He has also helped a woman that lost all her limbs to make her home more handicapped accessible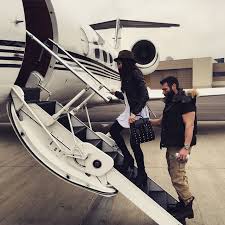 10. HE'S A CAT LOVER
Dan Bilzerian, built like a tank, chick and money magnet to the max, risk taker and gun fanatic by nature, ironically, along with the two goats, owns a cat called, "Smushball". Who would've ever thought that Dan would be a the cat kind of guy?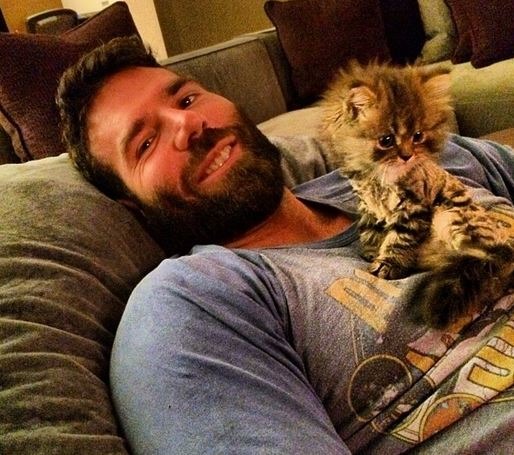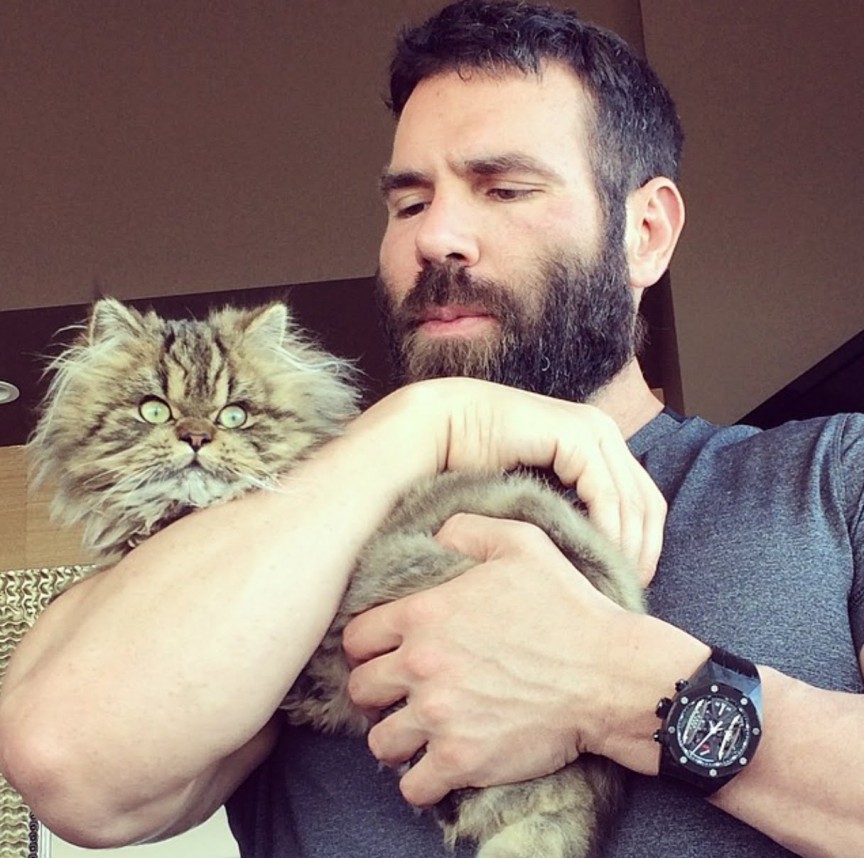 11. ABOVE ALL, HE IS ALWAYS SURROUNDED BY HIS PARTY PEOPLE