The City School initiated a contest at Gulshan Campus F, Karachi, with approximately 300 attendees, where students from grade 5 and 6 participated along with adults! The interactive competition 'Are You The Citizen Of The Future?' was a fun way to promote learning by peaking the curiosity of students and the general public. In the past, The City School has given us some of the best campaigns to promote education with out-of-the-box ideas, and this competition was no less.
By putting a twist on learning, they invited a celebrity host as a way to encourage family members and the general public to understand the value of education. 'Are You The Citizen Of The Future?' was hosted by none other than the famous entertainer and NLP Practitioner, Khalid Malik who is also known as an advocate of mental health awareness. He brought his own flavor and proved to be a perfect fit to host this incredible event.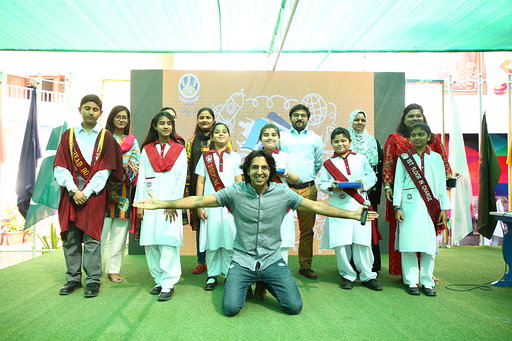 The contest was based on highlighting students as an opportunity to showcase their potential beyond the school's cutting-edge curriculum. Being one of the largest private schools in Pakistan, it has 170 branches from major cities to small towns with the same standard of education and continues to adapt to the educational landscape. Their skill-based knowledge which is provided in the school is derived from the UK national curriculum (O&A levels) and EYFS.
Their internationally competitive curriculum is renowned all over Pakistan because their students are more aware and well exposed therefore, more prepared for the real world. The school promotes also provides holistic learning which incorporates a vast array of subjects, extracurricular and engaging activities.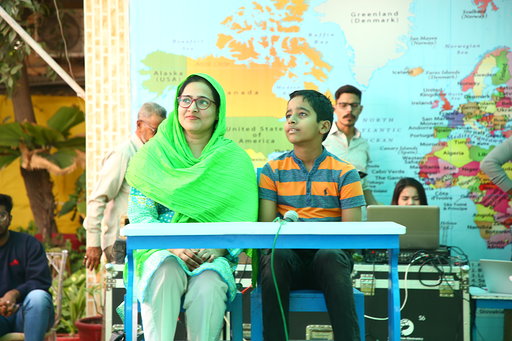 This contest was a brilliant way for students to receive an education beyond the bounds of the classroom. The City School encourages students to understand their surroundings and get a full scope of what goes on in the world.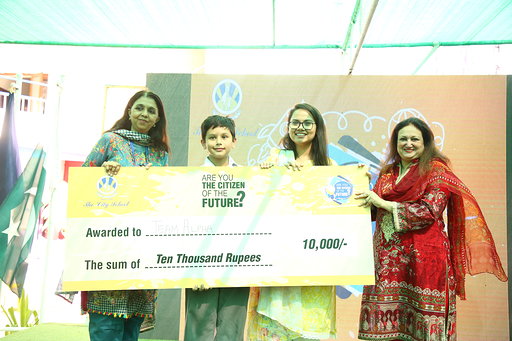 Whether that be understanding politics, scientific discovery, technological advancement or more, the students are equipped to tackle it all. In order to broadcast the philosophy of The City School, we constantly witness various brilliant campaigns, also reflecting how the school adapts to the environment, the demands and high standards of the ever-changing educational landscape.