An accomplished performer, Ayesha Sana has appeared in many morning shows, movies, and drama serials. The TV host who rose to fame after her 'bright karein' video went viral was issued a non-bailable arrest warrant on Tuesday by a sessions court in Lahore.
According to sources, the court booked the morning show host in a cybercrime case. Additional Sessions Judge Syed Ali Abbas reportedly heard the case on Tuesday. Turns out that the warrant was issued after Sana failed to appear in court.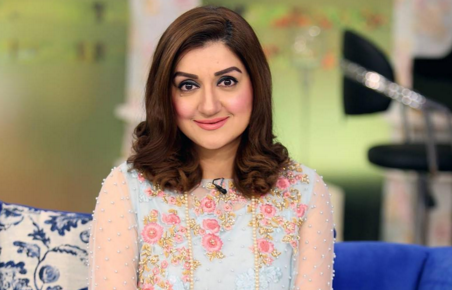 Sources add that a man identified as Yousuf Baig registered the case against the TV host. The case registered with the Federal Investigation Agency accuses Sana of defaming the complainant's family on the internet.
As per details, Yousuf claims that the Kuch Apne Kuch Paraye actor posted some inappropriate photos of his wife and daughter on social media. In addition to this, he claims that she uploaded their private images on a website, bringing 'disgrace' upon his family.
However, she did not show up for the hearing, and consequently, the court issued a non-bailable arrest warrant against her.
Previous controversies
We have all seen TV host Sana's tummy-tickling bright karein isey video multiple times and had a good laugh at all the memes and Dubsmash parodies that followed the viral clip. Interestingly, this is not the first time the morning show host has been issued an arrest warrant. Sana has been embroiled in many controversies previously.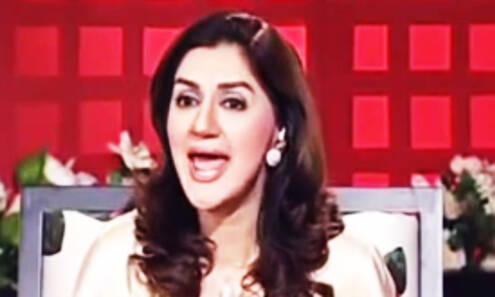 In the previous year, someone registered a cheque bounce case against her. The Mere Paas Pass actor went into hiding after a cheque she had issued bounced. The complainant had maintained that Sana is her family friend who after borrowing Rs2 million for her domestic needs had fled away.
Upon meeting her, the complainant received a cheque that later bounced. Subsequently, the police booked a fraud case in the Defence police station against the actor.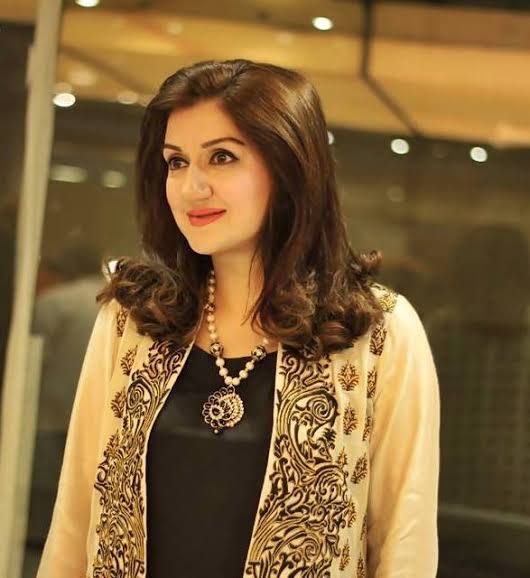 In addition to this, an arrest warrant was also issued against the actor for not complying with the authorities. According to details, Sana had allegedly borrowed funds from various parties as part of customary committees used to save money.
The total amount reported to be around Rs20 million. As of yet, the TV host has not returned the money to any of the participants in the fund.
The cybercrime wing of the Federal Investigation Agency arrested a model and actor Ifrah Khan last month. She allegedly blackmailed and extorted a businessman in Lahore.
What do you think of this story? Let us know in the comments section below.