If you're a fan of Bollywood movies or satirical comics, Imaan Sheikh is the blogger you must read. The talented individual acquired her education from Karachi University and graduated with a degree in journalism.
Little did anyone know, an ordinary girl with an extraordinary humor, made it to one of the leading entertainment websites and today is the source for laughter and entertainment for people all over the world.
Imaan is setting an example for young aspiring writers of the country to dream big and make it even bigger for real. Qualifying as an inspiration for our Parhlo People Series, Imaan is one of the many success stories that encourage the youth to pursue their passion fearlessly.
We decided to acknowledge Imaan's remarkable work by listing the 11 most popular posts made by the blogger in her career so far;
1. Hum Aapke Hain Koun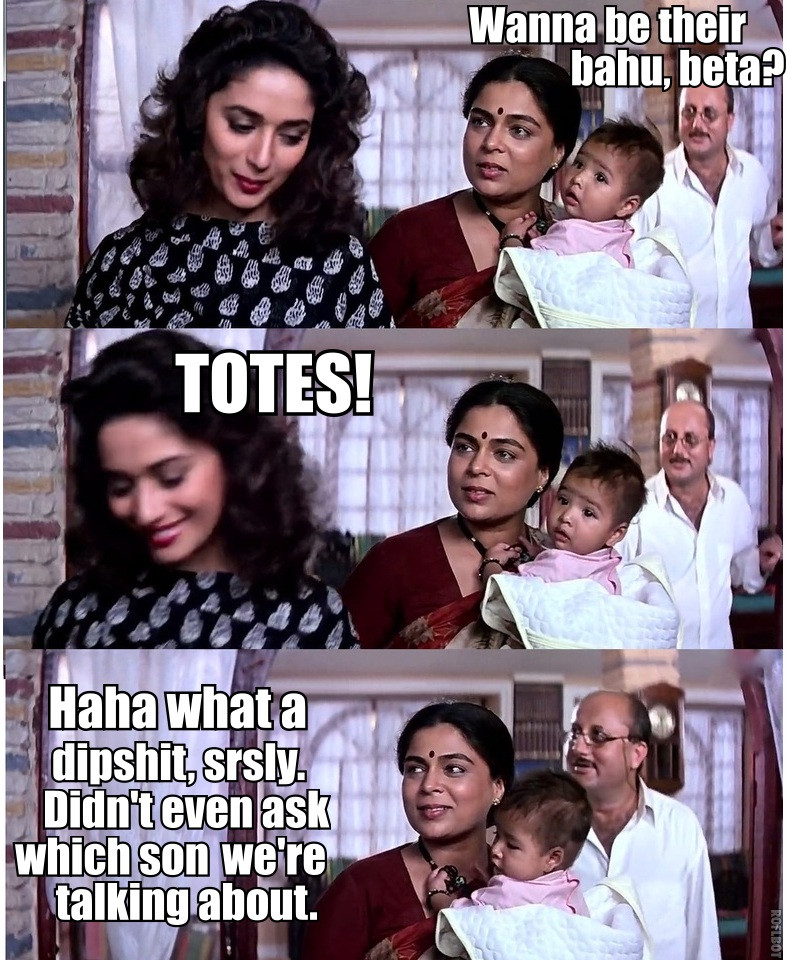 2. Kuch Kuch Hota Hai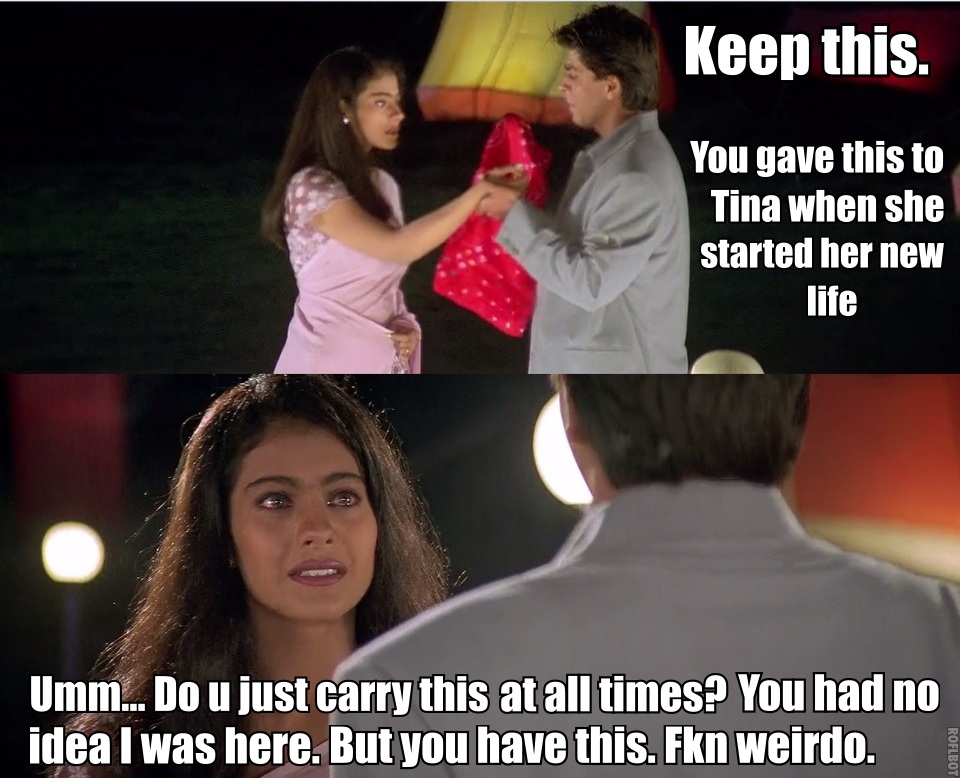 3. Desi Problems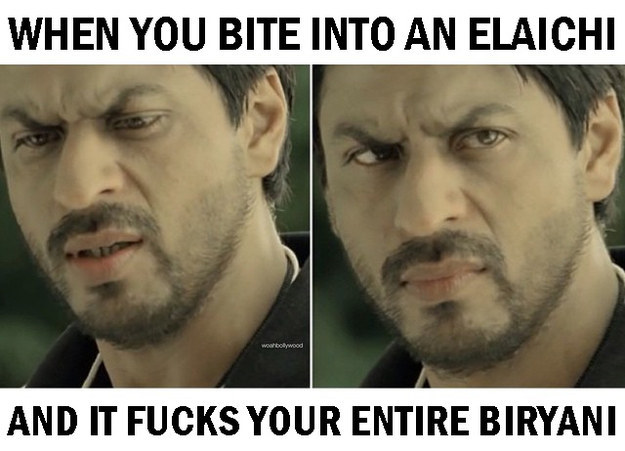 4. Kaho Na Pyaar Hai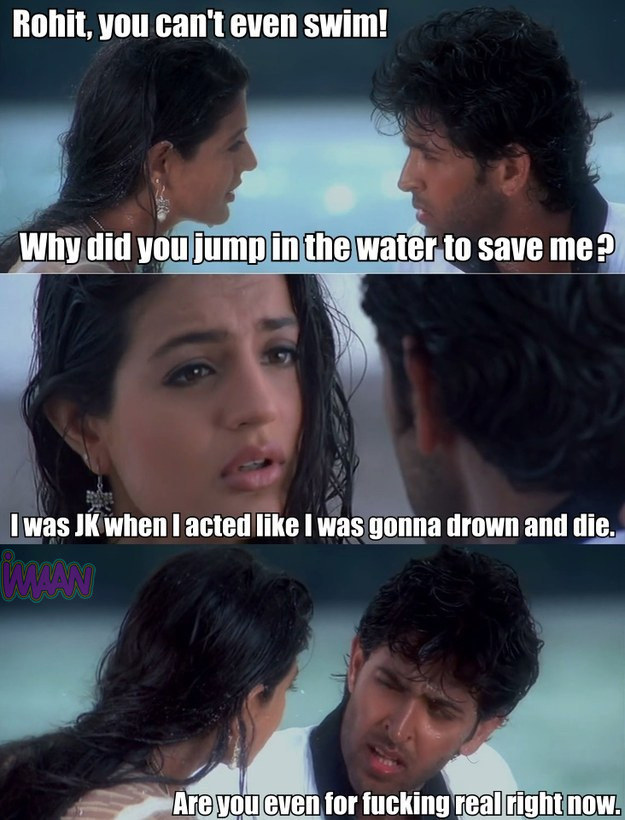 5. If "Hello" Featured A Desi Mom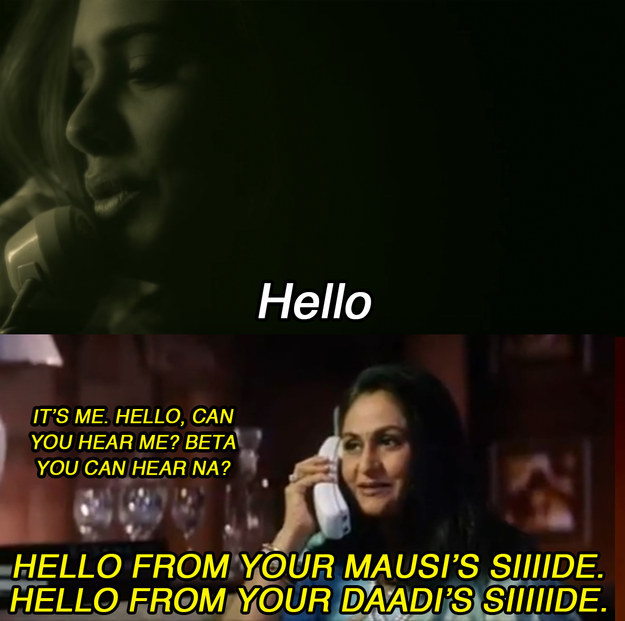 6. Misery Cards To Send To Your Worst Enemies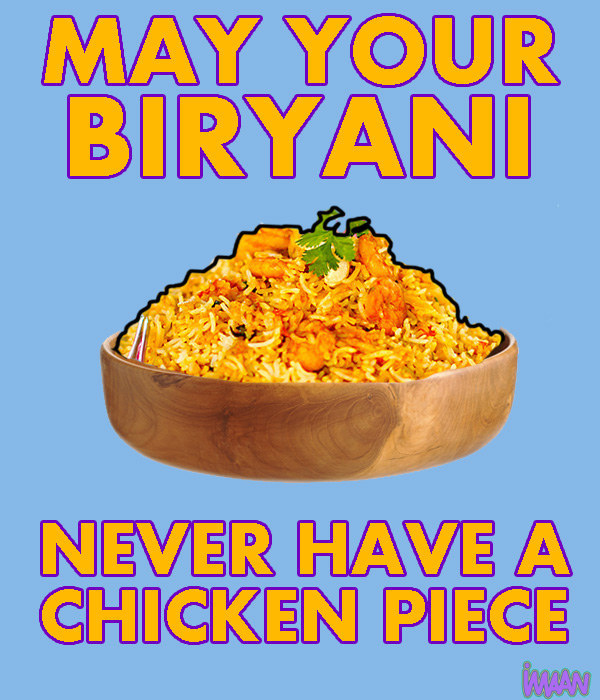 7. DDLG; that's how we roll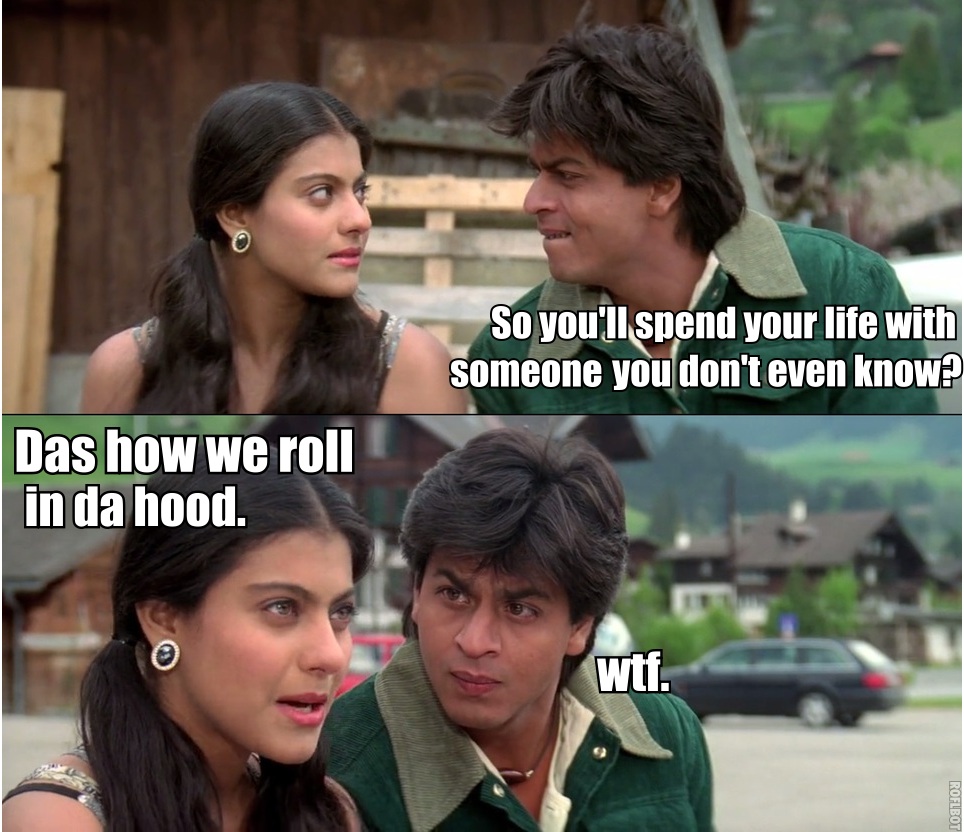 8. Aamir Liaquat be the coolest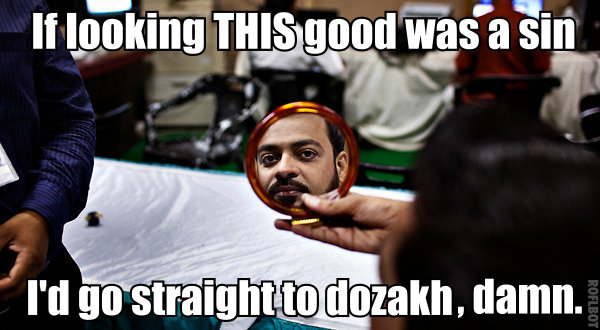 9. "Poo" SWAG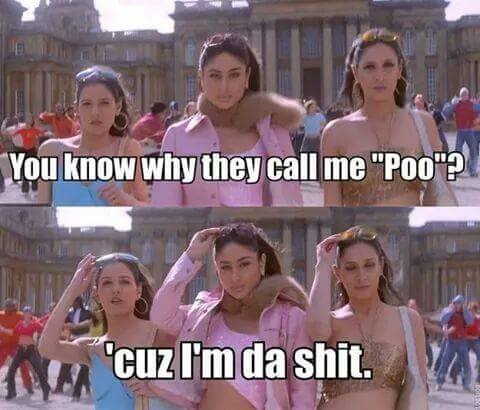 10. This.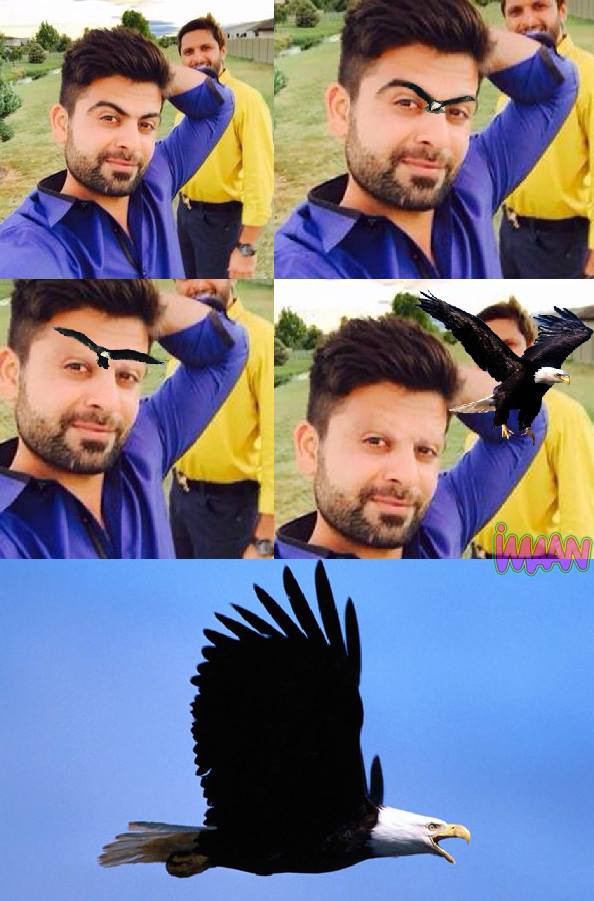 11. Bonus Points For Imaan From "Bhai"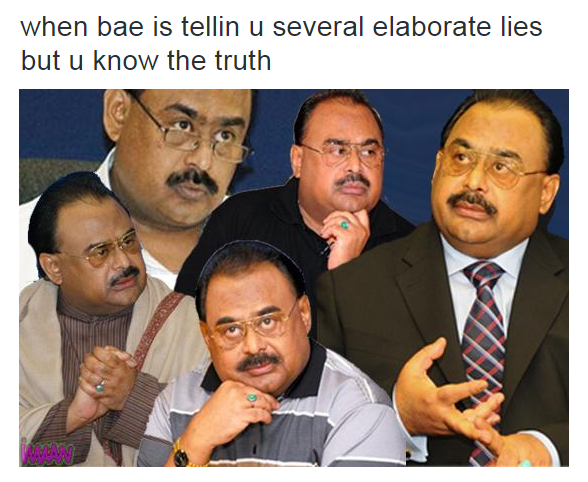 Source: ImaanSay
Keep the wittiness going, Imaan!
Learn more about her here
Twitter handle: twitter.com/sheikhimaan