The fast paced schedules and busy lives of people nowadays don't allow for them to slow down and get to know each and every potential partner. Buuut, with the newest technological advancements in the dating world, figuring out potential partners is as easy as swiping left and or right!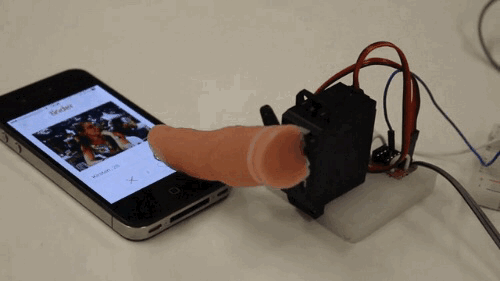 Plus point – you don't have to deal with people like this: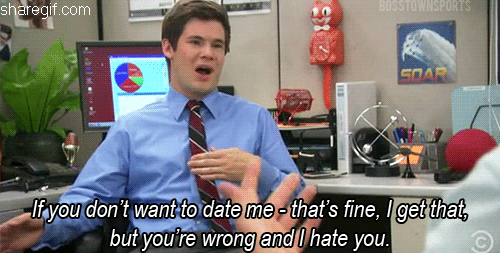 Twitter, the original innovator of different ways to reject people, came up with a hilariously witty hashtag to help narrow down potential suitors; boys and girls.
#WeCantChillTogether might just be the best way to put your specifications for a relationship out there, even before the relationship begins!
In one hashtag, #WeCantChillTogether simultaneously tells people about the personality of the poster, as well as the DO NOT's that would piss them off in a relationship.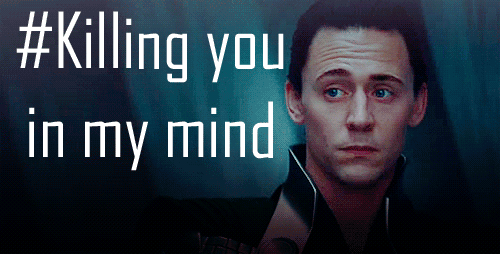 Which is really the best way to start a relationship, in our opinion. By knowing what exactly ticks your significant other off, and not doing it!
People started posting their terms and conditions on Twitter, because you never know when you'll find true love, obviously.
We saw some actually good points on what's important to people.
#WeCantChillTogether if you don't take a shower every morning

— Selfie (@yahboiselfie) May 30, 2016
#WeCantChillTogether if you can't put your phone away every now and then.

— SouthernSuperman (@Southrnsuperman) May 30, 2016
#WeCantChillTogether unless you can be yourself, and more importantly, I can be myself

— Deb is Gone (@DebIsGone) May 30, 2016
#WeCantChillTogether if you're that one person who ruins the photo.. pic.twitter.com/IGlAMWvyQd

— DJ B (@TheDJBoyie) May 30, 2016
And then we dug a little deeper…
#WeCantChillTogether, the distance between us is too great. pic.twitter.com/xgJ8MLWCxQ

— pH1 (@pH1Online) May 30, 2016
#WeCantChillTogether Cause…

You're hot then you're cold
You're yes then you're no pic.twitter.com/kmRl1rQjjC

— Damn Daniel! (@wickedfedora) May 30, 2016
…and out came the crazy
#WeCantChillTogether because you don't like the way I drive. pic.twitter.com/6Re4rkklSS

— Derek Chu (@LiveDerekChu) May 30, 2016
if you DON'T ANSWER MY TEXTS OR CALLS AND THEN I BURN DOWN YOUR HOUSE

— Nate Shenk (@shenkitup) May 30, 2016
Like. Really crazy.
#WeCantChillTogether BECAUSE I HAVE NO CHILL *SCREAMS*

— Chris Gosse (@CidGaius) May 30, 2016
#WeCantChillTogether because you make me want to push my finger through my eye, into my brain and swirl it around

— Totipotent (@azwarashid96) May 30, 2016
#WeCantChillTogether…because I don't actually exist in person. I'm just an exceptionally well programmed bot.

— Katt Funny (@KattFunny) May 30, 2016
ew, ew, ew, the mental images!!!
Some people use toenail clippers. You use yoga and your teeth. #WeCantChillTogether

— Ed O'Meara (@edfomeara) May 30, 2016
But at the end of the day, as with all new advancements, there will be those who use it the way it is supposed to be used, and those who just straight up troll it. Use this new innovation wisely, and you too, can find your Prince/Princess Charming!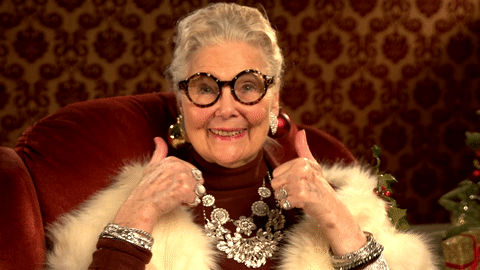 If you don't, well. You're basically this guy.
#WeCantChillTogether because I'll just make it weird. pic.twitter.com/jW948uARjN

— K. (@kittykaresless) May 30, 2016
source: tumblr