Gaming is one of the skills that has now future and growing among youngsters. In the gaming world, there are two kinds of people you might found, one who wants just complete every story mode game and maintain their games list. The second one comes from competitive gamers who involve themselves in the E-Sport industry. Competitive gaming requires patience, tactics, skills, and lots of hours of practice to be the best among others. Along with that best peripheral is like the best gaming mouse, which is one of the main assets of the competitive gaming world.
Yes! Gaming peripherals do play an important because they enhance your performance in every manner. One key component that plays a vital role when it comes to peripherals is none other than gaming mice.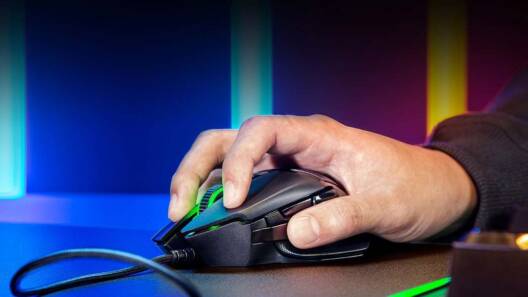 Mouse used to be very ordinary in the early days, but since the competitive gaming era began many of the elite brands and underdog brands introduced gaming mice for all the gamers out there.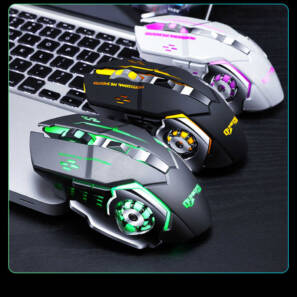 There are various varieties when it comes to gaming mice, it's a whole new world where different kinds of gaming mice you will see and get excited about in terms of design.
Just like in processors you have to make the right decision between AMD and Intel. Here you also need to do some research before buying any gaming mouse in Pakistan.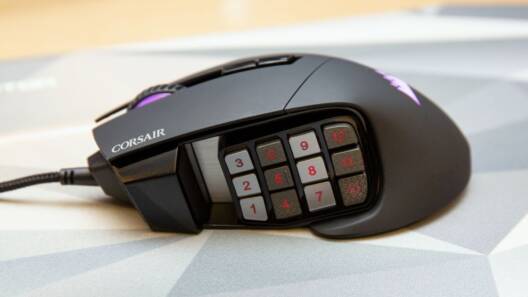 So, if you are new to competitive gaming and want to have the best gaming mouse. Then it's the right place for you to choose the best mouse for gamers.
Which Gaming Mouse You Should Get?
Electronic items nowadays aren't cheap at all. That's the reason people think thousands of times whenever such expenses come in front of them especially when it comes to computer components.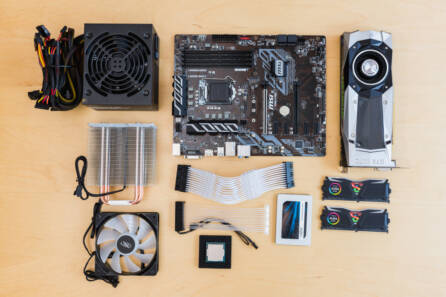 But having something that delivers maximum performance and satisfies your need then you shouldn't be worried about the money at all.
This piece will cater best gaming mouse in which every price category mouse comes in. Without further a due let's get into the world of gaming mice.
Best Gaming Mouse
Whenever budget word comes in people think of other alternate companies who just expanded their brand in other countries. But let's clear the in 21st-century budget gaming mice do fall in the best category because for the past decade gaming industry and brands revolutionized.
Razer
Talking about gaming peripherals and mainly focusing on mouse how can anyone forget to mention Razer. Razer is one of the most promising and elite brands in the world of competitive gaming. Many of the E-Sport pro players also use razer mouse and it has endless varieties too.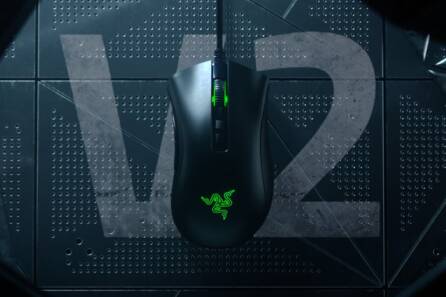 But among with as per the critics, Razer Deathadder V2 stands all and offers everything that a gamer needs. 20,000 DPI, 8 programmable buttons and has one of the best optical sensors.
Razer Deathadder V2 has all the reasons to be at your computer desk because apart from the technical area it has a great palm grip too. Many of the gamers and E-Sport players do recommend Razer Deathadder V2 because of the simple design and performance.
Logitech
In the world of gaming mice, after razer, Logitech comes in with the numerous varieties of gaming mice that gamers do consider to have. Among the entire mouse varieties of Logitech, there's one mouse that distinguishes itself from others.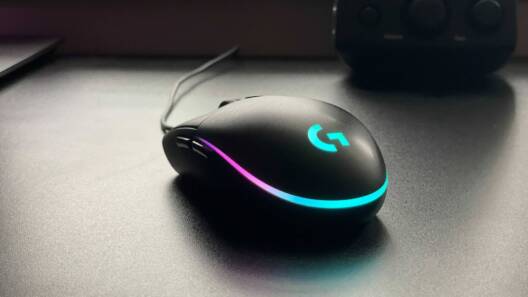 Logitech G203 Lightsync is the mouse that you should consider if you are new to competitive gaming and want to invest not that much into a gaming mouse plus don't want to compromise on performance as well.
One of the main key elements of these mice is that it's affordable, comes with 8,000 DPI and 8 programmable buttons. It has a great shape and people who like small mice would love it.
SteelSeries Prime Wireless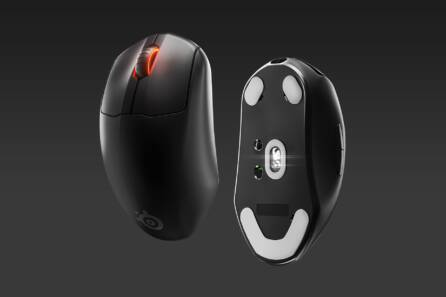 Next in the link is SteelSeries, you might have heard about this brand and it's legit among elite ones. People who say gamers don't do gaming with wireless mouse just ignore it because it's just a myth. This SteelSeries Prime Wireless mouse has everything to offer staying on budget.
One of the most irritating things about the wireless mouse is its low battery life and guess what SteelSeries worked on it. They have come up with the best battery-life wireless mouse and it quickly charges as well.
18,000 DPI, 6 programmable buttons, and 100hr battery life. What else do you want?
Glorious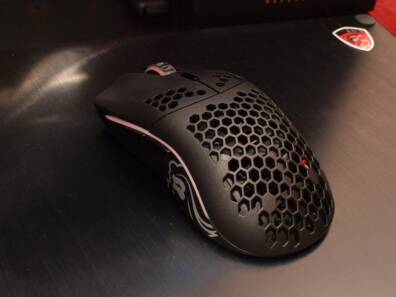 Glorious is one of those brands that produced some of the iconic and gaming mice which got popular rapidly. Glorious Model D is the best mouse for gamers that should be considered having because of its ultra-lightweight and it's way better than the previous version Model O.
According to Brandon Taylor GAMING CRITIC,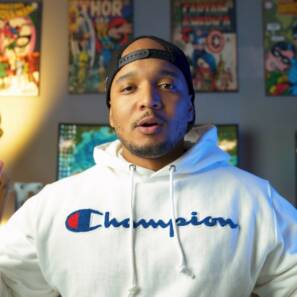 "OVERALL, MY EXPERIENCE WITH THE MODEL D- HAS BEEN OVERWHELMINGLY POSITIVE…GLORIOUS HAS LEARNED SO MUCH FROM THE ORIGINAL MODEL O AND IT SHOWS IN THE MODEL D-."
It has over 20 million clicks, 12 max Dpi and yes it can be considered as one of the best gaming mice.
These are the brands and their best gaming mouses of 2021. Some fall in budget and some do not. But the best part these brands don't let gamers worry about performance and durability.
Now you being a newbie into a competitive gamer, you get the handsome amount of choice to select the best gaming mouse for yourself and improve your gaming skills.
What do you think of the story? Tell us in the comments section below.