Disclaimer*: The articles shared under 'Your Voice' section are sent to us by contributors and we neither confirm nor deny the authenticity of any facts stated below. Parhlo will not be liable for any false, inaccurate, inappropriate or incomplete information presented on the website. Read our disclaimer.
Ever been held back in life because you didn't have enough money? Due to financial issues, today a large population of students in Pakistan have to choose between finding money to go to a university or not going to university at all.
"We all experience problems in our student lives. However, let us not forget that those problems vary in nature. While there are some students who can't decide what country to visit next over the summer break, there are many more who are forced to cut back on meals so they have enough money for their upcoming semesters. For a lot of students out there, it's a choice between finding money to stay in college or dropping out. While we can't always find answers for this imbalance on our planet, there is a lot we can do on our part to make sure that no one drowns as a result." (Natasha Naveed – CEO, The A&N Foundation)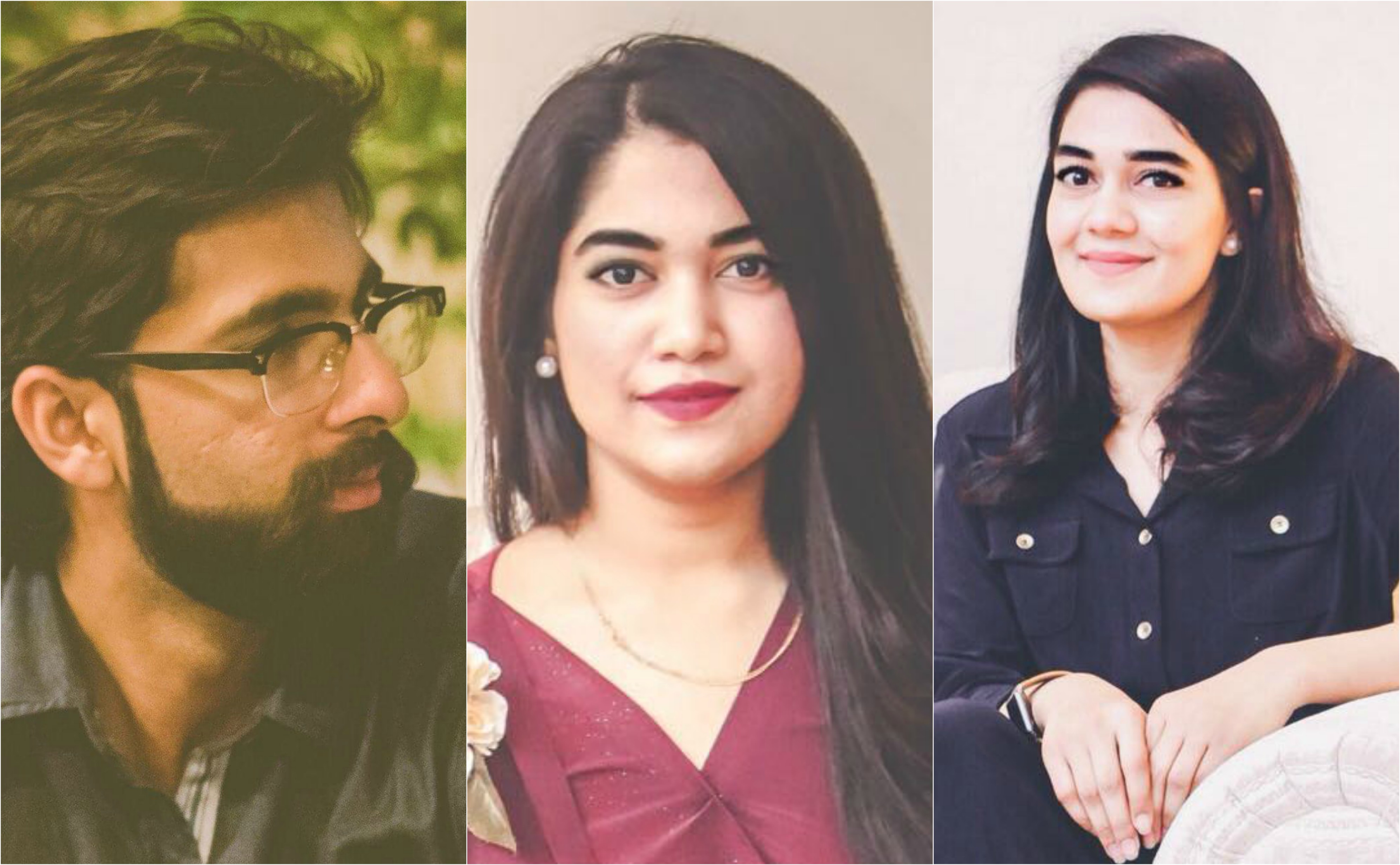 The A&N Foundation is a non-profit founded to further educational egalitarianism and provide support to a very specific group of individuals – outstanding university students from GIKI, LUMS, IBA, and AKU, who, in the middle of their programs, find themselves unable to finance their education. Over the last year, the foundation spoke to over a hundred such candidates – bright and aware people, driven towards knowledge and success but in grave turmoil because of fiscal constraints.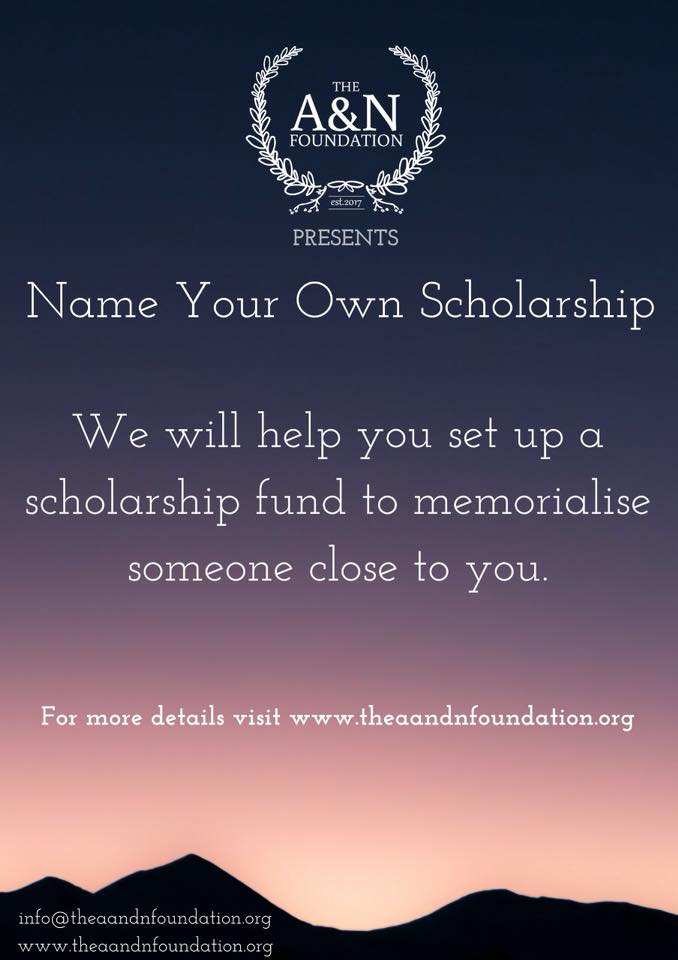 "We heard their voices, saw their passion and were convinced of the clear benefits of them finishing their degrees. These are, after all, our future scientists, entrepreneurs, doctors, lawyers, problem solvers and world builders despite the compelling argument for doing as much as possible, in our capacity as wage-earning individuals, we were only able to help two of them. To reiterate, out of thousands (potentially hundreds of thousands) of need-constrained university students in Pakistan, we were only able to connect with a hundred. Out of those hundred, we were only able to help two. In the internet age, in the cashless transactions age, this is a ridiculously low percentage.", says Natasha Naveed.
The foundation is run by Miss. Natasha Naveed (CEO& Co-Founder) with her sister, Miss. Ashaa Naveed (VP& Co-Founder) and Mr.Ali Bin Shaheen (Director Strategy). The three of them have teamed up with millennials across the globe to take on one of the toughest challenges in this country's education sector – lack of funds/resources for students to secure higher education.
"Impact today comes from scale. Scale requires investment, and in non-profit causes, this investment must come from the community. Which is why we are reaching out to you. Big or small, don't underestimate the power of your drive to our cause", Natasha said 
Here are the details if you want to donate or support them
Website:www.theaandnfoundation.org
Facebook page:https://www.facebook.com/theanfoundation27/
email address:president@theaandnfoundation.org
Bank: Meezan Bank Limited
Account Title: The A&N Foundation
Account Number: 0317 0103 0971 61
IBAN: PK96MEZN0003170103097161
SWIFT CODE: MEZNPKKA
BRANCH CODE: 0317
ADDRESS: Plot Q-13, College Road, F7, Islamabad, Pakistan
Read Also: Dear Students, Canada Is Offering Scholarships To Pakistanis And You Need To Know This!