"Never ask a man his salary and a woman her age." – a line which Pakistan's very own Meera jee perhaps loves so much, she never wishes to share her actual age with the media or the likes of the industry. The amazing, yet astonishing thing about our television industry's talented actresses is that they never seem to age.
Each year, we talk about how Mahnoor Baloch is the actual representation of the Curious Case of Benjamin Button. Aside from her, there are many other faces in the industry who we are seeing from as long as we can remember.
Ever wondered how old your favorite actress actually is?
Mahnoor Baloch – 50 Years Old
Born on the 14th July 1970, the mother and the grandmother definitely has some secret deal with nature when it comes to aging.
Neelam Munir – 28 Years Old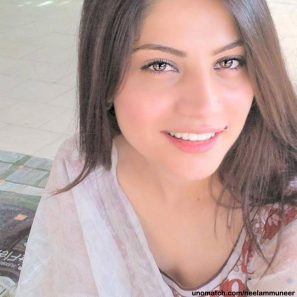 The Mahi Ve Mohabatta Sachiya Ve performer Neelam Munir celebrates her birthday on the 20th March and was born in the year 1992.
Urwa Hocane – 29 Years Old
The recently wedded Urwa was born in the year 1991 on 2nd of July.
Ayesha Khan – 38 Years Old
Born on the 27th September 1982, Ayesha Khan is one of the most talented actresses in our industry.
Sohai Ali Abro – 36 Years Old
The actress rose to fame through her talent in acting and dancing. She was born on the 13th May 1984.
Mahira Khan – 38 Years Old
Born December 21st, 1982 Mahira Khan has been the talk of the town for years, especially how she became the highest grossing actress this year.
Mehwish Hayat – 37 Years Old
Born in 1983, Mehwish has excelled in a number of notable dramas.
Meera Jee – 44 Years Old
Aaffcourse you didn't know how old Meera Jee is because she would never let you know about her age anyway. Sorry Meera Jee, we just unleashed your secret…
Syra Shehroz – 32 Years Old
The mother of one was born on the 20th April 1988.
Age is just a number. Their talent speaks on how experienced they are in what they do. With their skills, they are taking our television industry to a whole new level!