These young Pakistanis are the future leaders of Pakistan…
1. Muniba Mazari
A fateful accident may have taken away her ability to walk but it did not take away her spirit, her enthusiasm, her optimistic approach towards life and definitely not her talent. A young artist, activist, writer and now a motivational speaker, Muniba is nothing less than an inspiration for people not just in Pakistan but around the world.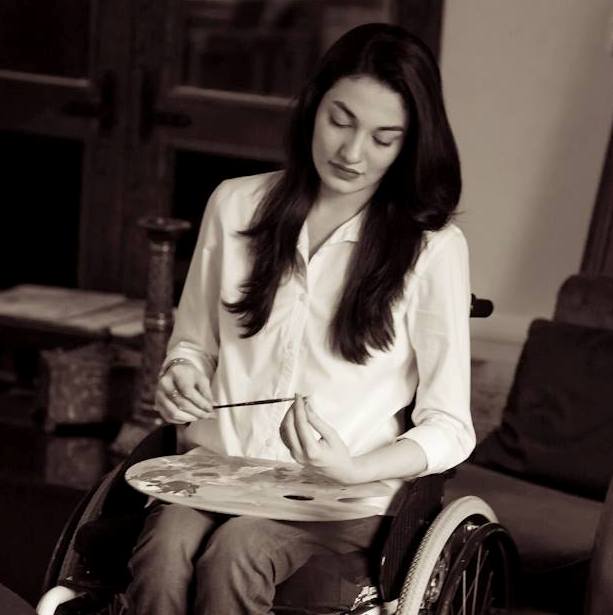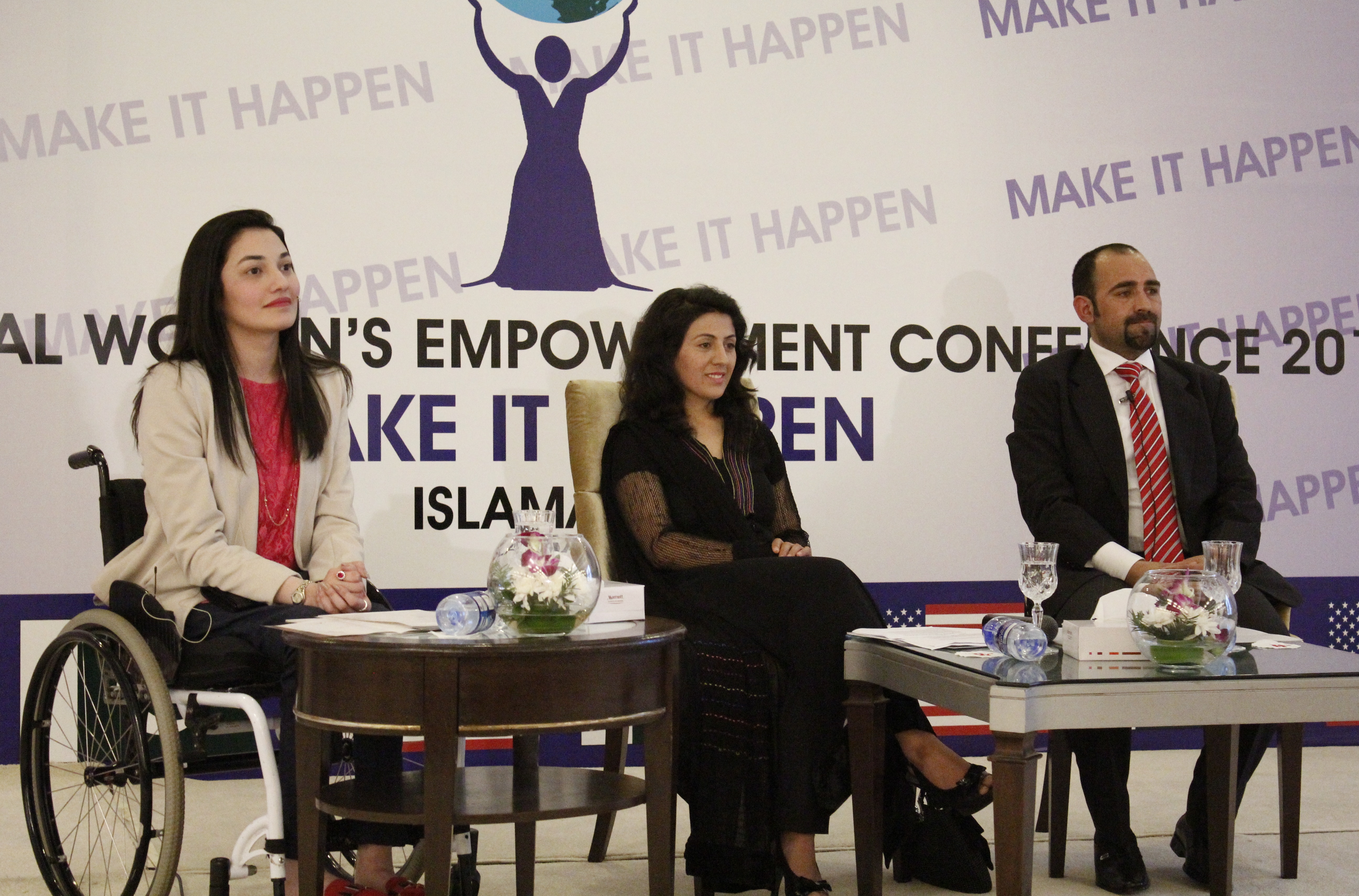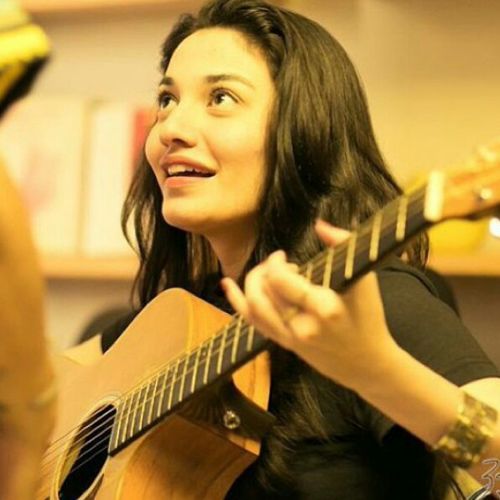 2. Sameer Ahmed Khan
One of the co-founders of Ouzel Systems, this young man provides exceptional expertise to develop cell phone apps for Android, iOS & Windows Phone. He is also a Nokia Developer Champion, Microsoft Certified Professional & Specialist, Microsoft Community Speaker and former Microsoft Student Partner. He is also starting a startup "OuzelSystems"​ with the powers of "RemindZapp". His team codes beautiful & slick hybrid apps for startups too. Nothing stands between him and his obvious success in the near future.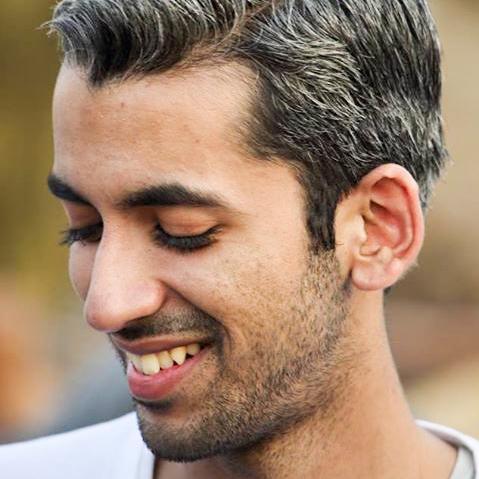 3. Aaima Asad
Having achieved the highest First Class LLB (Hon.) Degree in the World for 2014-2015 with six distinctions to her name, she is a star that has made the nation proud beyond words! Dedication and focus is something students all over the world can learn from here as she in not one who believes in shutting off from the world, rather striking a balance between social and academic commitments. Wishing her all the success in life.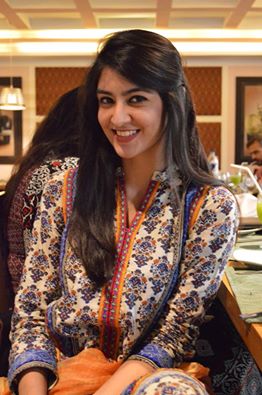 4. Syed Muzamil Hasan Zaidi
Syed Muzamil Hasan Zaidi (the founder of LolzStudios)  is dedicated to making a difference in the world by adopting a unique yet common way of reaching the masses and making an effort to improve their thinking in terms of promoting peace using viral videos.  Spreading  hope is part of his initiative. Having achieved international acclaim from newspapers like CBSNews, Huffington Post & MSNLive, we believe he'll definitely be successful in establishing Pakistan's first 'Digital' Network & Studio in the Islamabad, which is currently underway!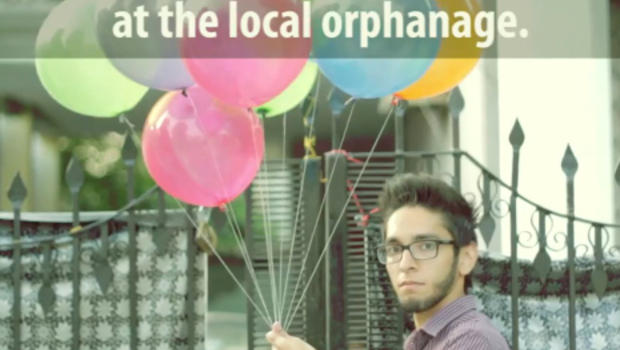 5. Iman Qureshi
At the tender age of 11, she achieved her first title at the National Women's Cup and secured top 3 in the Asia under 14. She represented Pakistan at the International Fed Cup, in Kazakhstan, in 2013 with her latest tour being to India.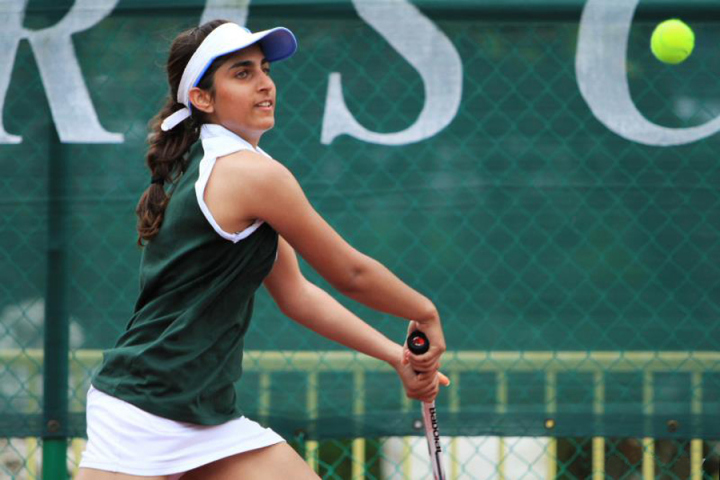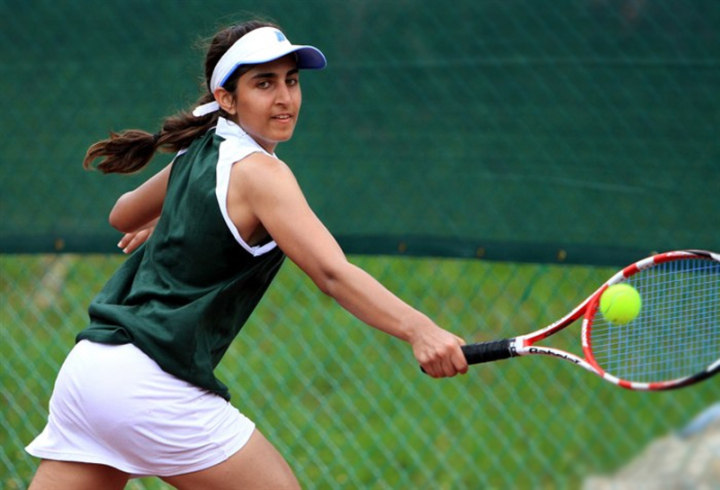 6. Zulqernain Jameel
Originally having initiated the concept of the 'Tent School', this IT genius is currently also working on developing apps on tablets, that will make learning easier for kids in villages, using visual, auditory and touch senses. Quickly having made a difference in the lives of a few kids by helping them surpass the first grade curriculum in two months, this motivated optimist is not disheartened by the obvious lack of resources and funding that are required to further his vision.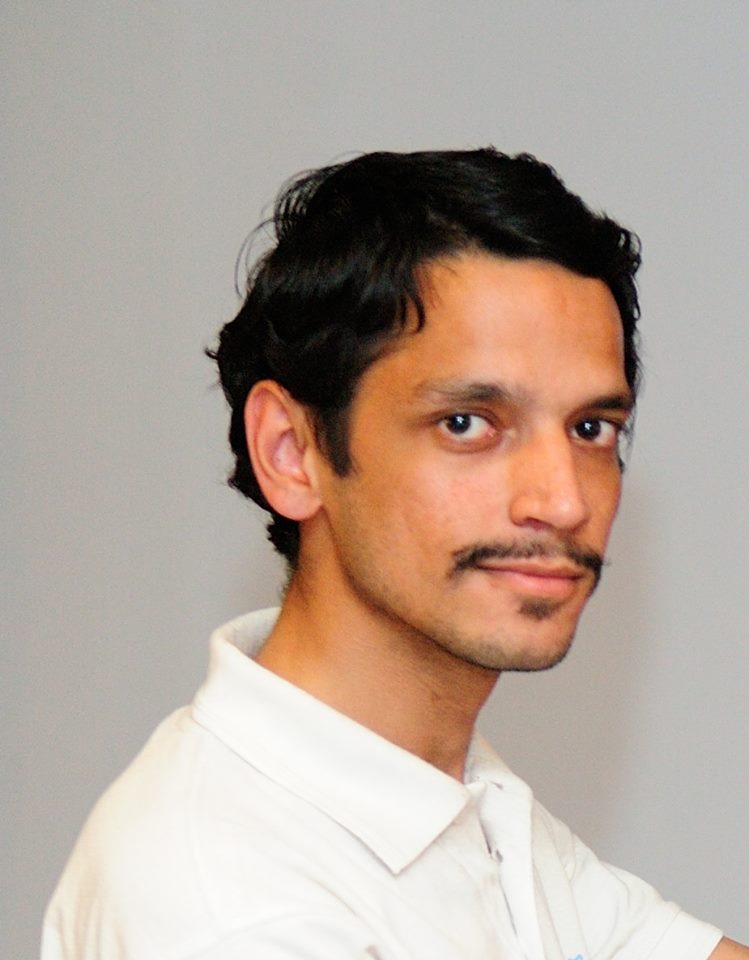 7. Laraib Atta
Pakistan's first ever visual effects artist in Hollywood has done the nation proud on her own abilities and achievements, rather than just being hyped because of being the daughter of the famous singer Attaullah Khan Esakhelvi. She has the effects of movies like  X-Men, Godzilla, Gravity, the Chronicles of Narnia, 10,000 BC and Prince of Persia accredited to her name.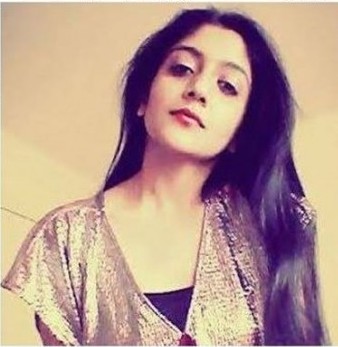 8. Ali Moeen Nawazish
Famous for having being the first boy to score 22A's in his A-Levels. After graduating from Cambridge University, he has now started projects like Twenti3 Group, Step Up Pakistan, AMN Schools, and AMN Kids – all aimed at furthering the emphasis on education in Pakistan. 
Pakistan is immensely proud of you all. You inspire millions around you! Keep shining!