5. Avengers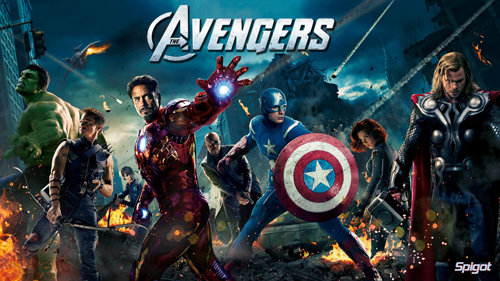 Seeing our favourite super heroes team up together on the big screen was a dream come true and Joss Whedon did a pretty sweet job directing it. Plus, he also wrote the script which has quite a fun sense of humor and seeing the big guys interact with each other is truly bliss.
source: tumblr
4. Ant Man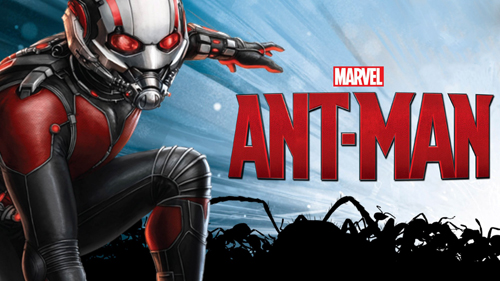 We all were very upset when the original director of the Ant-Man, Edgar Wright, walked away due to "creative differences" and no one expected this movie to be as good as it was. The direction was top notch and Paul Rudd was the real life of the movie. Although the villain was still a lousy one but over-all a really good comic book movie.
source: google
3. Guardians of the Galaxy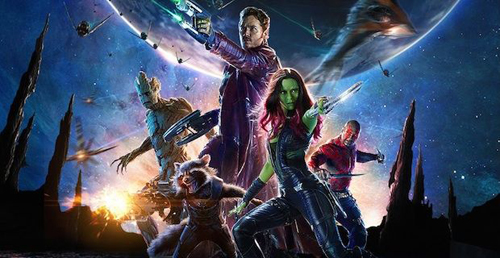 Guardians of the Galaxy came out of nowhere and certainly surprised everyone. It's movie about characters that no one knows about and still does a pretty decent job establishing every one of them. "We are Groot".
source: google
2. Iron Man 1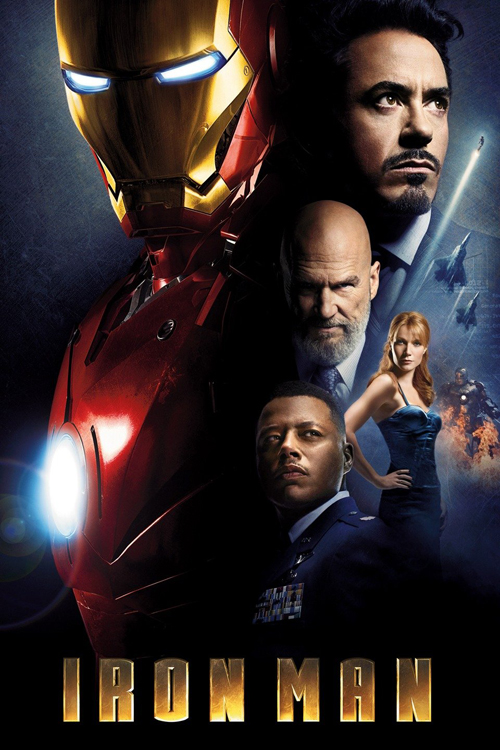 This movie was the one that started it all and served as the foundation brick of the Marvel Comic Universe. Robert Downey Jr. as Tony Stark is one of the most awesome things to have ever happened. One of the few comic book movies out there which stays true to its origins.
source: google
1. Captain America (Winter Solider)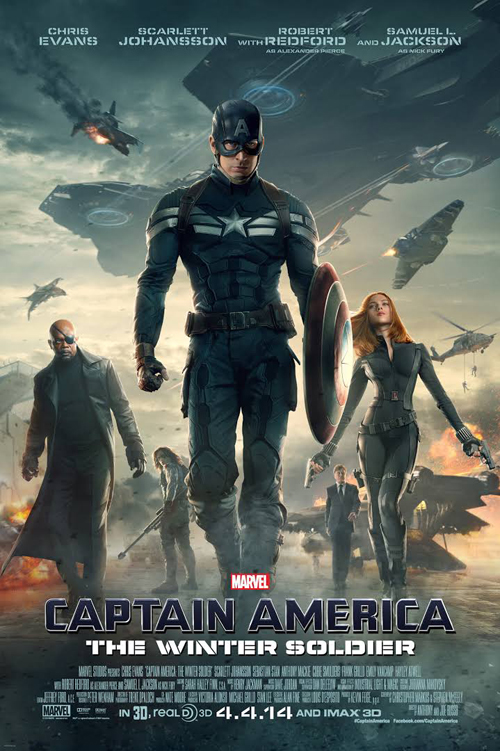 There is no argument here. Captain America : Winter Soldier is the best Marvel movie till date. It has everything. The plot, the direction and the action. It adapted a story arc very close to the hearts of true comic book fans and did it justice. The only competition it has is the upcoming installment in the Captain America series , the Civil War. Mark your calendars geek bros.
source: google
Disclaimer: This Is An Opinionated Piece