Disclaimer*: The articles shared under 'Your Voice' section are sent to us by contributors and we neither confirm nor deny the authenticity of any facts stated below. Parhlo will not be liable for any false, inaccurate, inappropriate or incomplete information presented on the website. Read our disclaimer.
So, we are in our final year at NED University of Engineering in Karachi, one of the oldest Engineering institutes of Pakistan. We like to call NED the "Never Ending Depression." But this is a place where we've grown and learned a lot. So as our final semester reels in, we've decided to make a series for the last month.
Every post starts with a poem that we write and then share a memory about the place.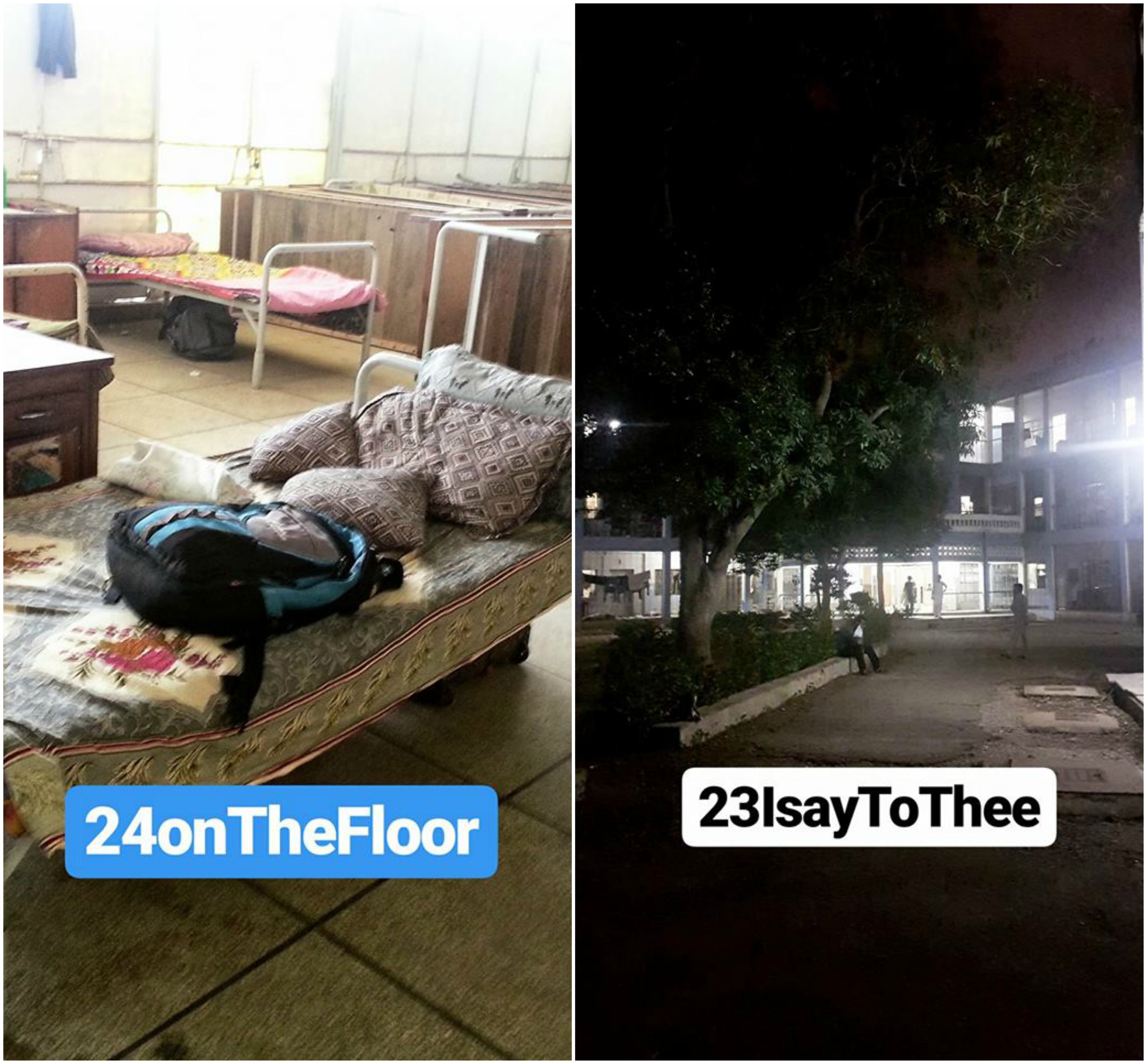 "College is a cancer clinic.

At this university, you either live long enough to die,
or die until you want to live.
Kids drag backpacks like bags of morphine,
and are attached to their planners like they are their heart monitors.
You do your own chemotherapy,
as you poison yourself with debt,
and Friday night nickel shots."
Hmm.. well maybe not as grim as you were expecting, but yes with a poem, a poem that shares a memory.
Read Also: The Initiative By This Student Of NED University Is A Footprint That Needs To Be Followed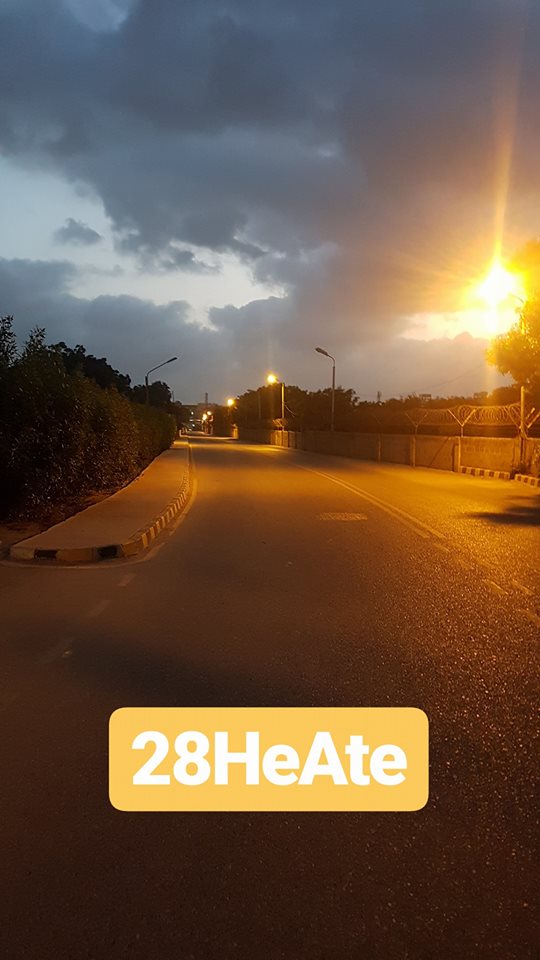 "Do not go gentle into the dying night.
Rage, Rage against the dying of the light."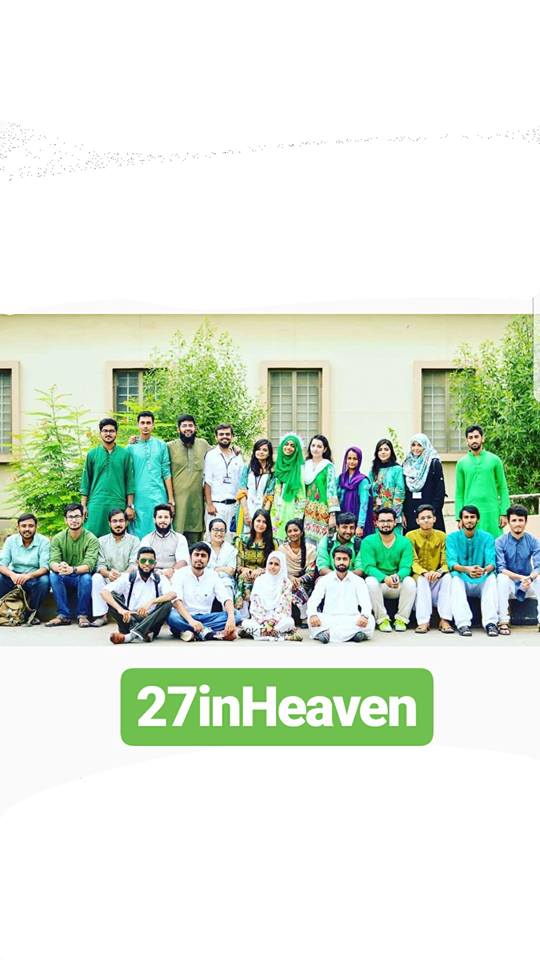 My life could change, faster than a blink 
So I'll cherish and take nothing for granted,
Not say things that shouldn't be chanted.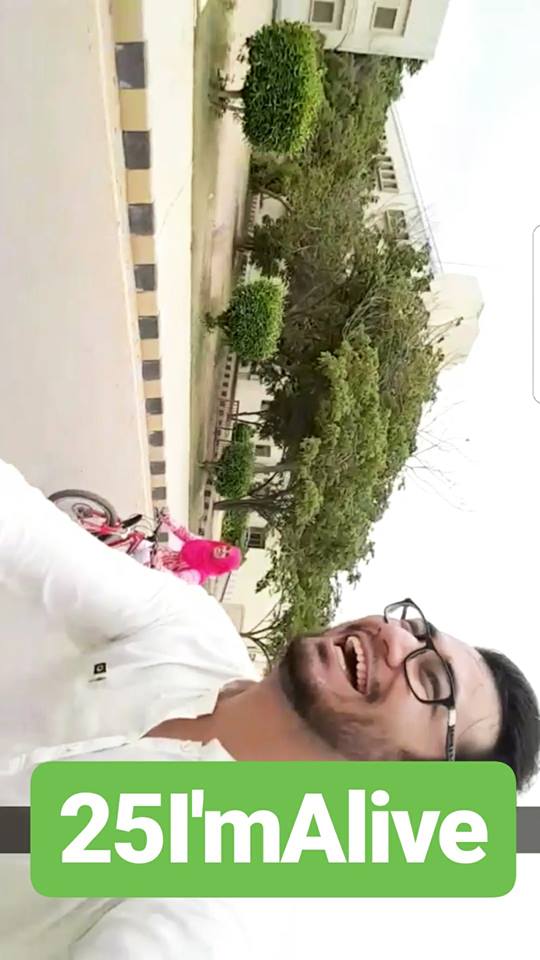 Life is something, we've been blessed, 
Choice is yours, choose your quest. 
Follow your passions, and you'll be fine, 
With the right attitude, you will shine.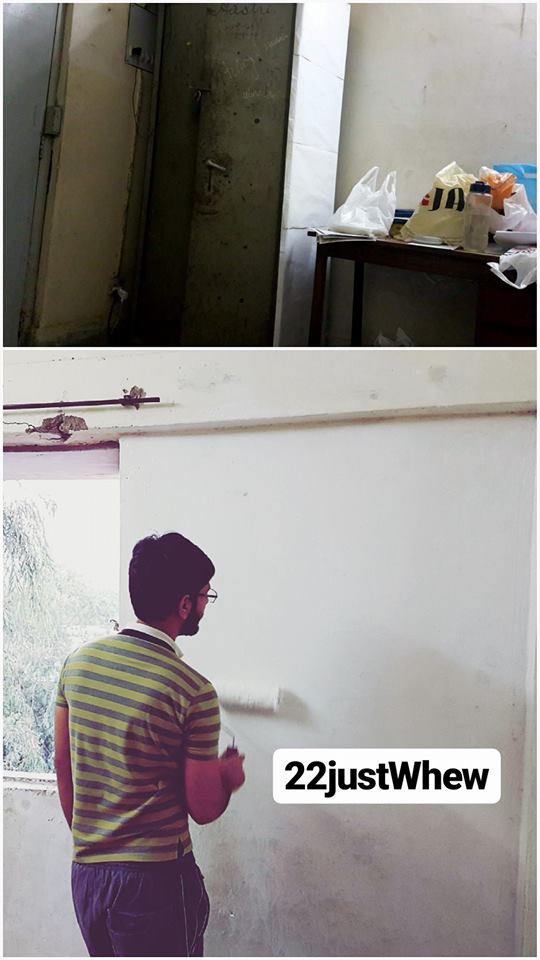 Shine on me, sunshine
Rain on me, rain
Fall softly, dewdrops
And cool my brow again.
Storm, blow me from here
With your fiercest wind
Let me float across the sky
'Til I can rest again.
This is a countdown series, starting from the 30th day to the last before the exams start. This is a pretty cool way to bring out the positive of days at our college, and something that others can relate to as well.
Let us know if this article made you nostalgic…