You might have seen full gaming set up in any luxurious car or even some even made it for fun too. But Tesla has now a built-in mini PlayStation 5 in their new model.
Although Tesla's other model they do have a gaming system pre-built-in, those aren't strong enough to play AAA games and we all know Elon Musk loves to launch something unexpected.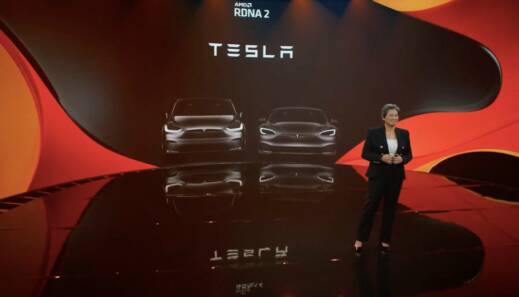 It all happened when AMD one of the popular computer processor developers confirmed that the latest editions of Tesla systems will have the powerful AMD Ryzen processor and AMD RDNA 2 GPU inside both Model S and X.
Tesla's New Model-Gaming Rig Inside:
Tesla has always shocked their audience with their subtle moves, that changed the dynamic of the automobile, and this time they did the same.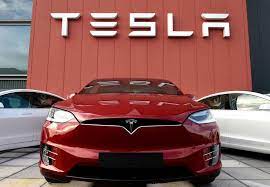 Although the company faced a big-time crypto crash, still they aren't stopping their invention. Tesla's gaming rig surely capable of providing more than 10 teraflops of computing power, which is near to Sony's PS5.
There's have been rumors, that Tesla planning to install an AMD Navi 23 GPU to power their infotainment systems. Even the AMD CEO Lisa Su officially confirmed the news by saying that,
"Will have an AMD Ryzen APU powering the infotainment system […] as well as a discrete RDNA 2-based GPU that kicks in when running AAA games," adding that the company "look[s] forward to giving gamers a great platform for AAA gaming."
Performance, Technology & Cores:
Looking at the performance margin, the newly built-in gaming rig in Tesla would match the performance of PS5 because both of the machines use the same sort of technology.
Tesla only compromises in Cores, as it gets right cores short compare to PS5 (28,36).
There's no denying with the powerful GPU installed and processor the Tesla owner will surely enjoy the ultra-graphics gaming experience. They would be able to play games like Cyberpunk 2077 and Assassin's Creed Valhalla.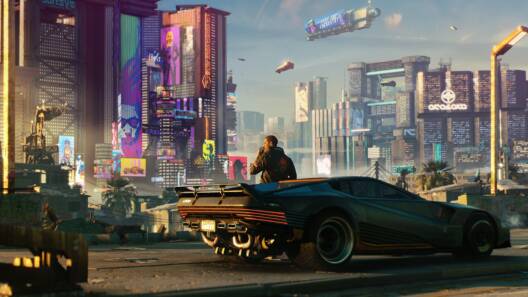 But for modern gamers ray-tracing is the must element nowadays. But, will this ultimate GPU provide that feature? Because AMD promised that their latest GPUs do offer ray-tracing rendering method and if this happens then it would be a graphical experience for the Tesla owners.
It's not something that Tesla hadn't done it before, they did it and this time they are getting bigger. Even one of their employees also tweeted regarding their newly released story and job post.
The company is "looking for Linux game developers" to work on software for the company's latest hardware, which is a pretty conclusive sign that Tesla's new in-car gaming rig may run games built for Linux.
The way Tesla's market running right now, it would be a big investment for them to dive in and bring something exciting.
What do you think of the story? Tell us in the comments section below.