Since the cryptocurrency got crashed, Elon Musk got vanished from the market like thin air. Because the massive Bitcoin crash happened because of his unrealistic tweet which created chaos and misunderstanding of it.
Now he's back with the major statement regarding his very own dearest company Tesla and again shocked the whole world.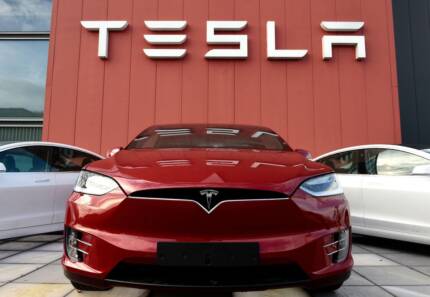 He said, that "the company will resume bitcoin transactions once it confirms there is reasonable clean energy usage by miners."
Tesla has always been the headline of every news channel since Elon Musk launched it. 2021 started with his sudden tweet regarding the $1.5 billion purchase of Bitcoin in February and stunned the fans.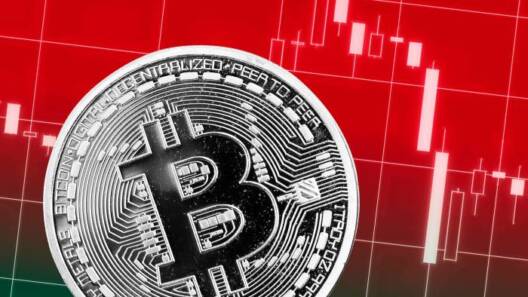 By then he tweeted a lot regarding bitcoin and showcased his support which influenced the investors to invest more in cryptocurrency.
Tesla Accepts Bitcoin-Elon Musk Is Back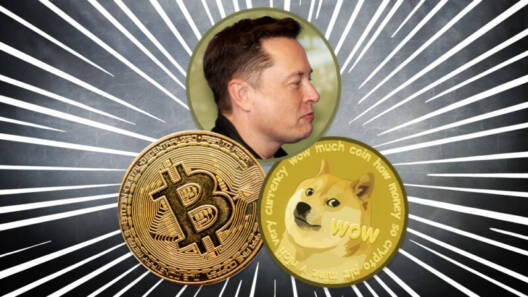 Elon Musk is an unpredictable person; you never know what's coming your way. First, he said that Tesla has stopped accepting Bitcoin due to over-mining the currency which requires high energy and effecting climate change.
While Bitcoin fell 10% during that crash, Elon Musk shifted towards the joke coin aka DogeCoin and started supporting it. Even he also claimed that he's the ultimate Dogecoin holder.
But on Sunday, he reversed his statement and came up with a new one. He tweeted,
"When there's confirmation of reasonable (~50 percent) clean energy usage by miners with the positive future trend, Tesla will resume allowing Bitcoin transactions."
The moment he tweeted, everyone knows what happened. The bitcoin raised a bit, climbed further in Asia especially $39,838.92.
Senior Crypto Expert Analyst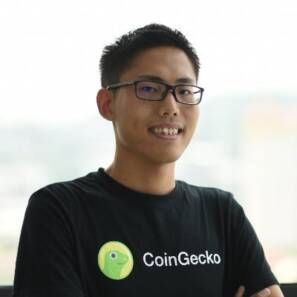 The Co-founder of the crypto analytics website CoinGecko Bobby Ong said, "The market had been going through another round of correction over the weekend … until Elon Musk's tweet of accepting Bitcoin again for Tesla purchases changed sentiment,"
"The market was also supported by the software company and major Bitcoin-backer MicroStrategy raising half a billion dollars to buy Bitcoin."
It's not something suddenly he did, he made that tweet in response to an article based on remarks from Magda Wierzycka, head of cybersecurity firm Syngia who said in a radio interview accused Elon Musk of 'price manipulating'.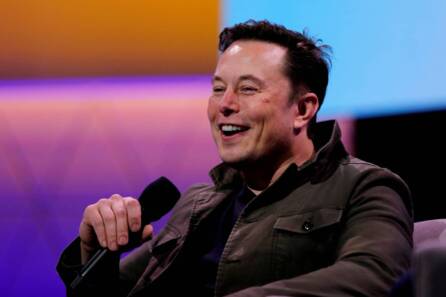 In response, Musk said, "This is inaccurate, "Tesla only sold ~10pc of holdings to confirm Bitcoin could be liquidated easily without moving market."
In May, everyone knew when the crypto crash happened one of the biggest digital market crises he said,
"will not be selling any Bitcoin" and "has not sold any Bitcoin."
Further, he said,
"Tesla sold roughly 10% of its bitcoin holdings "to confirm BTC could be liquidated easily without moving market," During the initial first-quarter Tesla managed to sell $272 Million worth of digital assets which helped them to redeem from their $101 million loss as the company revealed their financial statement.
People have seen that Elon Musk's tweets do affect the crypto market and this time they again affect it as well. Bitcoin rose 5.1% to $37,360.63 on Sunday when Elon Musk tweeted.
What do you think of the story? Tell us in the comments section below.