We are going to talk about those friends who have given us some priceless memories. We all must've had a "Terha Yaar" who with his/her clever plans and intelligent schemes made difficult situations easy! No matter what, that "terha yaar" will always be special to us because he taught us how to live. Trust me, it's all downhill after that!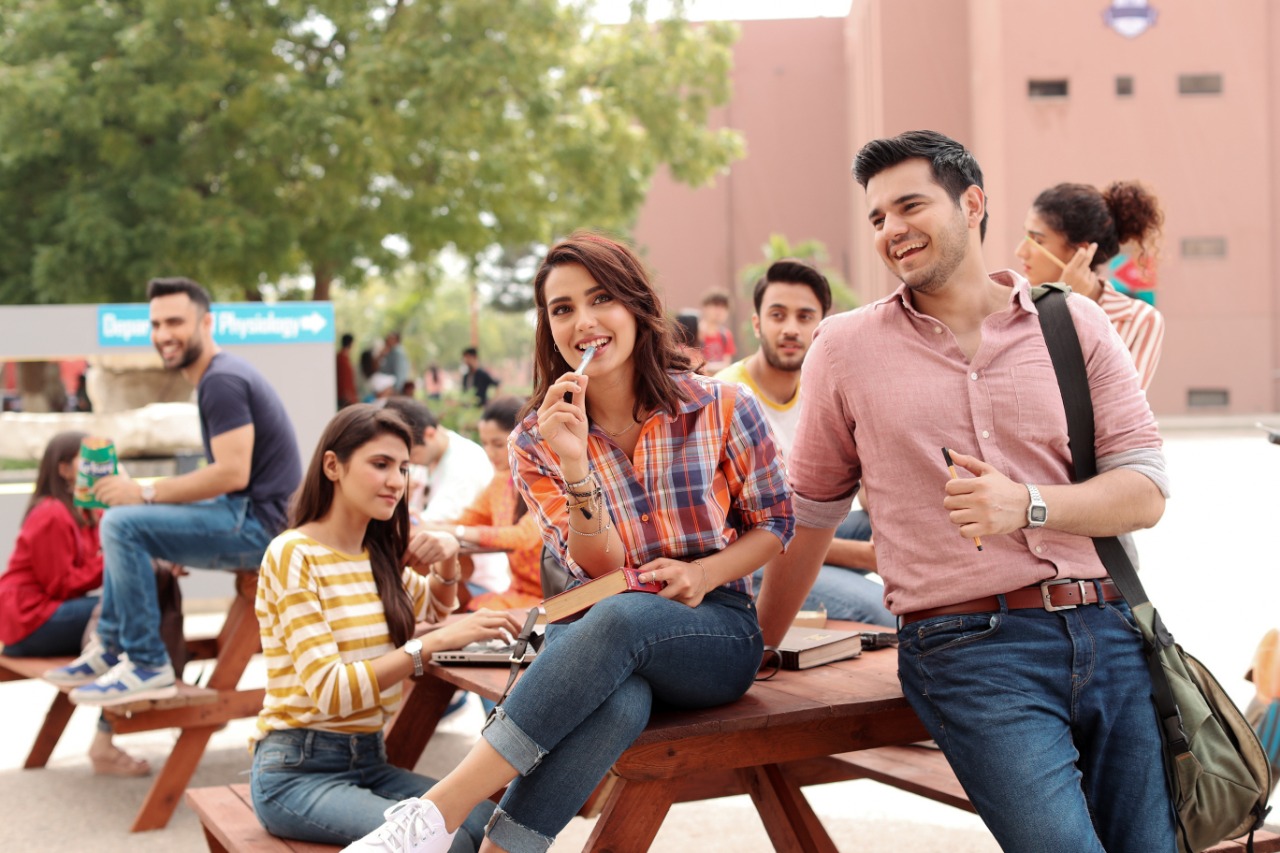 Here are some ways our "terha friend" swayed us through these "terha years":
1. The schemer: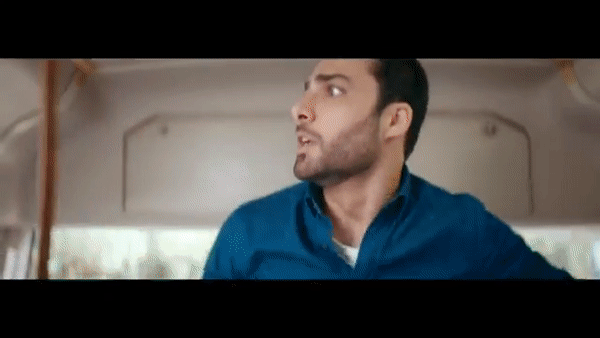 We all have had a friend that was very good at making schemes. He/she would always come up with outrageous ways to bring the situation in our favor. The guy is a 'born' schemer.
2. The wingman!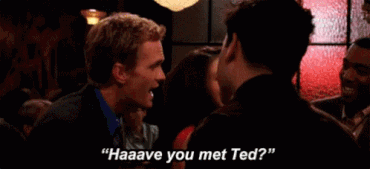 A wingman is your one and only bro you shared your secret crushes with. The sweet old sensitive times when talking to the girl of your dreams was more difficult than an exam and looking for a "Bahana" to talk to that girl was the trickiest part. Yes, we all have been there, the moment when your crush walks in. We men tend to get so awkward in situations like these. So, who will rise to the occasion? The WINGMAN!!
3. That strong female presence!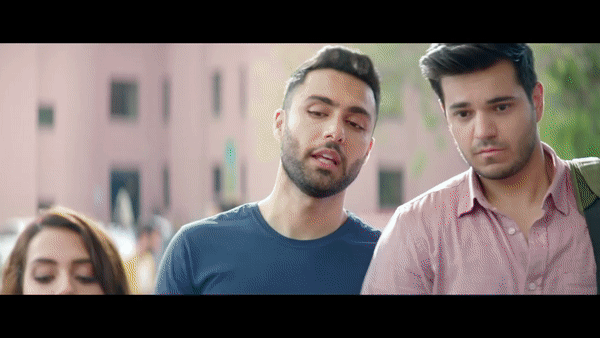 There is always that one, strong female presence in your group of friends that is more of a bro to you than anyone else. She is a better wingman than your actual "wingman". We are lucky enough to have grown up in an era of women empowerment. This girl's your best teacher, keeps notes for you and even helps you in exams. She's the only one who answers all the tough questions for you. All hail to girl power!
4. The jokers!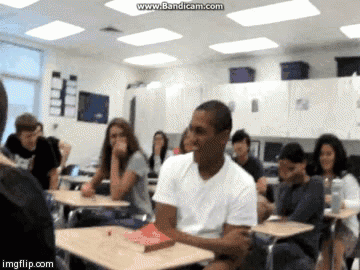 We all remember that during the peak of our "college years", we had no money, very little time and never-ending worries. The only bright side to life was our friends who helped us and saw us through a difficult patch. Friends who were our only source of entertainment during the days of "Ghurbat".
5. The one with all the sources!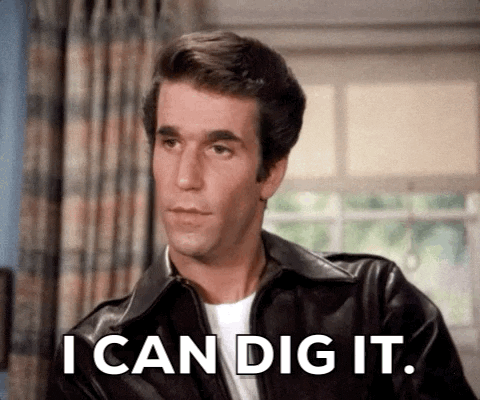 Now, this is where the real hustle begins. However, there was this one guy who was so chalaak and smart that he could make way for anything he/she wanted. The guy literally knew everyone who is anyone, from the college guards to the guy who was closest to the dean. He would get all the news first hand, get you to a concert for free and he's the coolest guy you will meet in your college.
Check out this latest TVC by Kurkure that depicts the situation absolutely perfectly!
As the ad shows how a friend who is your wing-man sees his bro losing to a guy with a cool car. It is a typical setting for a university or a college where there are guys trying to be cool and showing off, and then there are guys who are sweet and nerds. The ad also depicts a strong female character played by Iqra Aziz who is a badass girl and believes what a man can do women can do better. Check it out!
The Terha Yaar is back again to save the day! #MeraTerhaYaar, featuring Iqra, Ahmed, Hamzah and Mustafa, is a story about college dosti, terhay problems and girl power. Tag your friend jo aap ko humesha terhi situations se nikalta hai! #TerhaHaiPerMeraHai

Gepostet von Kurkure Pakistan am Samstag, 21. September 2019
Little did we know, amidst all the worries and hassles back in colleges, we have indeed spent some very magical moments with our friends that will live with us forever. It makes us realize how far we have come from the days of naivety. We still laugh at the sheer stupidity of our laurels.
Tag your terha yaar in the comments below!