In this era of globalization, the media is considered as one of the important pillars of the society. This field of media is being managed by people who have studied Mass Communication or Media Studies.
No doubt like every other profession, the field of Mass Media requires immense hard work and patience but there are few things which a media professional or student can relate to his life.
You go to a friend's house for a group project but end up doing/talking about everything else except the project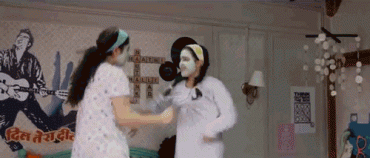 Source:- https://www.buzzfeed.com
2. Your group members end up becoming your best friends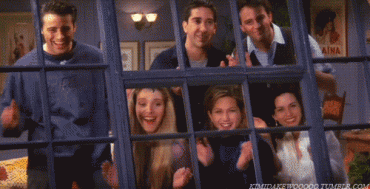 Source:- www.bustle.com
3. Only one person from the entire group notes down the lecture and others members get it photocopied.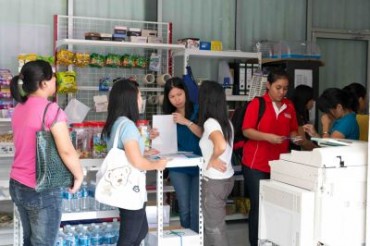 Source:- www.sabah.sidma.edu.my
4. A visit to cinema with friends for a movie ends up talking about the technicalities of the movie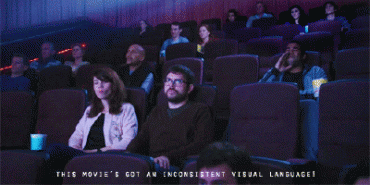 Source:- giphy.com
 5. An Industrial visit is just another college trip with your class.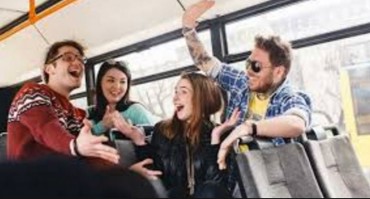 Source:- blog.busrental.com
6. Everyone has a DSLR.. So you don't need to beg others for new display pictures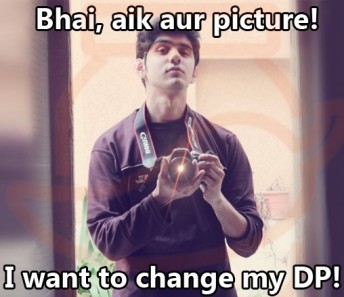 Source:- www.webchutney.pk
7. You learn so many cool subjects like photography, copywriting, brand building, media buying, public relations, film-making and the list goes on.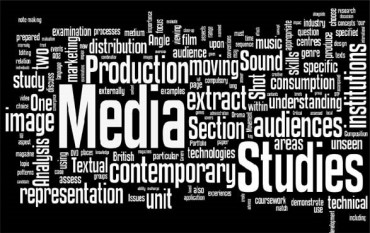 Source:- stratus.pnbhs.school.nz
8. More than the subjects itself, you learn important skills such as multitasking and time management.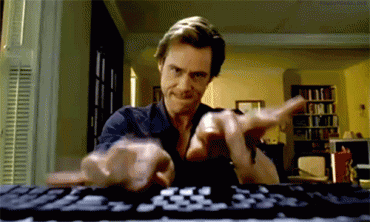 Source:-www.purewow.com
9. You face a hard time trying to explain the course and regarding your future to your relatives.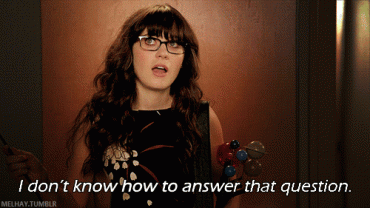 Source:- www.hercampus.com
But at the end of the day you pat yourself on the back for making the best decision ever…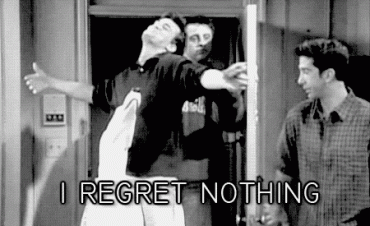 Source:- www.holidify.com