Telenor Pakistan has always been a pioneer in embracing flexibility and agility in its work culture which has made it a frontrunner in coming up with innovative solutions. A brand with immense farsightedness for modern tendencies. Telenor Pakistan has reshaped the future and lives of hundreds and thousands of people, and now it has come up with a virtual internship program.
Showing the same logical proximity of adapting to unforeseeable limbos; pandemics, disasters alike, Telenor Pakistan decided to continue its Summer Internship Program virtually in 2020. Internships serve as an important part of professional career development for students across the world. With a special emphasis on interns' learning and development through project-based hands-on experience and providing access to Telenor's learning library, this program is focusing on inculcating the youth with future ways of work and ensuring they learn certain skills that are pertinent for their careers in the upcoming job market.
Working from home is now seen as the new normal across the globe. In this age of digital solutions, working together from different places, maybe even different times, has become a possibility that never was. With borders and barriers broken down, this new way of working from home allows tremendous learning opportunities, and this is what Telenor's Virtual Summer Internship Program 2020 is all about. Let's hear what Telenor Pakistan's interns of this year have to say about their experience.
The infamous Telenor Virtual Internship Program 2020
This is not the first time that Telenor Pakistan has worked like this. Flexible and egalitarian work environment has been a part of Telenor's DNA since the very beginning. It is a place where employees are encouraged to discuss their short and long-term goals and break out of the norm to explore their full potential.
Since the start of this pandemic, Telenor Pakistan employees have been working remotely. Such unprecedented times call for digitalization and immense upskilling to tackle any problem that comes along. Even though the pandemic managed to rattle some nerves, Telenor Pakistan made sure that it does not cancel or postpone their internship program like many other companies. Having an egalitarian culture while thriving on innovation and creativity, Telenor Pakistan transformed its internship program, making it completely virtual!
Telenor Pakistan's flagship Summer Internship Program has been a ritual since its initiation in 2005, however this year, Telenor made sure they left an unimaginable mark in the market. The theme of this year's Virtual Internship Program is 'I am future ready' – this is the new normal and instead of resorting, Telenor Pakistan is adapting and leading the way, preparing their employees and interns for just the same.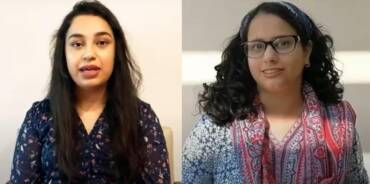 Telenor Pakistan has placed a great emphasis on learning and development for its Virtual Summer Internship Program, by encouraging them to upskill themselves by accessing learning courses on Coursera, Udemy, and LinkedIn Learning, absolutely FREE of cost. This clubbed with hands-on experience through project-based working has accelerated the interns' learning curve.
Telenor Pakistan has been fast in ensuring continuity of its flagship programs despite the logistic restrictions. This also includes its Open Mind Pakistan Program 2020, which has been running virtually and is the perfect example of success through innovation – where Telenor is teaching and training 15 differently-abled individuals.
As for Telenor's interns, of course, for a new set of people to come together and work on new solutions, a certain level of bonding is required. To address this, Telenor Pakistan slated several engagement activities with the interns and their teams along with sessions with experts. These interventions aimed to enable these interns to get to know the organization better, learn from experts and their colleagues, and prepare to jet set their future careers. The company also has a recognition program that awards outstanding interns based on their contributions.
Atiqa Mahmood – Summer Intern, Technology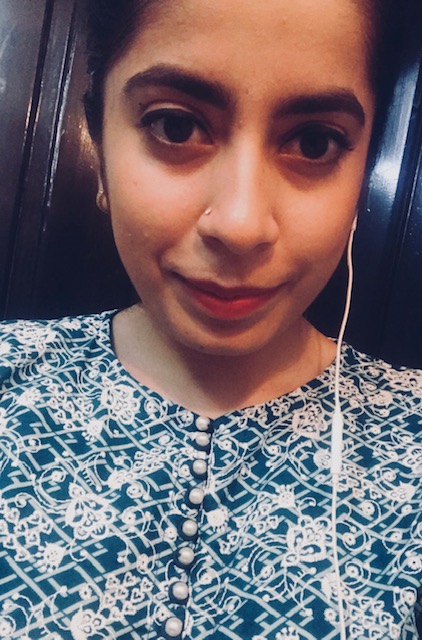 Telenor is a prestigious organization and being a part of it is for sure the biggest opportunity so far. Under the supervision of very cooperative Managers, I am able to learn and develop skills ensuring to pay off in my career ahead. Telenor Pakistan is one of those few workplaces in Pakistan, where not only females but people from all backgrounds are given an equal opportunity to prove their determination and shine through on a level playing field. I have never felt left out in spite of the fact that we are with Telenor for 6 weeks only. Equal treatment and responsibilities are shared to make sure that we feel like part of the Telenor family. The CEO, CHRO, VPs, and other executives provide us with words of wisdom and share their success stories to motivate us. We do not need to dress up very formally as its never required because the dignity of Telenor resides in its simplicity and open-hearted culture. The selection process was so intense, it clearly showed how serious Telenor is about this program. We are provided with a lot of FREE learning courses which otherwise I would not have access to but the attractive courses and healthy competition is helping us to be a part of the race. 
Yusra Siddiqui – Summer Intern, Digital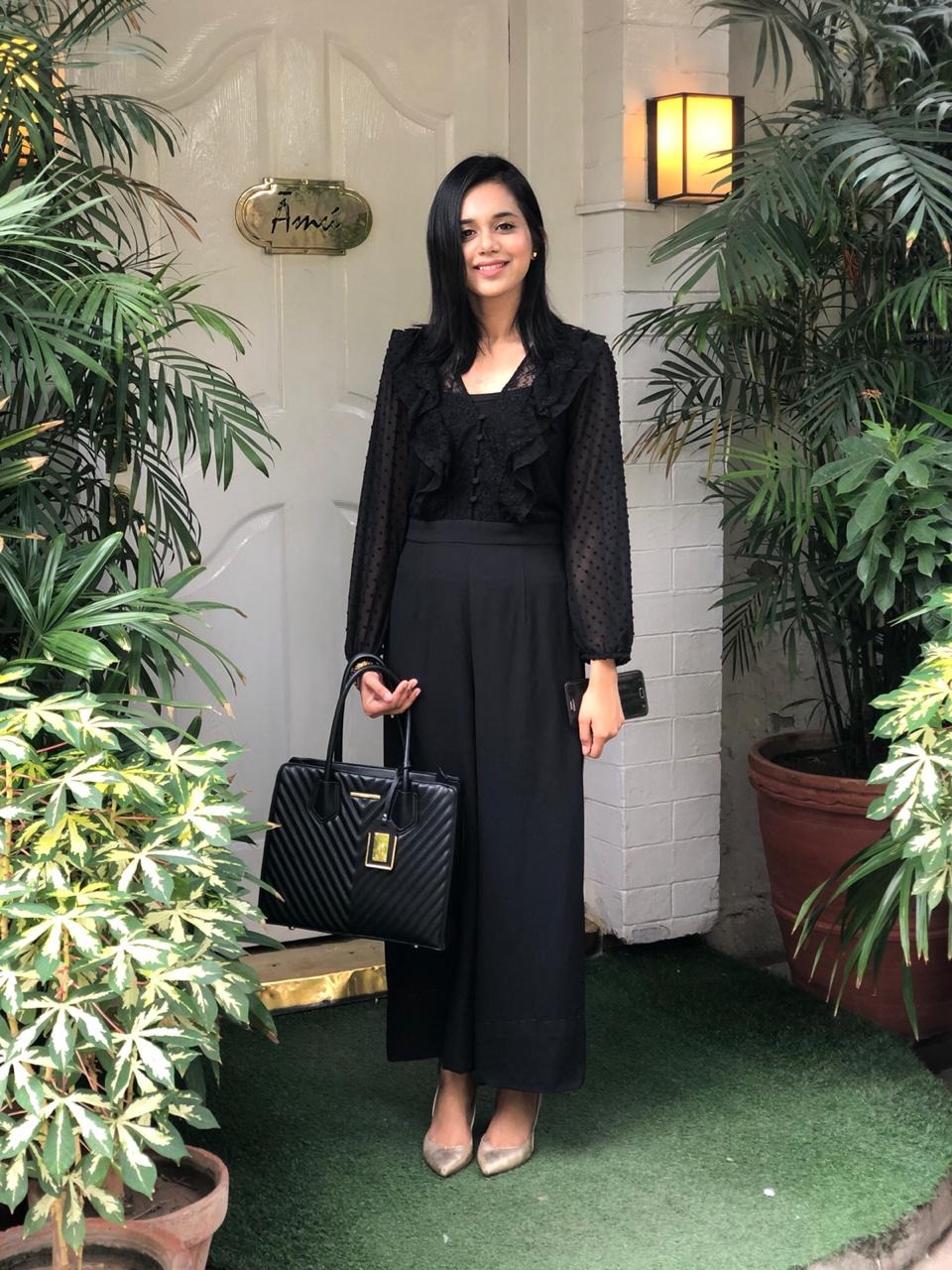 I have enjoyed my time immensely at Telenor. It is a place that shows that there are multiple realms and possibilities for you. It opens up several platforms of learning and growth by establishing a culture that offers maximum interaction with employees, exposure to various aspects of a business, and the freedom to voice-out perspectives. It has encouraged me to find my own path and explore it. For an individual who is starting their career, Telenor is a great place to be and I am happy to be a part of it.
These testimonials from interns who have worked at Telenor is proof that the program changes the complete outlook of your professional development. While learning the best skills, being trained by the best professionals, interns also have the time of their life engaging in activities that focus on growth both in and out of the office.
We wish this year's interns at Telenor Pakistan the best of luck. Here's to hoping, you come out of the internship program, FUTURE READY!