The mobile action game 'Player Unknown's Battlegrounds', better known as PUBG, is one of the most popular games among youngsters across the world. However, it is also one of the most addictive games as many youngsters spend hours playing it. The intensity of the addiction can be sensed when a teenager is seen spending a large amount of the pension of his grandfather on PUBG.
Not only is this addictive game messing up with teenagers' heads, but it is also turning out to be problematic for families.
An incident from a small town of Mohali in Indian Punjab shows PUBG has become a recurring problem with some teens in the country. A 15-year-old Indian teenager boy spent more than INR 200,000 (Indian rupees) from his grandfather's pension on PUBG.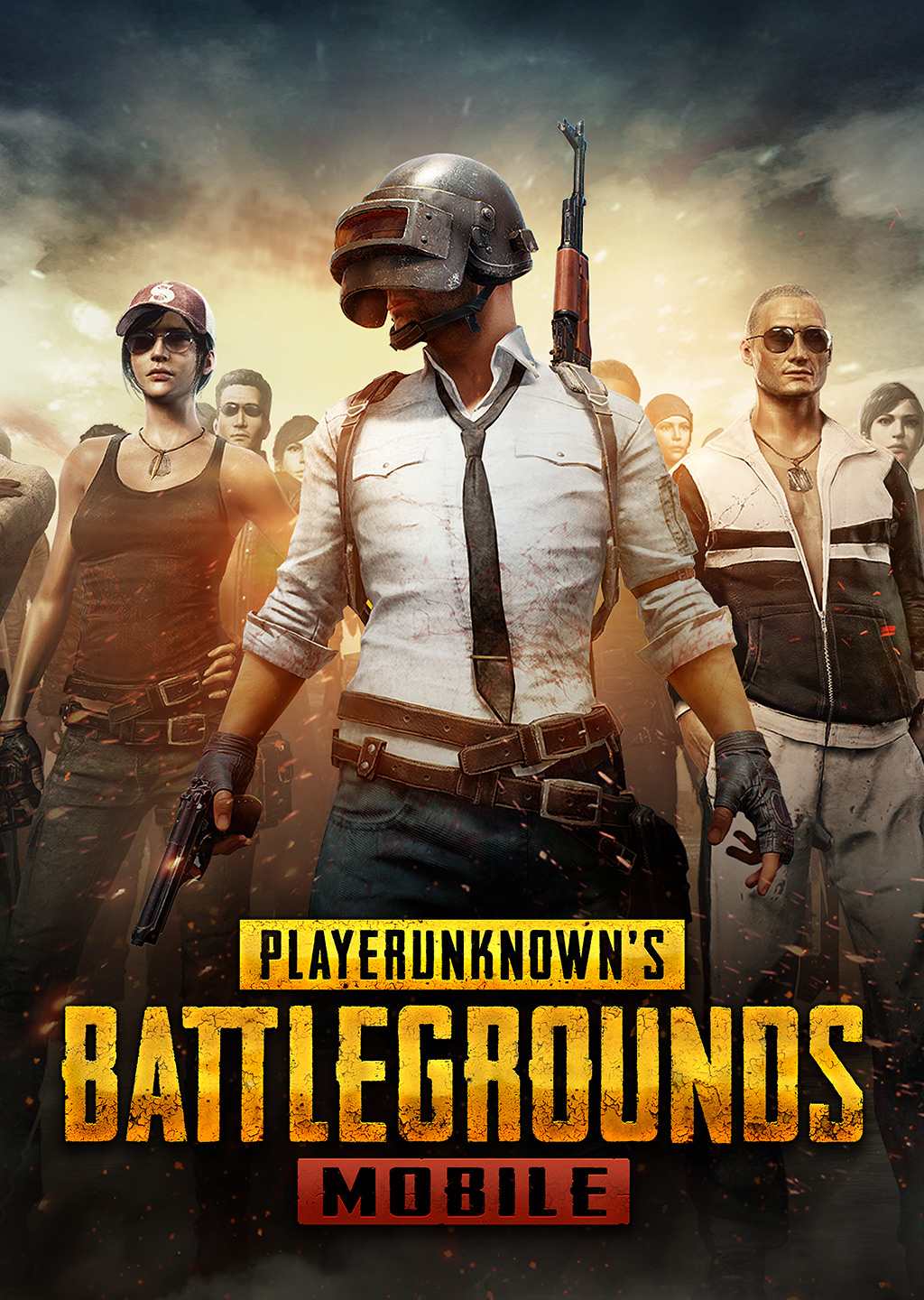 Teenager used the pension money to make in-game purchases from PUBG store
The teenager was later caught by police. The boy revealed that he had been playing PUBG for a few months and wanted to make in-game purchases for which he used his grandfather's debit card.
Police also said the teenager deleted the text messages from his grandfather's phone.
Police investigation revealed that INR 2,34,497 was transferred from his debit card to a Paytm account. The transaction took place between March 7 and May 8.
The investigation also found out that the transfers were secured by a one-time password (OTP). The OTP was sent to the grandfather's number. But no OTP was found on his phone.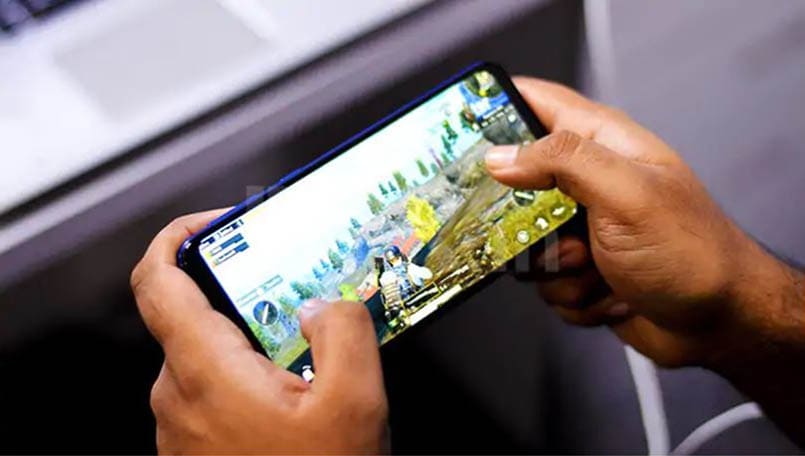 Police traced the Paytm account to an individual named Pankaj Kumar. He said his Paytm wallet was used by a friend, who turned out to be the complainant's grandson.
No legal action was taken against the teenager as his grandfather decided not to proceed with the complaint.
This is not the first incident in India where a teenager spent money on in-game purchases for PUBG.
Earlier in July 2020, another 17-year boy from Punjab spent INR 16 Lacs on PUBG Mobile's in-app purchases and upgrades. The teenager not only used the money for himself, but he also used it to buy game upgrades for his teammates.
PUBG Mobile still working in India!
Earlier in September, India had announced a ban on PUBG Mobile and various other 118 Chinese applications. The ban was imposed amid tension over fresh Chinese provocation in Ladakh.
The move is in the interest of India's sovereignty and integrity, defense, and security, India's IT ministry said in a statement.
According to Indian media reports, many gamers are still able to play PUBG. However, this is only temporary before the game developer shuts down its Indian game servers.
What do you think of this story? Let us know in the comments section below!