This is what the world has come to. A teenage boy sexually assaulted his 8-year-old brother, and mercilessly killed him. The incident occurred in the capital of Punjab, Lahore. Police on Friday found clues that the suspect was also a serial pedophile killer.
Sexual violence against children is rampant in Pakistan. For the last few years, horrific incidents keep on being reported every other day as we hear about a minor getting tortured and abused to death. This new case is no different.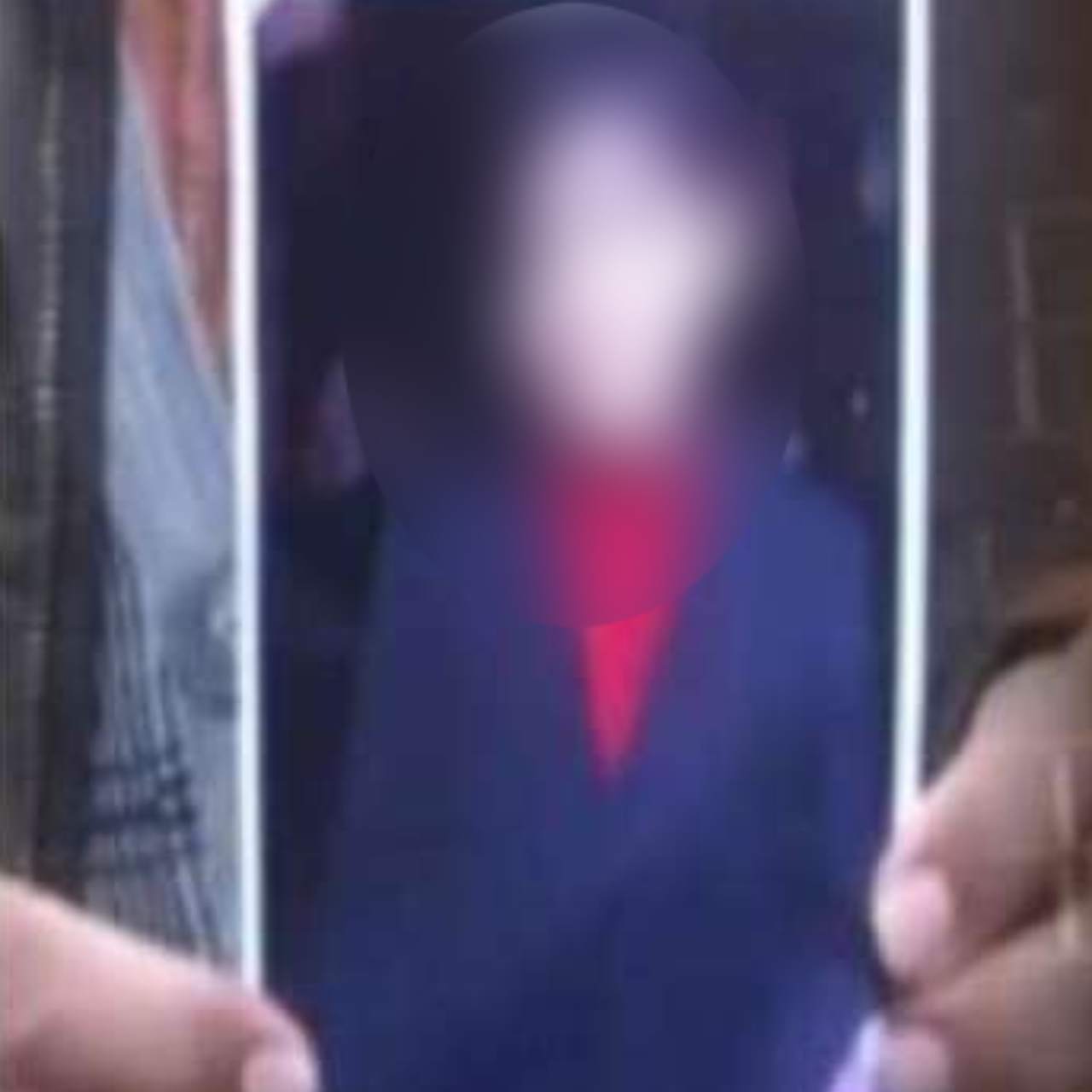 After murdering his brother, the suspect threw his body in a drain in Nishtar Colony. As per the details, the victim was a differently-abled child. The police said the body of the poor child was found near a canal of Ashiana Interchange.
The investigating officer revealed that the suspect had lured his younger brother away from home on the pretext of buying him candies from a nearby shop. The suspect took the minor boy to a deserted place and hit with bricks and a glass bottle to death after sexual assault.
Later on, the suspect dumped his body into a drain. Police had taken the suspect into custody by taking notice of his suspicious behavior on the occasion. DIG Investigations Lahore Shariq Jamal said that police had substantial evidence to assert that the teenage boy was the murderer of his minor brother.  
In addition to this, the police officers have arrested the suspect. He has confessed to the crime during interrogation and escorted police to the crime site.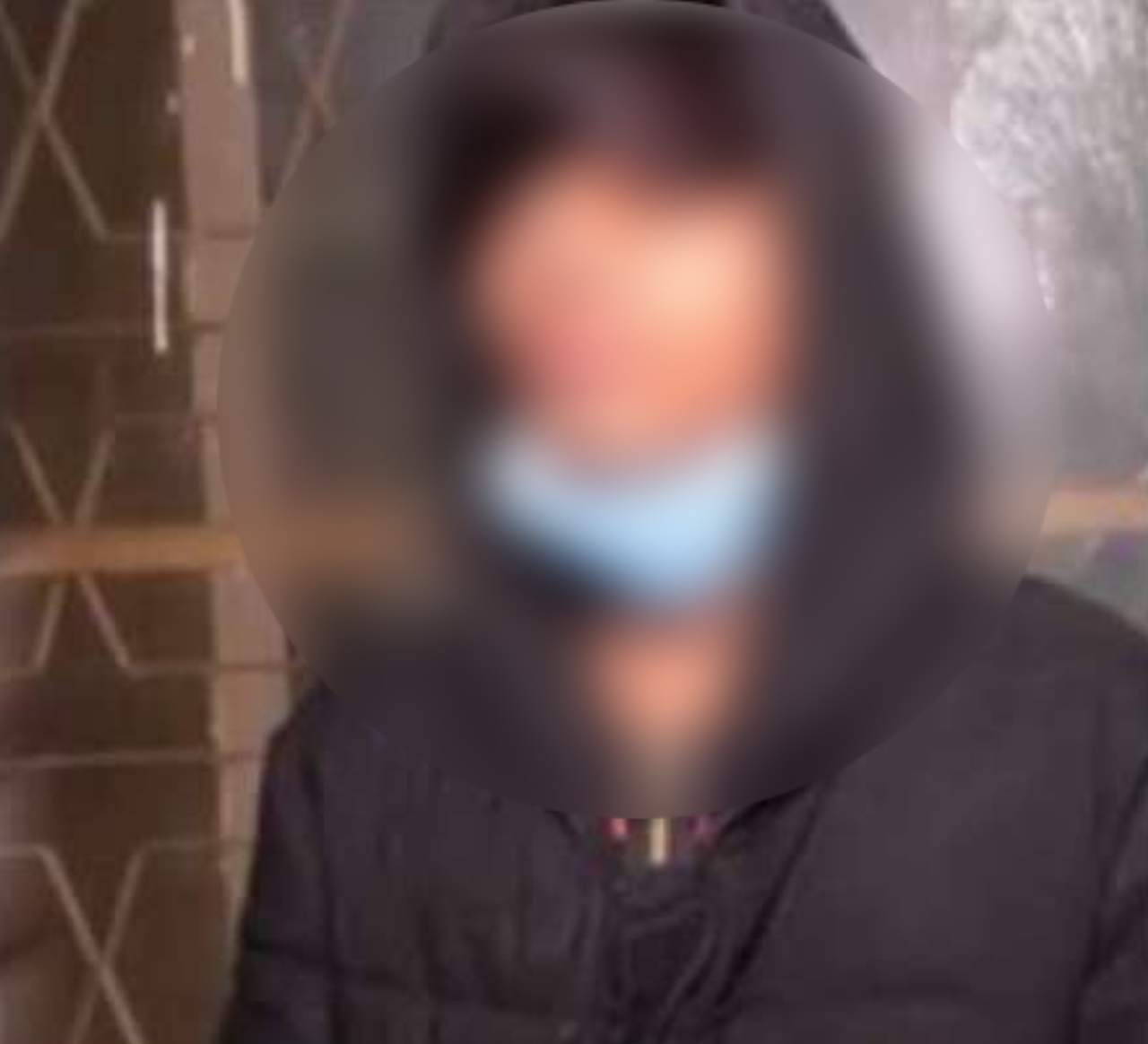 It is pertinent to note that a cousin of the victim, a five-year-old boy, had also gone missing five months back. However, there was no news about him since then.
'I was angry, so I killed him,' says the culprit
As revealed by the DIG, the accused stated that his younger brother used to lodge his complaints with his parents. More so, he was often by them for that reason. As per the accused's statement, he was 'ashamed' of what he had done. In addition, he stated that he got 'angry' and killed his brother.
The accused was produced before the court on Saturday. Subsequently, the court gave the accused to the police on a four-day physical remand. Meanwhile, after the autopsy, the child's body was handed over to his heirs.
WATCH the boy confessing to his crime
The explosive waves of child abuse cases have taken over Pakistan. Last month, a 14-year-old boy raped a two-and-a-half-year-old child in Karachi, leaving the citizens shocked. What a sad world we live in!
What do you think of this story? Let us know in the comments section below.