Brand faces play a very important role in promoting brand products and brand personality. Putting a face to a brand means attributing a set of human characteristics to the persona of a brand. This helps fans relate to certain traits and make choices accordingly. If a brand chooses a unique personality as its ambassador, people connect and relate to it more on an emotional level.
With multiple phones coming into the market TECNO has taken a lead with its most awaited Spark 7 Pro. The youth icon associated with TECNO Spark 7 Pro is the stunning and beautiful Minal Khan. Her personality of being smart, resilient yet dynamic goes perfectly with the stylish new smartphone. This charming youth icon has put a great influence on the choices of her young followers with the new Spark device.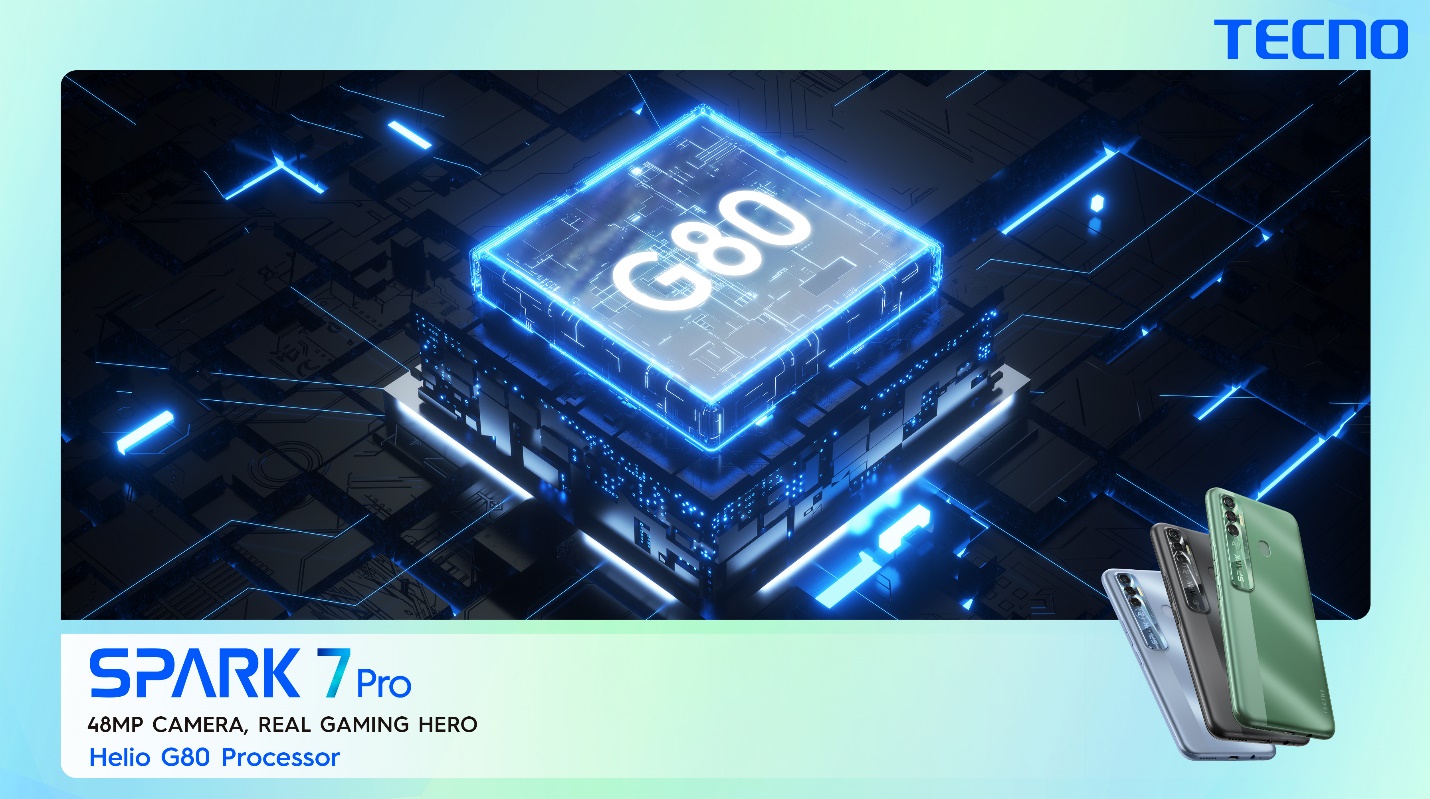 Spark 7 Pro is known as the Gaming King with near-flagship features. It comes as a feast for gaming fanatics at an affordable and value-for-money rate. Its exceptional features are an addition to the growing market of mobile gaming while providing an amazing virtual graphical representation of the real world.
The new phone is equipped with MediaTek Helio G80 chipset, an intelligent resource management engine that ensures sustained performance and longer gameplay. This chipset regulates the dynamic management of CPU, GPU, and memory according to active measurements of power, thermal and gameplay factors. A chipset as powerful as this gives you the feel of a real battleground that too with zero lagging issues.
Furthermore, Spark 7 Pro comes with a massive 5000mAh battery to support this powerful chipset. With spacious storage of 4GB RAM and 64GB internal space, the device allows you to download multiple games and tons of videos without any issues. The 6.6" Dot-in display with a 90Hz refresh rate makes this gaming experience smooth and efficient. These amazing supportive features allow you smooth app shifting and a faster gaming experience.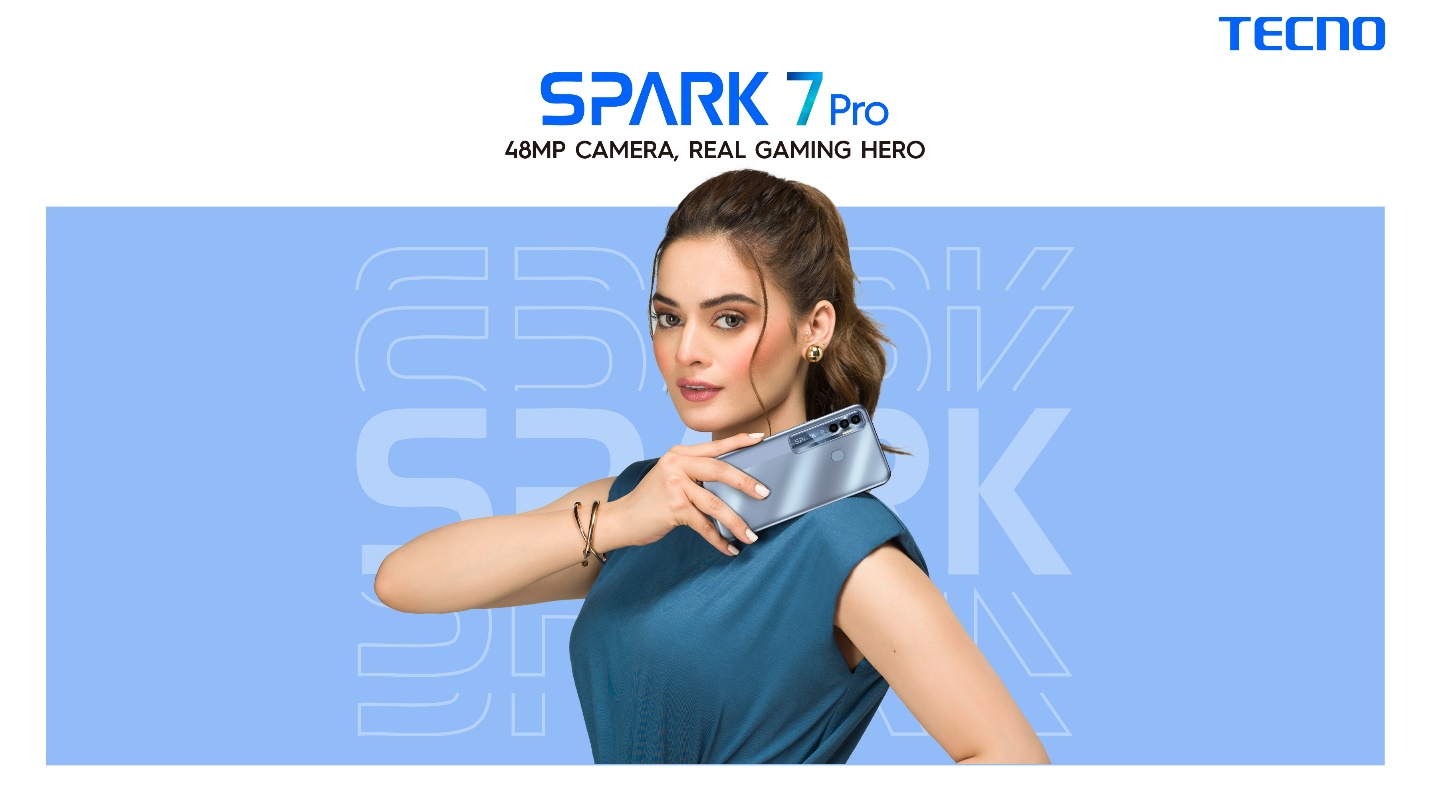 The cherry on top, the iconic ambassador, Minal khan came as the perfect face for the young and spirited fans of TECNO. Many fans and followers were attracted to come forward with their choice of buying the Gaming King, Spark 7 Pro. The young and sparkling icon and the amazing phone together formed a huge hype on social media leading the Spark 7 Pro to be sold out in no time. 
TECNO never ceases to amaze its fans with such innovative campaigns and high-tech devices. Fans have great expectations from the brand and we hope TECNO keeps bringing these great things to the market without a pause!