A globally acclaimed smartphone brand, TECNO is creating a stir in the market with the launch of its first flagship phone, Camon 15. TECNO's fans are very excited to get their hands on the most anticipated phone and have flooded all social media platforms with praise of Camon 15. The Newbie, Camon 15 has successfully grab the attention of all TV channels, radio, and social media and doing remarkably well on Google trends.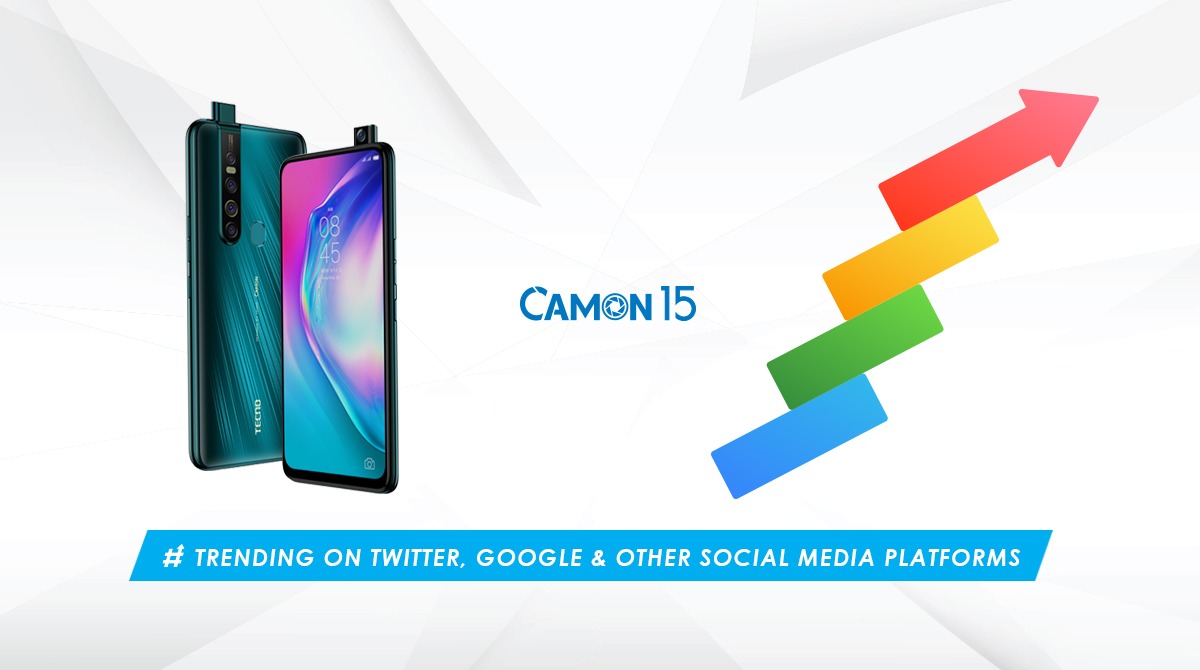 Among many of its achievements, TECNO has added another feather in its cap, as the brand witnessed a record sale of worth USD 3.4M in just one hour of its launch. Camon 15 has become the talk of the town these days and fans cannot resist themselves from twitting, sharing and flaunting with the pictures captured by the amazing Camon 15.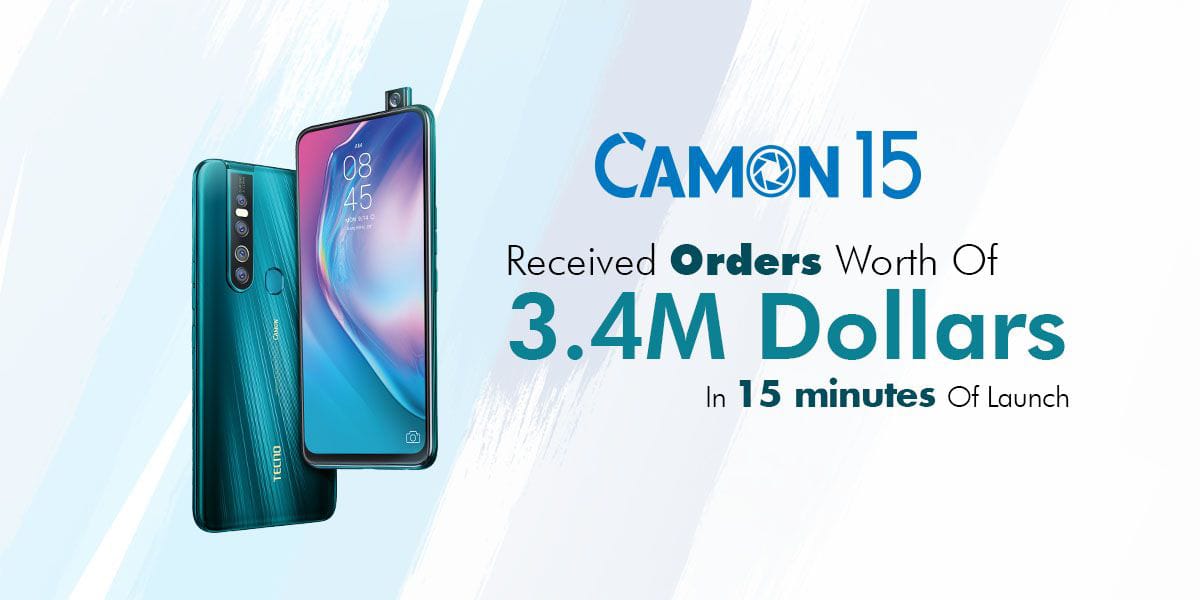 TECNO is once again leading the trends with amazing Camon 15, equipped with jaw-dropping features like 48MP Rear Quad Camera, 32MP pop-up Selfie Camera and night photography mode. Where other smartphone manufacturers are working on the blueprints of a camera-centric phone, TECNO is already taking a lead and gifted Camon 15 to its valuable customers.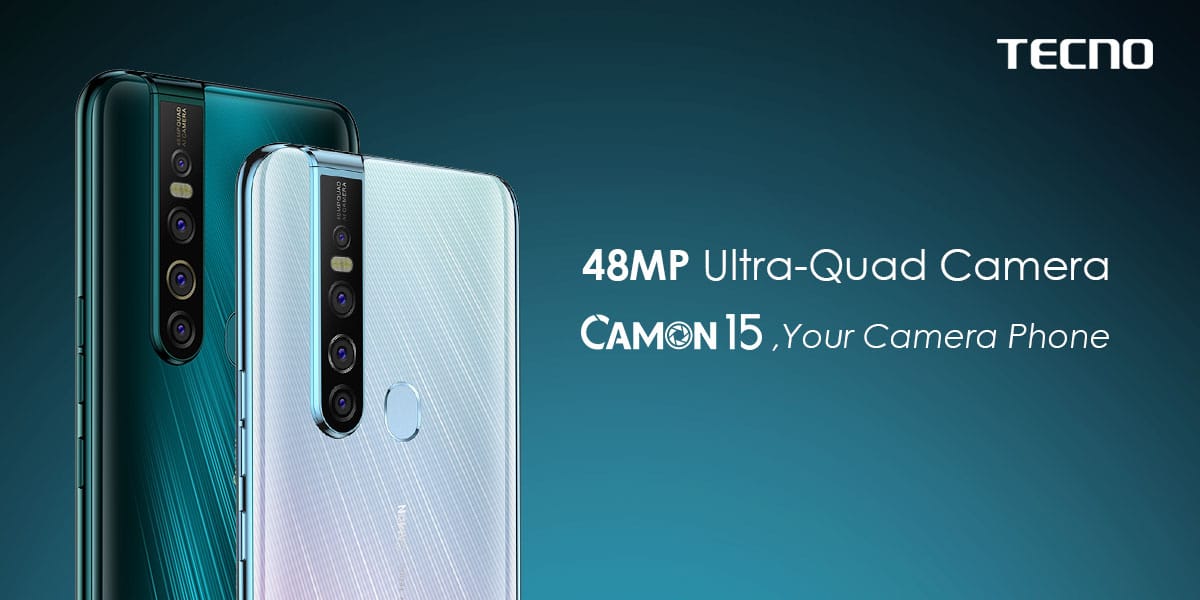 Fans are not only stunned by the amazing features of Camon 15, but a mimic challenge put forward by the brand ambassador, Mehwish Hayat is receiving a profuse response at all ends.  Camon 15 is getting viral all over the Twitter and on Facebook with hashtags of #Camon15 #TecnoMobilePakistan, #MehwishHayat #48MP #Camon15 #UltraClear and #CAMONShow.

The mimic act is also performed and furthered by many famous Tiktokers like Areeka Haq, Malik Usman, Dolly Fashion Icon, Kanwal Aftab, Haris Ali and now breaking the internet. Later many fans accepted the challenge and sent it for submission to win a brand new Camon 15.
Besides, Many Tech You tubers and Instagram influencers are also giving a five-star rating to Camon 15, calling it the best feature equipped mobile in a pocket-friendly price. TECNO is winning the hearts of smartphone consumers all over the globe and all set to further its dominance in many years to come.