YouTuber community has become more wider and stronger. Even the YouTubers transformed into celebrities as well.
This has earned them a lot and as the internet continues to grow as a platform the fame of these YouTubers has only been shown to keep growing.
It has been shown that Advertisers throw over $5 billion annually at YouTube creators worldwide some YouTubers are making eight-figure salaries from their channel's ad revenue, book deals, sponsored videos, and TV appearances. 
Gaming YouTubers Den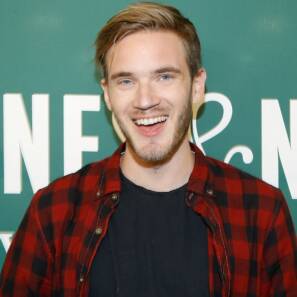 Pewdiepie one of the YouTube community's biggest names has over 56 million subscribers which has helped him make millions of dollars through his channel every year.
Apart from Pewdiepie, other YouTubers out there earning and getting more subscribers on their channel.
These people have been able to make money using Youtube and have even had enough luck to make Youtube their full-time job.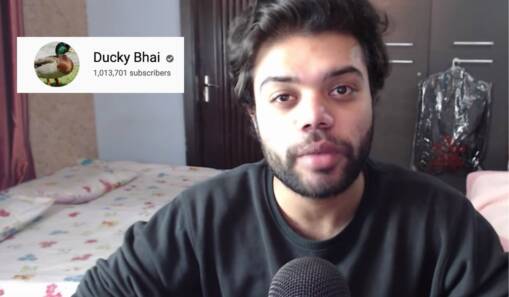 Just like in movies, you get categories same happens in the YouTube community as well. In Pakistan Ducky Bhai one of the most popular YouTuber gamers, who have millions of subscribers and produces competitive gaming videos.
In the neighboring country, there's Carryminati has changed the whole climate of gaming in India and promoted gaming a lot.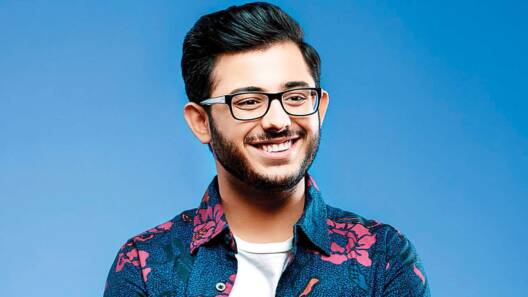 Ajay Nagar aka Carryminati solely focused on gaming and build up a community. His interaction with the audience plays vital role during his streaming.
Living in the 21st century, many of the young gamers have chosen YouTube as their streaming platform and started earning.
In the current picture, starting a YouTube career isn't difficult at all because all you need is dedication and patience. And need to understand that the journey wouldn't be easy at all.
All over the globe, there are exceptional tech YouTubers out there, who believe in providing the best authentic and real information to their fans. Among them, these three YouTubers you must follow if you are into tech and want to stay up to date.
DIVE INTO THE WORLD OF TECH YOUTUBERS
One thing that needs to be clear, that these YouTubers have their specialty of what they do.
Their content entirely different from each other, That's why these three tech YouTuber giants hold the cards to be in this spot.
Marques Brownlee (MKBHD):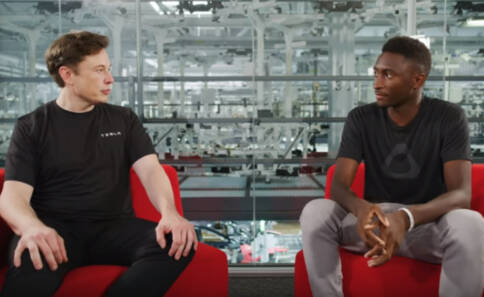 You might have heard this name because he's one of the most popular tech YouTubers in the community and reviewed more than hundreds of smartphones and it's accessories.
Marques started his career very early in his age, but now he has built-up an empire of MKBHD.
He's very enthusiastic regarding tech, whether it's Tesla's new model, discussing future tech with former President Barack Obama, etc. if you are interested in honest review stuff, then MKBHD the main spot to stop by.
Austin Evans: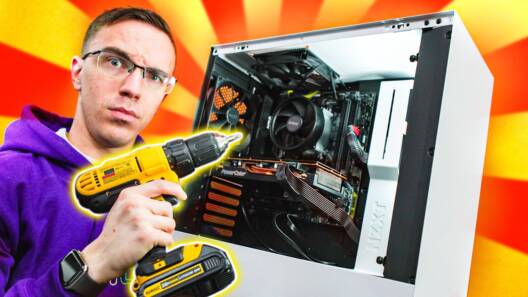 "Hey Guys, this is Austin" you might surly heard this phrase by the young white guy with glasses who spend money on various computer and gaming gadgets.
He deals with all types of tech that includes a computer, gaming consoles, old and new smartphones, etc. One of the interesting things about Austin is that his videos are true conversational even with his guys like Ken with whom he has made several budget gaming PCs.
Austin also works with cheap build-ups and tries to do ridiculous experiments.
Linus Tech Tips: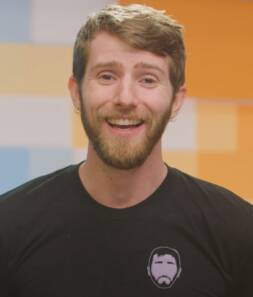 A channel started back in the year of November 28th, Linus Tech Tips took the step into the world of YouTuber and since then providing tips to their audience.
Linus Tech Tips one of the most overclock channels, not afraid of going overboard while building a PC rig.
Many of the elite tech brands sponsor Linus and help him to build the ultimate gaming PC rig.
The team of Linus Tech Tips super cool and fun to watch. You will learn some new stuff related to the computer build-up process and helps you in making your own too.
These three channels worth watching without any doubt. Do you want to watch professional fun tech talk with real experts? Then these three gentlemen here for you.
What do you think of the story? Tell us in the comments section below.