There are various gadgets available in the market that are essential. However, there are other tech products and accessories that you thought you never needed in life and were a waste of money but later they proved to be essential for you.
There are gadgets that will make a difference to how effortlessly you breeze through your to-do list. In this article, we will provide you a list of 6 tech products and accessories you did not know you needed in your life.
1- Amazon Echo
The Amazon Echo smart speaker can set alarms, play music, answer questions and can perform various other features through the command of your voice. You can also control your other smart home devices with the Alexa-enabled speaker. For instance, you can ask Alexa to turn off your lights, adjust your thermostat and even lock your door.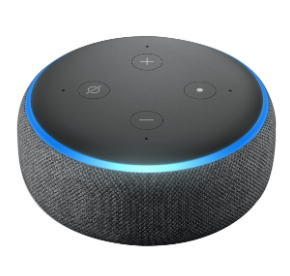 The Echo can also make calls, send and receive messages by the means of the hands-free speaker. The Amazon Echo smart speaker also features a better audio experience when compared with the Echo Dot providing a powerful audio with Dolby technology built in to the speaker. It is one of the best gadgets for a smart home in Pakistan and other parts of the world.
2- Cube Rif6 2-Inch mobile projector
The fact can't be denied that a smartphone is an ideal device when you need to watch a video, tv series, or a film. But, when you have a group of friends that may come over to your home for a night out, things may well get a bit cumbersome. But you don't need to worry as the Cube Rif6 2 inch mobile projector can provide you a 120-inch display anywhere you want.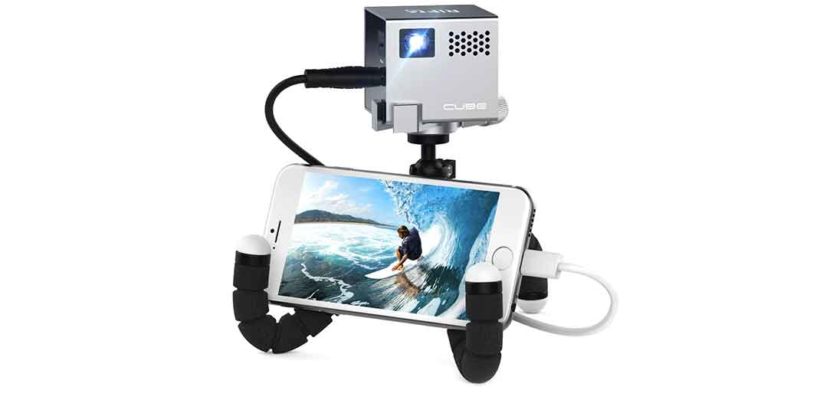 It's a 2-inch portable projector. The device is highly compatible with phones, laptops, consoles and the likes with a 90-minute battery life for streaming on-the-go.
3- TP-link smart bulb
With the TP-Link Alexa-enabled light bulb, you have the option to control your lighting from anywhere across your home. You can also turn your lights and adjust brightness with your tablet or smartphone through the use of the Kasa app. Users can also connect your smart bulb with Alexa and other electrical digital devices. Moreover, you can also use your voice for controlling your lights.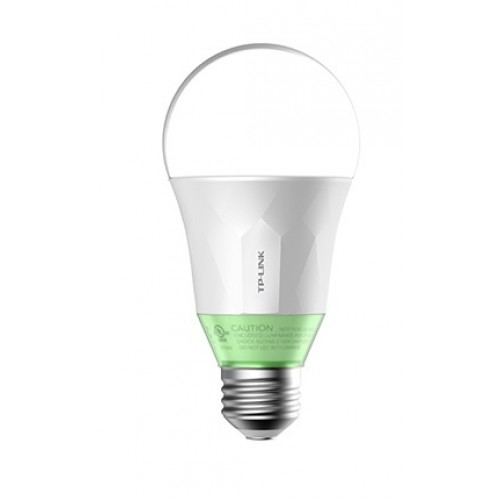 Apart from that, the easy-to-install light bulb could be transformed into any color to set the mood. It can also personalize your lighting through the adjustment of brightness and light appearance from soft white to daylight. When it comes to home gadgets price in Pakistan, this device provides high value for money to its users.
4- Amazon Cloud cam security camera
Smart security cameras have now become essential for domestic usage. Within this context, the Amazon Cloud Cam is a useful security device that can help to monitor your home.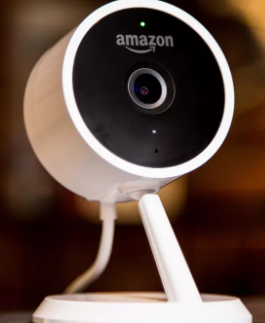 It is one of the most important gadgets for smart homes. Users can also replay clips, view live streams and also get alerts when the camera detects activity.
The Amazon camera also features night vision. This will allow you to monitor your home in the dark.
5- Lifestraw personal portable water purifier
The 200ml Lifestraw personal portable water purifier is an essential product for travel enthusiasts. If you do find yourself in unknown territories where clean drinking water is difficult to find, the portable water purifier will come handy.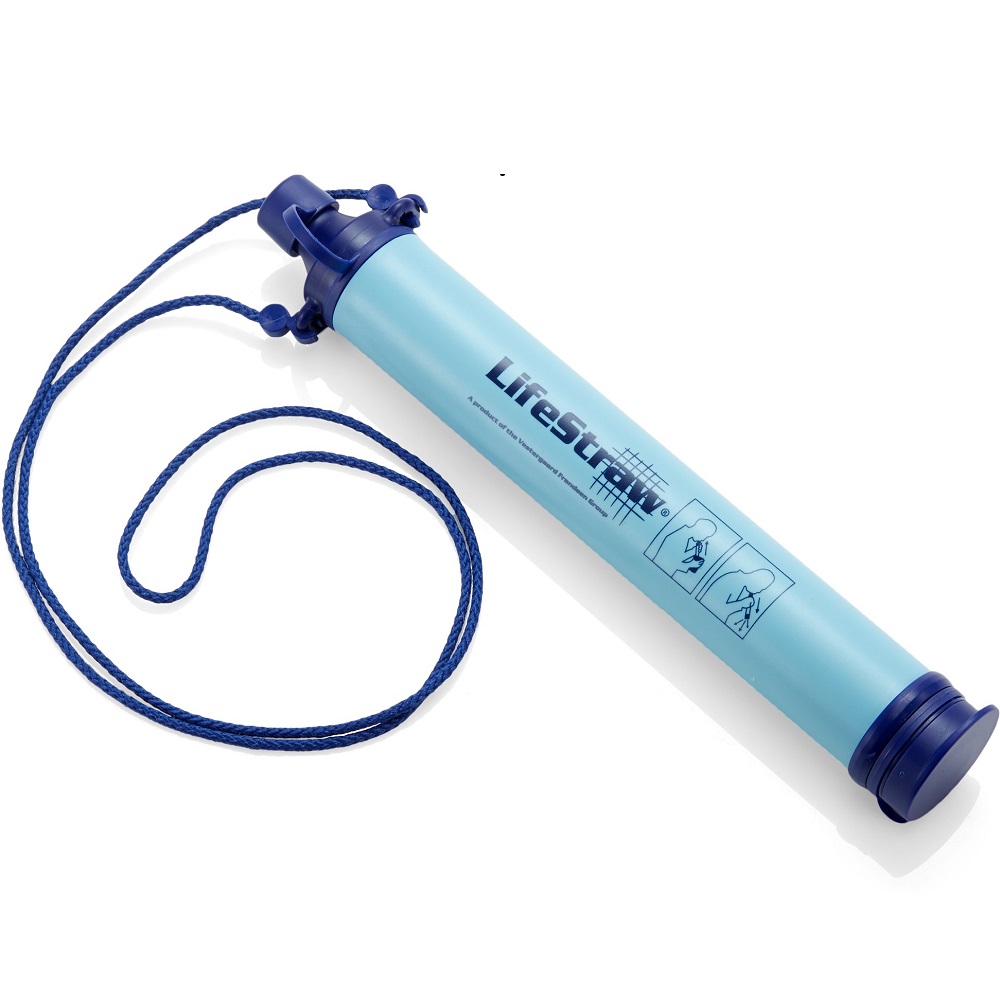 The personal portable water purifier can filter upto 1000 liters of water. It can also remove 99.9% waterborne bacteria, reduces turbidity and has won several notable awards.
6- Eceen hiking daypack
A charging backpack could be highly beneficial when traveling. If you are going on a short trip and have a lot of high tech gadgets than backpacks could be an ideal choice.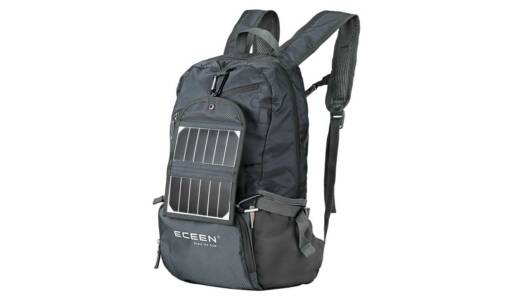 One of the most prominent charge backpacks is the Eceen Hiking Daypack. It is a cool travel gadget for anyone that has been looking for portable travel chargers. It comes with a built-in solar panel and a 2,000 mAh battery.
For tech gadget users in Pakistan that have been hiking, it could charge your devices as well as its internal battery at nearly a half kilo.
What do you think of this story? Let us know in the comments section below