One of the leading universities in Pakistan caught in a controversial fiasco amidst the news regarding sexual harassment allegedly hushed by the administration of the university.
According to the Express Tribune, a source in the administration of Institute of Business Administration (IBA) sheds light on how the foreign faculty member Dr. Tiago Ferreira Lopes from Portugal was involved in sexually harassing the students of IBA.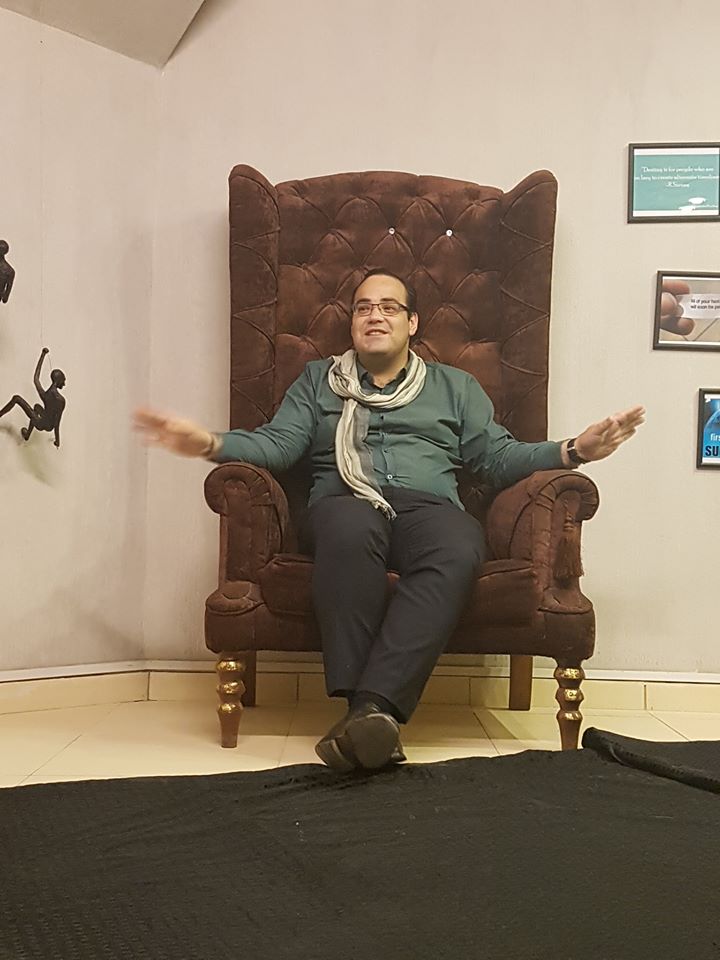 Instead of conducting a proper investigation, IBA allowed the foreign professor to resign, breaking the rules of the ethics as instructed by IBA itself. According to the source, Express Tribune revealed how there was documented evidence in shape of camera footage and WhatsApp communication which proved how Dr. Lopes was harassing his students at IBA.
According to one of the students, Dr. Lopes was teaching Political Communication and Comparative Politics and left IBA in the middle of January's spring semester. Six students shared that they were working with Dr. Lopes on their research projects.
The student shared their surprise when Dr. Lopes left in the middle of an ongoing semester. In addition to this, they also revealed how Dr. Lopes sexually harassed male students.
"The teacher used to invite students to his place and offered them wine. He would also host parties for students and encourage them to stay at his residence, in violation of IBA rules,"
Another student revealed how Dr. Lopes would hint on giving students better greats in exchange for offering sexual favors in return.
With the passage of time, a formal complaint was filed by numerous students and Dr. Baqai, the IBA Associate Dean, took it upon herself to take actions. However, Express Tribune revealed that Dr. Lopes was quietly demanded to leave the country while it was established that he is sexually harassing students.
On the other hand, Dr. Baqai reveals that the sexual harassment allegations were accepted, but no formal inquiry was launched.
It is utterly strange how a professor was let go quietly despite the presence of evidence against him and despite how students came forward. Shocking behavior by the administration of IBA!