First Om Prakash Jha and now Mira Nair who got a serious notice from another religious extremist of India.
A suitable boy is one of the finest movies of Bollywood that delivers the essence of love and romance throughout the movie. This showcased that there's no boundary when it comes to loving someone with a true heart and spirit.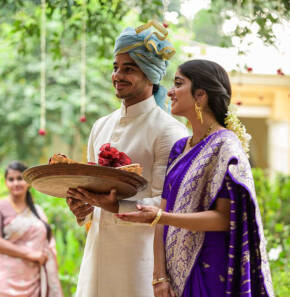 Mira Nair directed this movie brilliantly and watched it all over India and Pakistan. Netflix played an important role in spreading the love of this movie and outstanding performance by Tabu.
When this movie was released, Indian extremists showed their rage towards a particular scene where a Muslim boy makes out with a Hindu girl at the backdrop of the Hindu Temple. Even the Police played an important part because asked the BJP's party members to investigate this.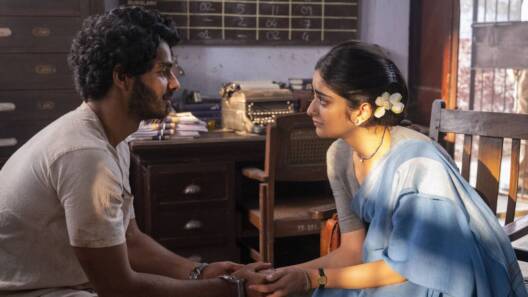 Narottam Mishra, the interior minister of the central state of Madhya Pradesh, said on Twitter. "I've directed police officers to get this controversial content tested" to determine "what legal action can be taken against the producer-director of the film for hurting religious sentiments".
Not only that, but the Gaurav Tiwari BJP party youth wing also threatened Netflix to take down the movie from their platform.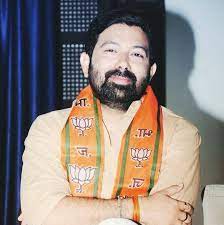 People thought this is over, but no now another extremist party comes in and sends legal notice to the director and Netflix.
All India Shia Personal Law Board (AISPLB) Sent legal notice to A Suitable Boy producer over the Tazia scene
It all became alive again when the Tazia scene was shown in the Netflix show and the All India Shia Personal Law Board took immediate action against it.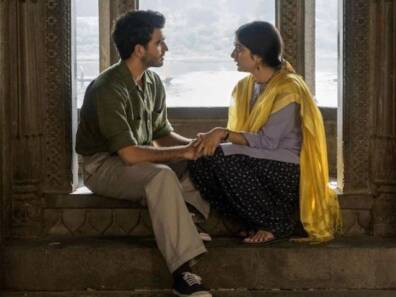 AISPLB demanded that "the producers should remove the 'tazia' scene from the Netflix show."
The notice said, "The objection which has been mentioned in the notice is to episode 4 of Season 1. At 43:30 minutes you have desecrated a "Tazia" when you have shown it falling to the ground.
This particular scene has not just hurt the sentiments of lakhs of people (belonging to different religions, faiths, beliefs, and walks of life) who consider a "Tazia" to be the most sacrosanct and keep it at the highest pedestal, but has also invoked religious fervor of sorts amongst them."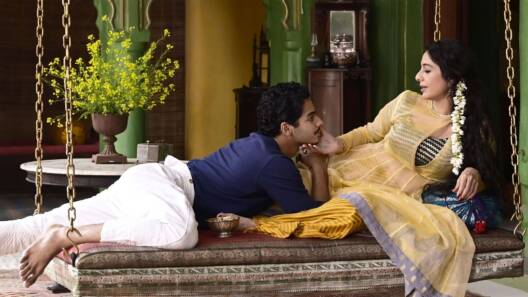 It further read, "It is needless to say that any act of yours which is contrary to what has been instructed above would invite initiation of criminal proceedings against your inter-alia under section 295.
An Indian Penal Code, besides initiating further suitable action against you, at your risks, costs and consequences throughout."
A few days ago, Om Prakash Jha also faced extremist harassment when Bajrang Dal attacked the set of Ashram 3.
Up till now Mira Nair and Netflix didn't respond to the notice.  
What do you think of the story? Tell us in the comments section below.