Pakistan is already in the grasp of heavy taxation; the awam, pareshan and the mehngai, asmaan per. Clearly, it isn't looking great for any of us. It seems like everything and anything will be taxed soon. Maybe they'll apply taxes on having more than two children, next. That'll just might help control the ever-growing population of Pakistan. Hey! Just a suggestion.
However, leave it to the Pakistanis to find humor in misery. For example, this funny read: The FBR Has Announced New Taxes On Marriage And Now Even Guests Will Pay To Eat At Weddings!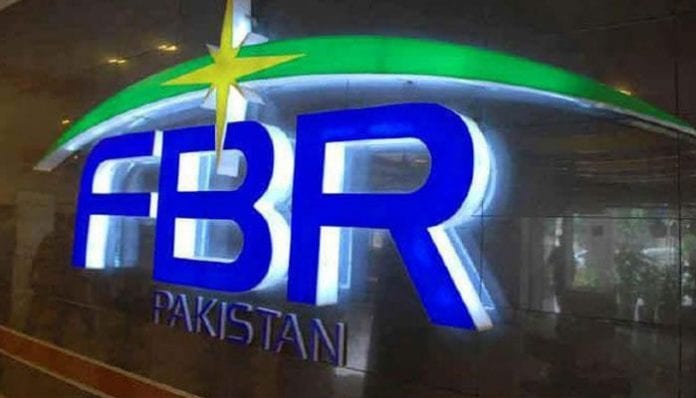 Unfortunately, not everything is as sunny as it is made out to be. Now, according to the recent news and sources, the government will make it hard for you to even die in peace. Just when we thought what else could they impose taxes on, laughing about all the possibilities; lo and behold, they did the unthinkable, where no human mind must have wandered off to.
Soon Pakistanis Will Have To Pay Taxes For Their Own Graves, According to Samaa.
Believe it or not, the request has been sent to the local government by the Metropolitan Corporation Lahore to impose a tax on the graves that will be then used to maintain graveyards of Lahore. An amount of 1500 rupees has been suggested for adults and 1000 for children. Apparently, an average Pakistani who is already stressed about the bills, rents and other expenditures, will now have to worry about setting aside an additional tax amount for their grave. As if the already hefty amount one requires for all the preparations of the 'qabar' wasn't enough. Which is reportedly around 10K.
Where is their sense of justice? This might not affect the wealthy but Pakistan's majority isn't quite well-off. The poor and barely surviving lot will now have to worry about dying as well.
The sources suggest that a copy has been sent for approval that states that a committee will be created for all graveyards that will be headed by the Chairman. Proper time slots for tatfeen will be allotted along with visiting hours. Other than this, no one will be allowed in qabristaan.
The News Has Everyone Frowning.
Fake News Debunked. 
As we hoped this abominable request doesn't get accepted, Chief Spokesperson of Chief Minister of Punjab Dr. Shahbaz Gill has set things straight by declaring this news as a mere rumor. He advised not to spread false news before verifying thoroughly. Thank goodness!
What are your thoughts on this? Will you accept tax implications on graves? Let us know!