Dubai is the most attractive tourist center of attention place. No one can avoid the beauty of Dubai which covers every aspect of tourism and that's why many celebrities also prefer to head there. That's the reason today we are here to check out some of the ridiculously tallest buildings in Dubai.
Not only that but Dubai is also known for the tallest buildings which have also been an eye-catching aspect for everyone.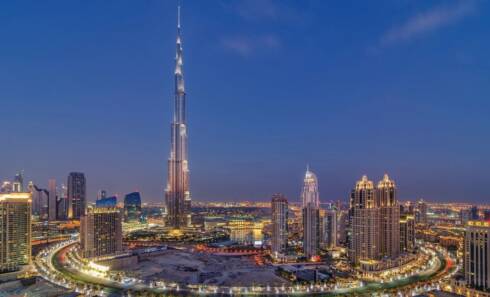 People even just travel to visit such gorgeous buildings and experience them once in a lifetime. The way such buildings are constructed, the details and the infrastructure takes the breath away.
Here Are The Tallest Buildings In Dubai – Let's Have A View
Burj Khalifa – 828m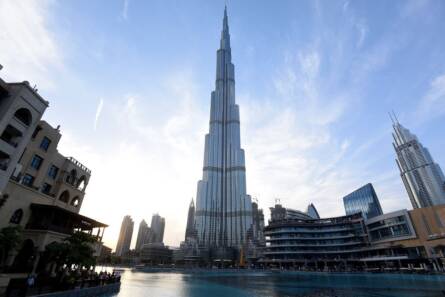 Burj Khalifa is one of the most popular and famous tallest buildings in the world. The way the architect designed this beauty surely captures everyone's attention to this date.
The structure is a mixed-use development that features 163 floors. Completed in 2009, the design derives its form from the flower, Spider Lily.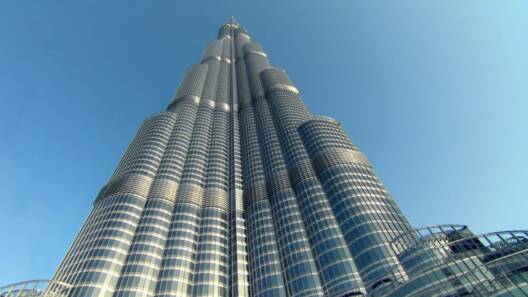 It's historical because Burj Khalifa holds records for the tallest free-standing structure, Dubai's tallest building with the most floors, and the world's highest elevator installation.
Marina 101 – 426m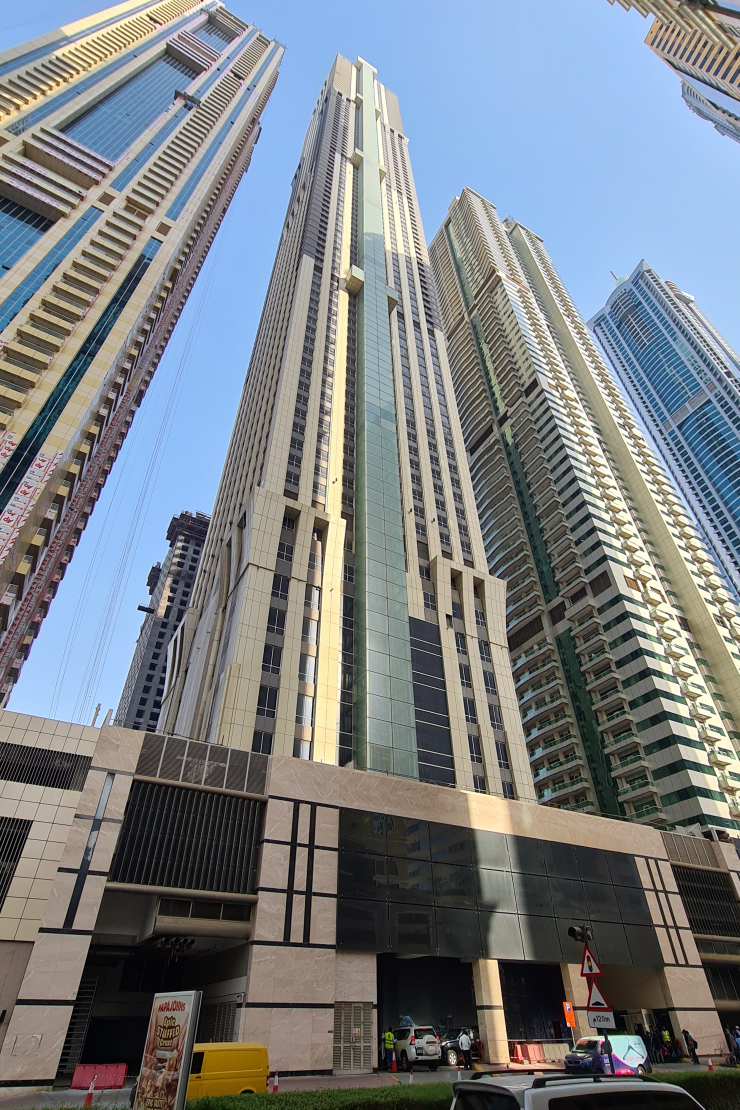 In the second position, Marina 101 comes in as the Tallest Tower in Dubai with a total of 425m tall. It is located at the Marina waterfront. It has several visually appealing elements and projections that help break the monotony of the structure.
Marina holds the title of one of the tallest residential towers in Dubai.
Princess Tower – 414m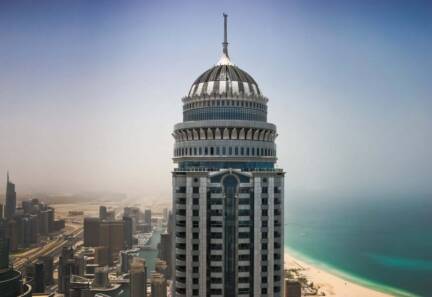 If you want to have a beautiful view overall from above vision to experience the gorgeous Dubai's breathtaking visuals then Princess Tower is worth checking out. It's the 414m tallest tower in Dubai, from 2012 to 2015 it was the tallest residential tower in Dubai.
The iconic feature of the building is the decorative dome at the crown.
Elite Residence – 380m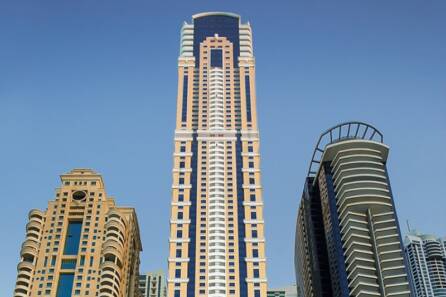 Now from 400 m to 380m and it's Elite Residence. The tallest building in Dubai to check out. The iconic structure holds the title of the third world's tallest resident tower and from every angle, it does deserve it.
Consist of 87 floors with luxurious spacious apartments including penthouses as well.
No doubt, Dubai is entering into the futuristic planet of buildings with its recent projects such as Line Skycrapper and the new $5 Billion Moon resort.
What do you think of the story? Tell us in the comments section below.