Young Stunners — the hip-hop duo consisting of Talha Anjum and Talhah Yunus — performed at Rollout Fest on Friday night in Islamabad, but there was no shortage of drama at the concert.
While a big concert can be exciting, it can also be wild as thousands of people attend. Incidents often occur at concert venues and fights are not uncommon, since hundreds of people and loud music can lead to catastrophe.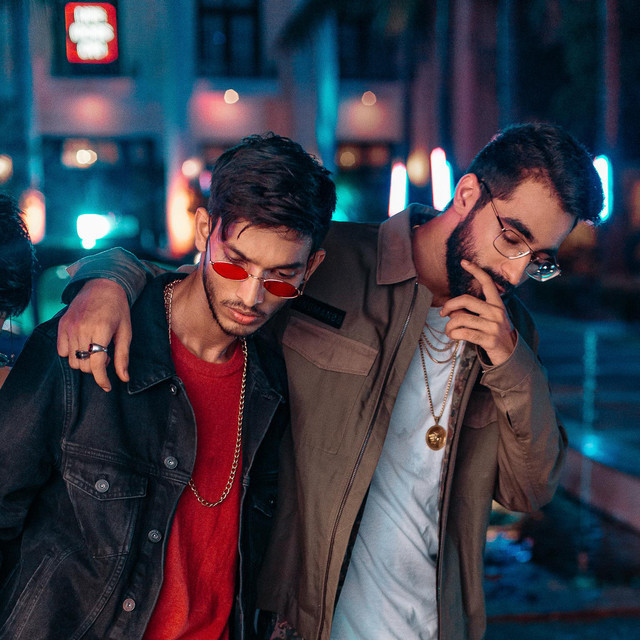 While violence and tragedy can occur at any type of concert where people get rowdy, this brutal stretch comes at concerts where hip hop music is infused with hard-partying and alcohol-themed, extreme tracks.
A similar incident occurred at the Rollout Fest in Islamabad on Friday, but not among the crowd. Rather, it took place between the rapper Talha Anjum and a member of the audience.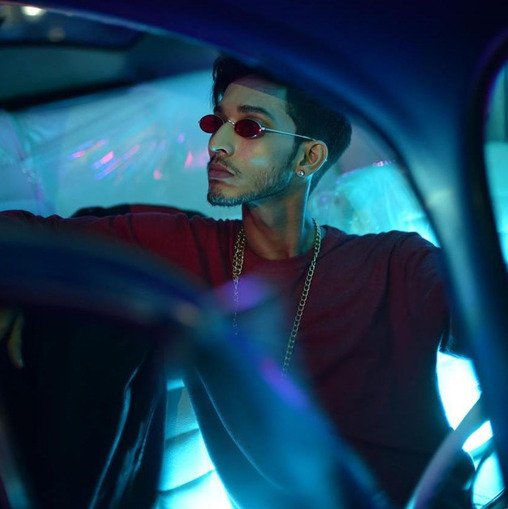 In the initial tweets and chatter on social media, it was revealed that a concertgoer had thrown a bottle at Anjum. A video has since gone viral showing the rapper on the mic dissing the person who threw the bottle.
"It was all going well until you f*ked my mood," snapped the rapper. "If you want to really do this, and are a real man, then come on here and do it. This security and everything, I don't need them, I'll take care of you myself."
Have a look at the video:
As Anjum tweeted later, it emerged that it was not a bottle thrown at him but a shoe.
Twittersphere pokes fun at the grapple
While many users mocked the rapper's "empty threats" to the shoe-thrower and skinny-shamed him, some fans stood up for him and defended his reasoning for lashing out.
We could not agree more. Ingratitude towards the rapper, who was there only to perform for the audience, is uncivil and unacceptable. The same holds true for trolling his reaction and skin-shaming him for making out-of-reach threats because, let's face it, if anyone were in his position, they would have reacted even more strongly.
For the same reason, the singer Asim Azhar, who also faced a shoe attack at one of his concerts, previously called out those who spread mental health awareness and then propagate depression through trolling and spreading hate.
By the way, did you know that a brawl broke out between a group of men at another concert last month of the Young Stunners in Lahore?
What do you think of this story? Let us know in the comments section below.