In an unprecedented move, the Prime Minister of Pakistan Imran Khan appointed controversial cleric Maulana Tahir Ashrafi as his SAPM and Pakistanis are angry.
The shady appointments and resignations of Special Assistants to PM continues. Maulana Tahir Ashrafi has been given the role of PM's special honorary representative on religious affairs and interfaith harmony.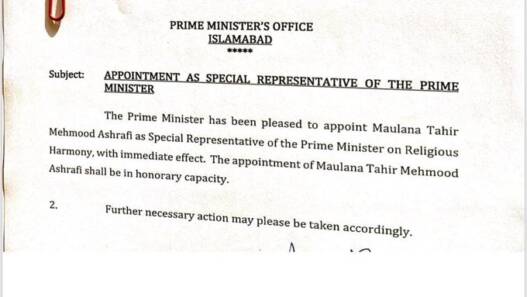 A notification issued for the appointment stated: "he Prime Minister has been pleased to appoint Maulana Tahir Mehmood Ashrafi as Special Representative of the Prime Minister on Religious Harmony, with immediate effect," said the notification. "The appointment of Maulana Tahir Mehmood Ashrafi shall be in honorary capacity."
Already holding the role of Chairman of Pakistan Ulema Council (PUC) and the Muttahida Ulema Board, this is his third official portfolio.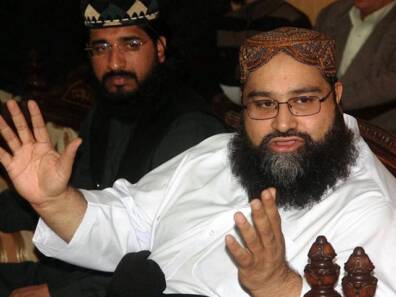 Moreover, in the past, Tahir Ashrafi has also played a pivotal role in countering religious extremism, terrorism, and sectarian violence in the country. Now, Tahir Ashrafi appointed as SAPM is making Pakistanis disappointed.
After the news broke, many Pakistanis on Twitter showed their disappointment with the PM office notification.
This is how Pakistanis reacted to the appointment
Only recently, Tahir Ashrafi negating Fawad Chaudhry's work, challenge him to a 'Molvi vs Science' debate.
What do you think about this story? Let us know in the comments below.