In a strange turn of events, the person being ridiculed by the whole world is now ready to turn heads; as Mankind's Angel, Taher Shah, becomes UN ambassador for Peace. After the groundbreaking success of his new single 'Angel' or 'Enjeyl' as the world is calling it, the message of peace has reached the global humanitarian organization.
According to the United Nations' committee of peace, Taher Shah's song carries a message that has never been heard before, that could 'change lives' as one official put it. Another had to say that the song's message is so strong, it can heal the society's evils – if not ears.
The committee firmly believes that he can play a vital role in curbing terrorism. After thorough research, they safely concluded that he can effectively reduce the lust of terrorists to get their hand on those promised 72 Hoors.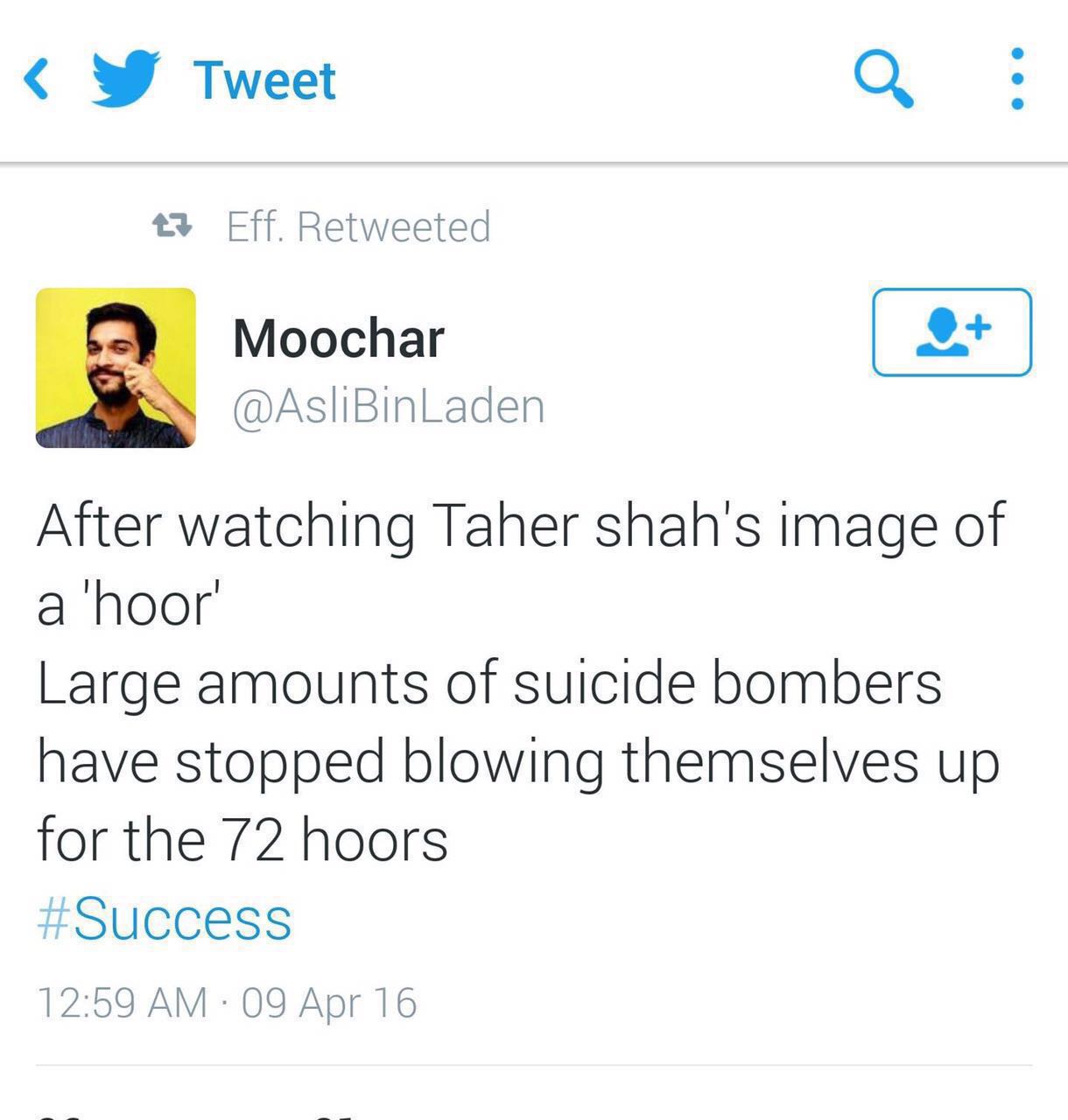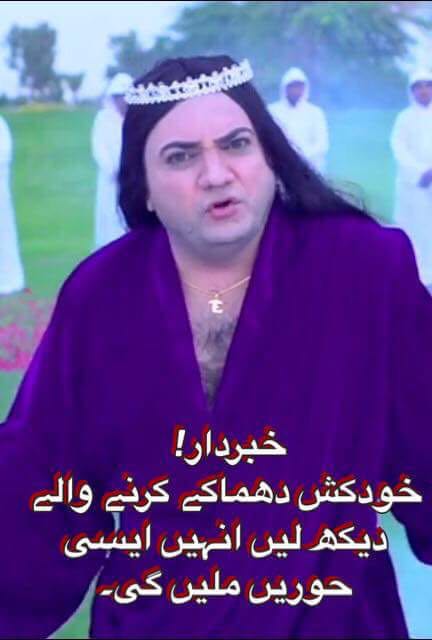 In a world where hypocrisy has taken over, Taher Shah further puts his image as he is, breaking all taboos and stereotypes. The United Nations believe that Taher Shah should be the Chief Arbitrator between Israel and Palestine on the long war they've been fighting – further adding that he should also be the core peacemaker between India and Pakistan on the Kashmir issue.
 Taher Shah since has accepted the responsibility very seriously, he believes that the people fighting are Mankind's angels as well, not just him and his cute chubby family. He said all the guns in the world should be replaced by roses and magic wands, like the ones angels hold. He even demanded the UN to launch a new company that makes guns that don't fire bullets, but roses – sending out a message of peace.
A rough draft of the gun can be seen here, which Taher Shah drew himself.
All in all, the move seems like an extraordinary plan to make this world a better place – full of angels who can see life through every eye to eye. Mankind's angels will now assemble together to end the hatred in the world, and everyone who has ever doubted Taher Shah will know the extent of talent and movement in his music.
After seeing all this, Taher Shah actually woke up and the dream ended there only. Sadly, this is not true. In reality, he is further being ridiculed by the world. Instead of becoming the UN ambassador for peace, Taher Shah has become the focal point of degradation – all over again. However, we believe, there is no such thing as bad fame.
Note: This is a satirical piece