Cricket surely is the only place where real miracles take place and it does happen with none other than unpredictable Pakistan.
Who thought, that Pakistan will secure a semi-final spot and shock the cricket world? The stage is all set for the last final rounds in which four strong teams collide for the final spot in the T20 World Cup.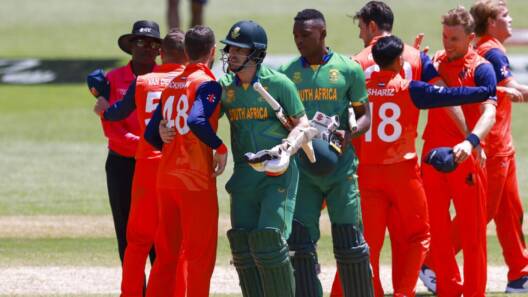 Before yesterday, everyone was in full faith that South Africa would easily beat the Netherlands, but you can't say anything till the last ball and that's what happened.
The Netherlands took the whole bite of the semi-finals from South Africa and created a free zone for Pakistan to reach easily.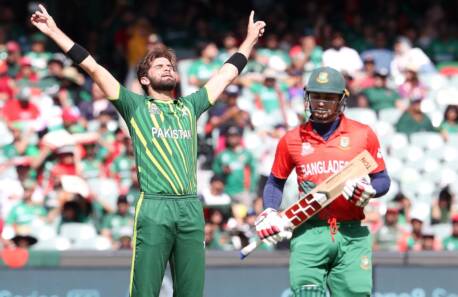 And Pakistan thrashed Bangladesh to secure the semi-finals spot in style. No doubt this T20 World Cup saw some of the greatest upsets that no one thought of it.
Coming from the Elimination's Edge Spot
When the tournament began, Pakistan had the worst start and then the biggest upset when Zimbabwe defeated them.
Right there, Pakistan's chances were shattered into small pieces and no one believed that the green team would reach the semi-finals.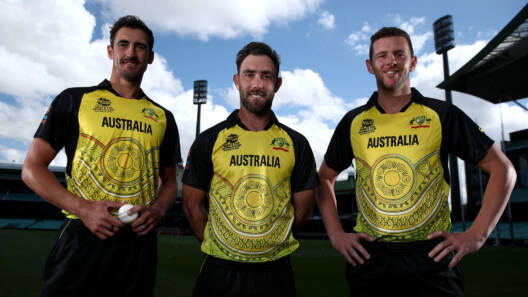 Even in the other group, the host Australian side, the defending champions were knocked out of the tournament on the basis of run rate despite holding hopes when kangaroos had beaten Afghanistan in a thrilling final over. England joined New Zealand.
Everyone has already predicted the semi-finals scenarios and South Africa was on top to dominate until they were beaten by Pakistan.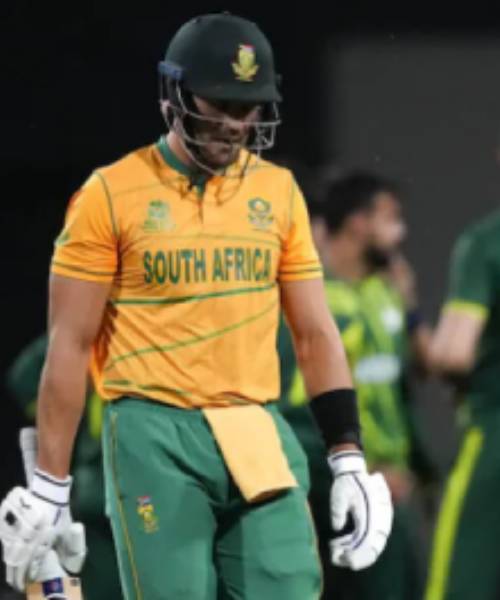 At that point, things were still in South Africa's hand but the Netherlands were playing for Pakistan it looked like that and they outnumbered the proteas in every manner.
And right there Pakistan made their chances to reach the semi-finals for the T20 World Cup and makes history for the sixth team.
Final Before Final – T20 World Cup
Clear out your calendar this whole week, because two of the most intense matches will be played. First Pakistan vs New Zealand and then England vs India.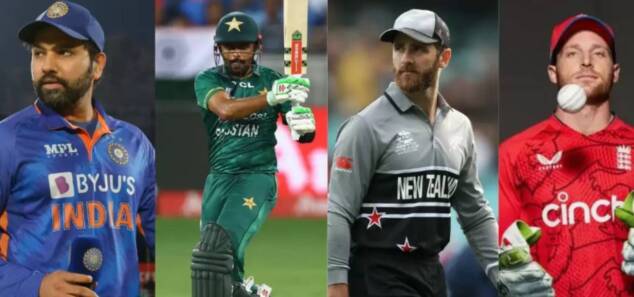 Fans have already decided that they want to watch arch-rivals India and Pakistan competing in the finals at the MCG.
On the other hand, if England faces New Zealand in the finals then it will be a revenge match for the Kiwis as they lost in the 2019 World Cup finals against the host England and their first-ever world cup trophy dream was gone.
What do you think of the story? Tell us in the comments section below.