Systems Limited, Pakistan's premier global technology organization, has been officially in partnership and certified by global software manufacturer SAP. Following a rigorous validation process, the partnership is aimed at accelerating advanced digital implementations in Pakistan.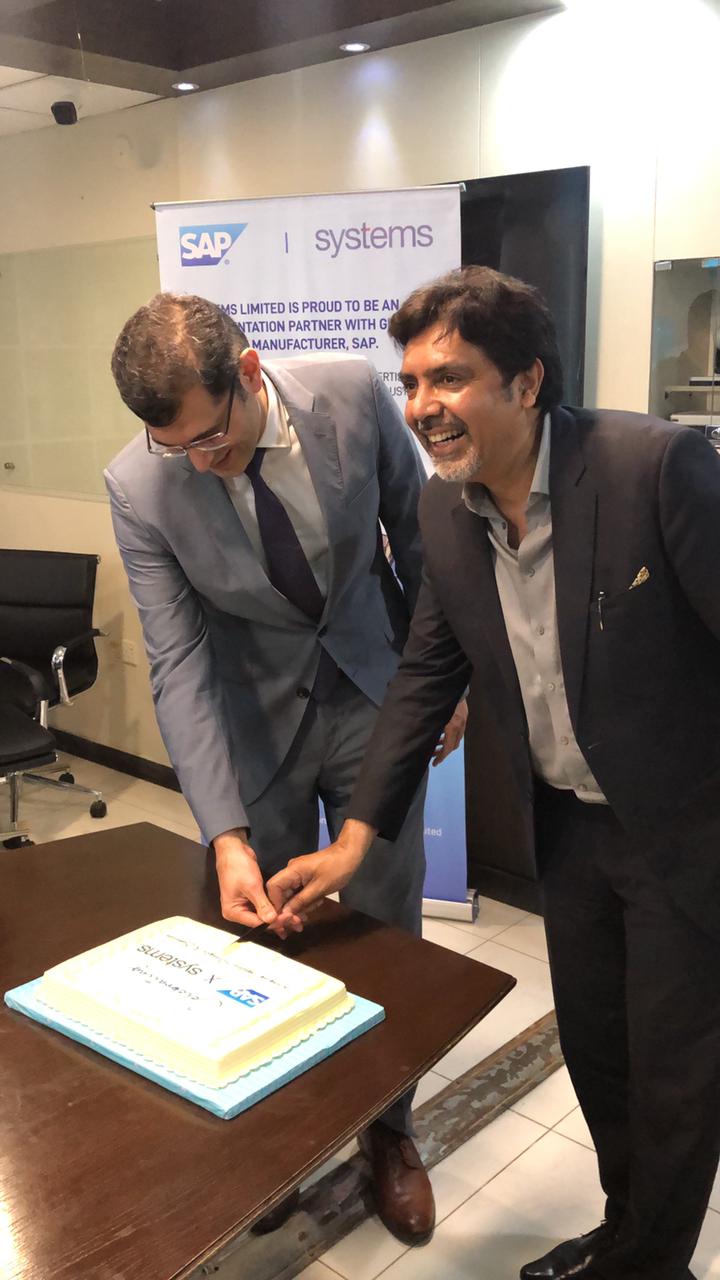 Commenting on the development, Asif Peer, CEO & Managing Director of Systems Limited said, "Systems Limited has a four decade-long record of facilitating its clients across three continents, with the best intelligent solutions to solve their complex business problems. This partnership with SAP is a step towards fulfillment of this commitment, expanding our core ERP digital supply chain offering, and catalyzing our integration services across diverse industry leaders."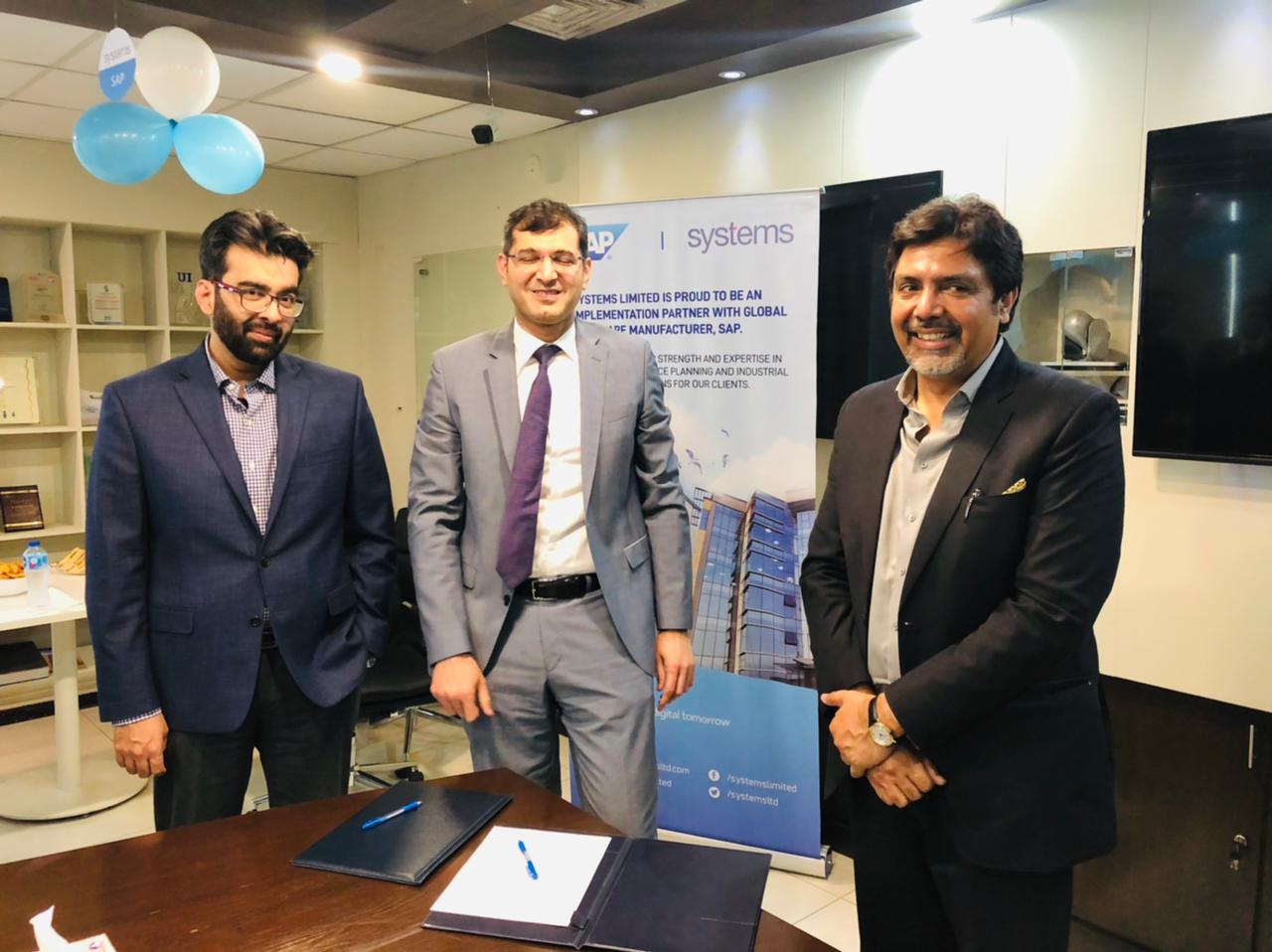 Saquib Ahmed, Managing Director of SAP Pakistan said that the global IT industry is experiencing unprecedented growth, with technology taking over our day-to-day tasks. Expressing his thoughts on this partnership, he added, "Where SAP is committed to providing purpose and profit to businesses, it is also determined to drive sustainable digital transformation for our clients. We are confident that our partnership with Systems Limited will enable to fulfill all our clients' demands for best-of-breed technology innovations."
The partnership will bring together two industry juggernauts Systems Limited and SAP to bolster their strength and expertise in enterprise resource planning and industrial automation solutions. Due to its phenomenal performance in the past year, Systems Limited was honored with multiple accolades. The company became Pakistan's first and only IT firm to be included in Forbes Asia's coveted list of Best Under A Billion companies. Moreover, Systems was also honored by the Pakistan Software Export Board (PSEB) as Top IT Exporter.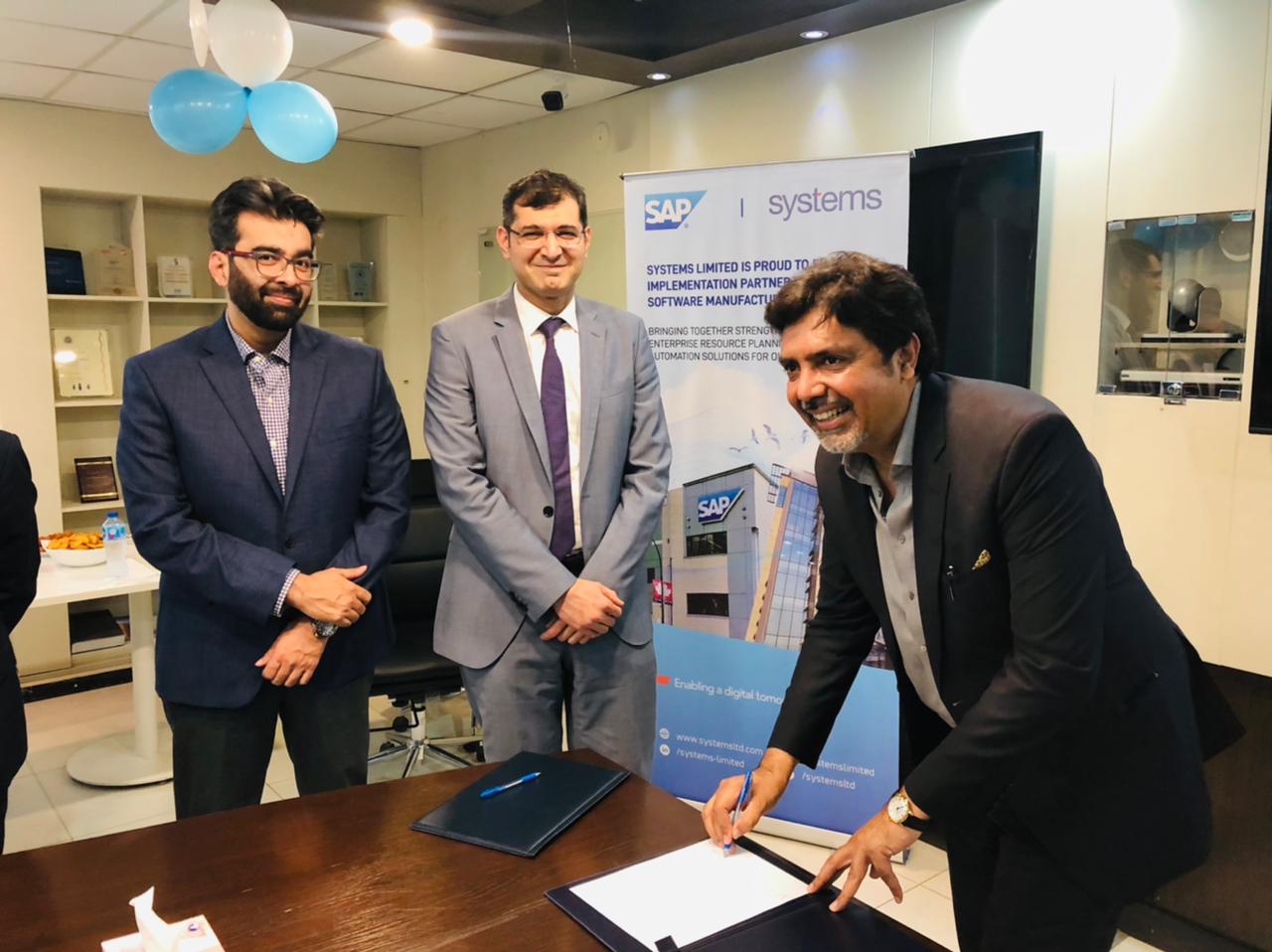 The company is recognized globally for its solutions that enable business excellence, onsite agility, and offshore affordability. Meanwhile, as a leading software and cloud company, SAP showcases a strong portfolio of proprietary solutions for a wide array of areas including procurement, human resources, and enterprise resource planning to inspire growth and ensure sustainability in business practices, with a long-term global impact.