Five years have passed since the beginning of the Civil war in Syria and after millions of people have already fled their homes and are surviving as refugees in unfamiliar countries all over the world, people who are left behind have the biggest brunt to bare.
 The rebel-held city of Syria has been under siege by President Bashar's army for the past six months and it is estimated that over 40,000 citizens are still stranded in their own homes without a sufficient supply of food or water.
It is nearly impossible to escape the city as it is surrounded by mountains, land mines and snipers on all the high peaks of the city.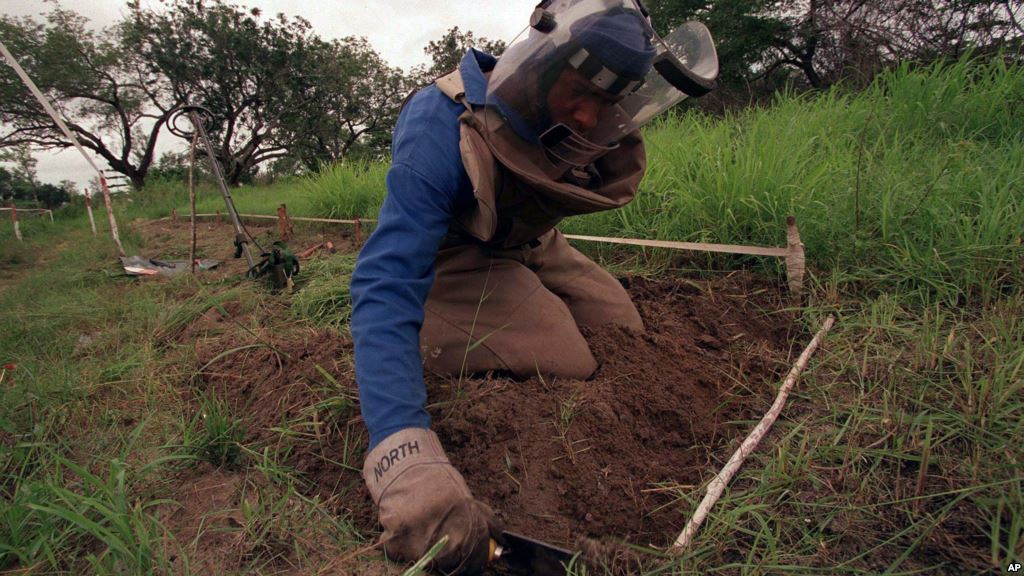 Source: 
www.voanews.com
These people are said to be dying of malnutrition and as many as 30 people are estimated to have died since 1st December already.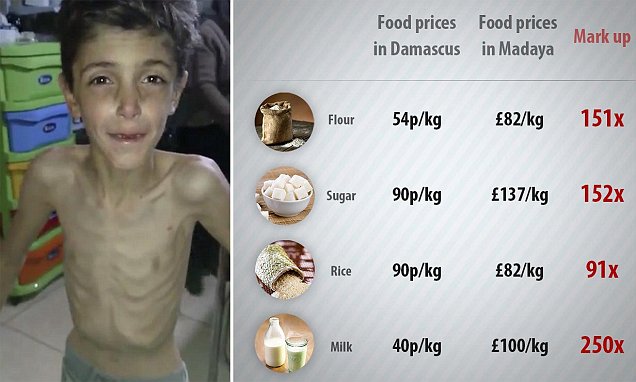 Source:
www.dailymail.co.uk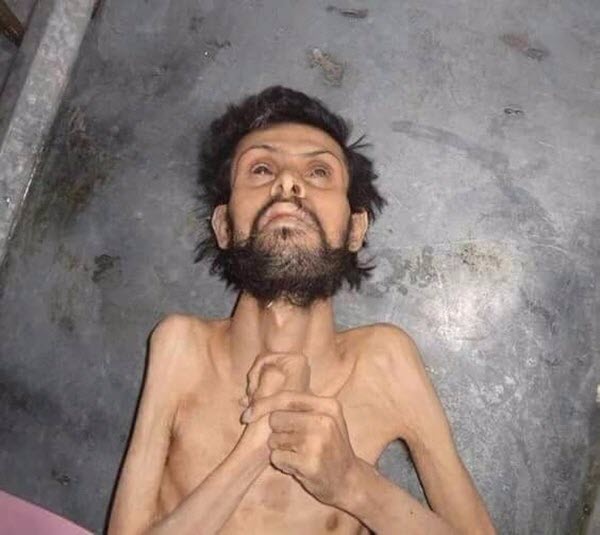 Source: 
www.news.com.au
The people who are still alive, are facing the worse type of torture known to man, their bodies are slowly eating at themselves until there is nothing left.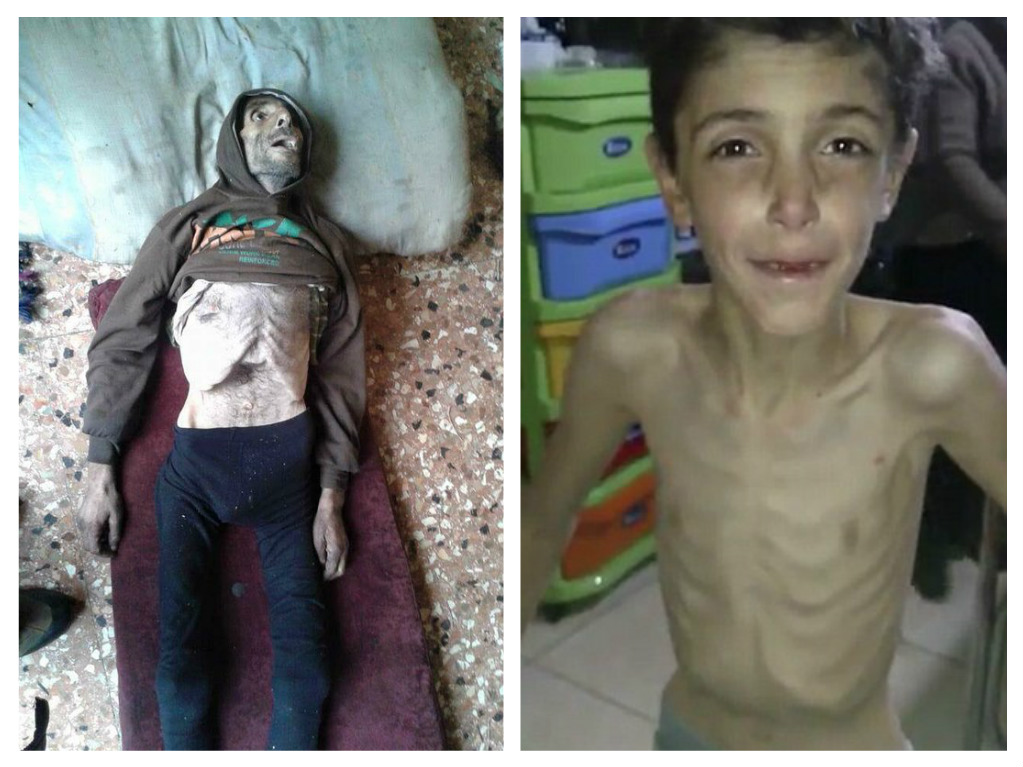 No one is spared from these tragic circumstances, not the elderly or the children. 
Source: 
www.dailymail.co.uk
The ones who have died will never know what it feels like to live a full happy content life. 
The situation is so bad that the citizens trapped in Madaya have to survive by eating trash, boiled tree laves and salt water to cure their hunger pangs .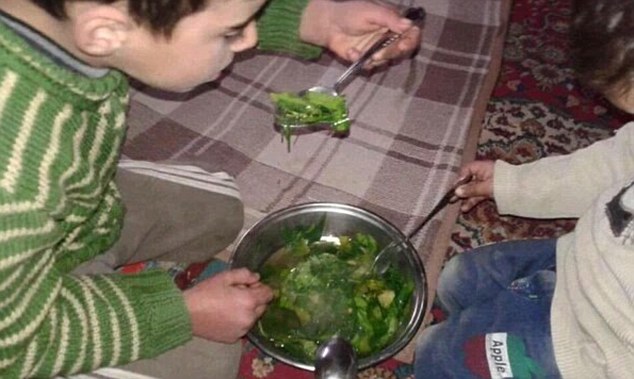 Source:
www.dailymail.co.uk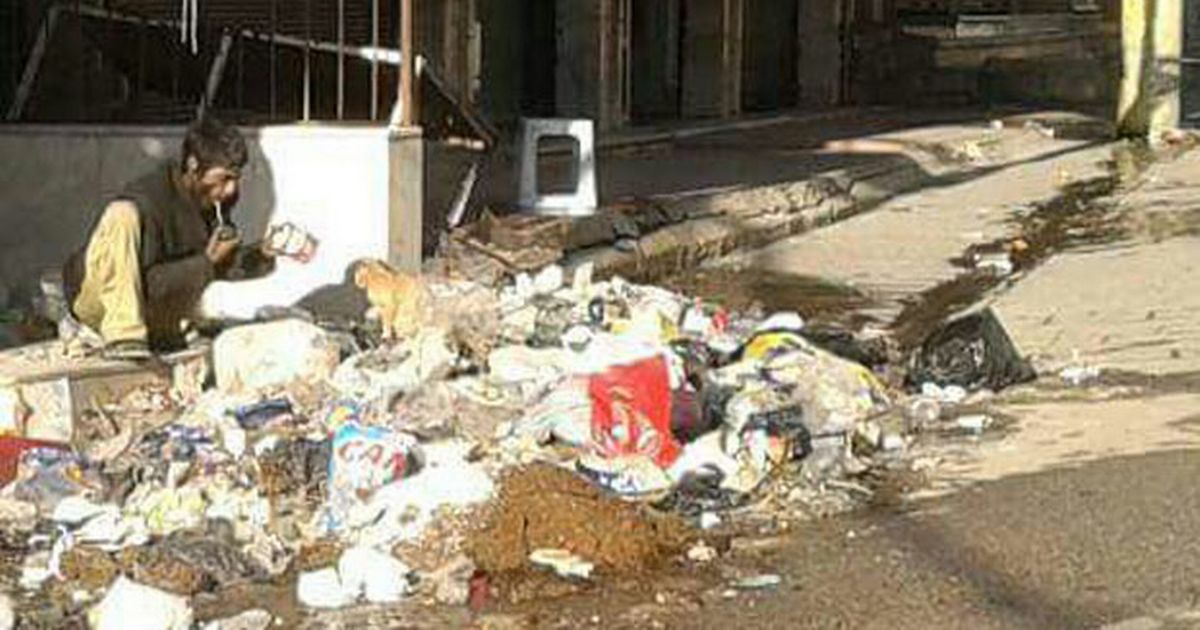 Source: 
eaworldview.com
The irony behind all of this is that most Muslim countries around the world welcomed the new year with fireworks, that were worth millions where as the Syrians welcomed the new year by trying not to die.
 Source: 
www.thenational.ae