Swvl, the Dubai based bus-hailing pioneer in mass transportation, had a very productive meeting on Monday the 11th of November with the Minister for Transport and Mass Transit, Syed Awais Qadir Shah.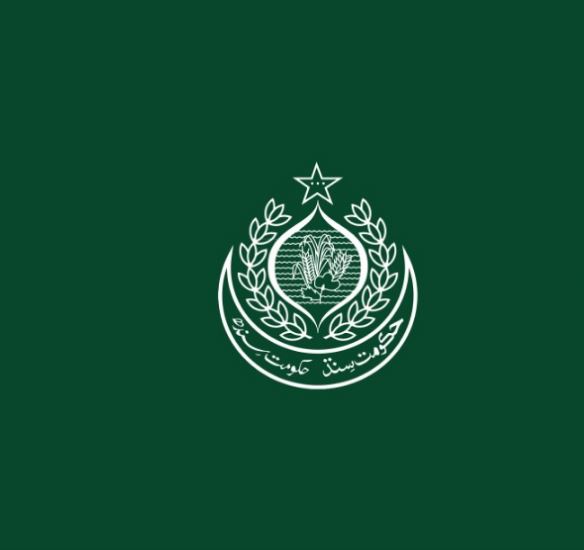 Swvl and the Sindh government is now working together to provide a mass transit solution to the people of Sindh with the Sindh government generously agreeing to support Swvl in setting up the transportation infrastructure of Karachi.
Read Also: Karachites Rejoice: Sindh Government Not Banning Airlift And Swvl
Swvl and Sindh government have explored multiple avenues to improve the transportation landscape of Sindh and will be entering into a public-private partnership to provide high quality, cutting edge mass transit solutions.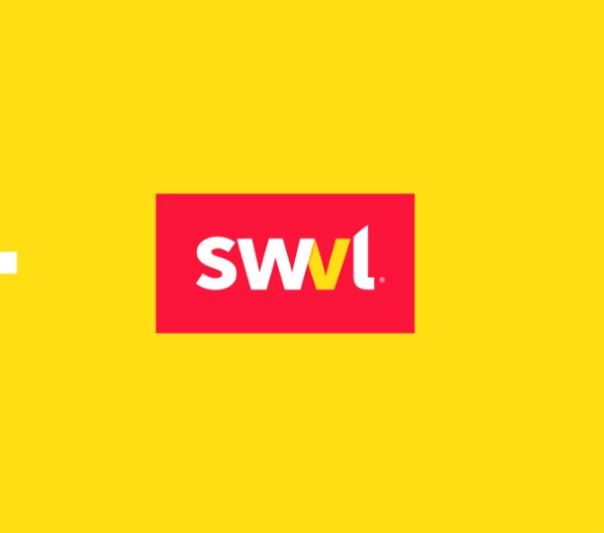 Swvl recently announced that it is ready to invest 25 million dollars in the economy of Pakistan to generate thousands of jobs, set tech hubs for the engineers and use the talent of Pakistan to propel an efficient change in the mass transit system.
What a relief for all the people who spend the day in and day out without proper convenience!