What's the first thing that pops in your mind when you hear the words safe, reliable, affordable and comfortable public transport? Nothing, right? Be it working women or university going students, both find it difficult to get public transport that has all these qualities. Well, look no further because Swvl's got you covered. After phenomenal success in Lahore and Islamabad, Swvl has now been launched in Karachi.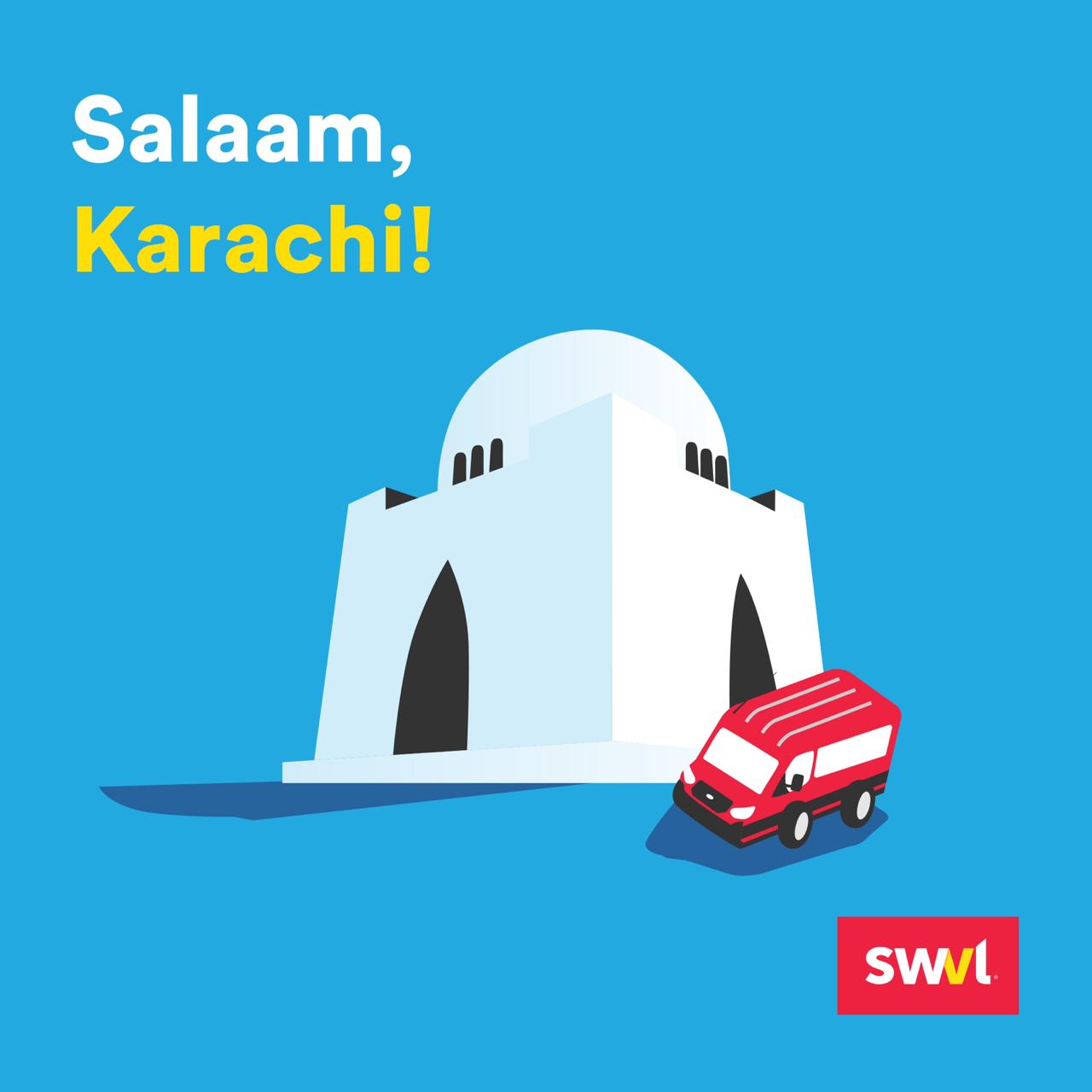 As part of Swvl's pre-hype campaign, influencers were to ask their followers the following question, "What can you get in Rs20?" We got some very interesting responses, e.g. "kuch bhi nae", "fries", "ammi ki maar", "cocomo", "lays", "pudina raita" and not surprisingly no one mentioned travel. Interestingly, of all the items mentioned no one mentioned any service provided to people for Rs20. In today's global crippling economy Swvl provides a bus hailing service for just Rs20. Seems like the light you see at the end of a dark tunnel!
About Swvl:
Swvl is a bus-hailing app that aims to revolutionize the Pakistani public transportation scene helping you save up on your limited resources of time, space and money. Being sustainable and green it saves you the hassle of having to drive and waste money on your daily commute through the nerve-wracking traffic and relieves you from the otherwise uncomfortable and unreliable public transport rides. Agreed, there are no free lunches but to find cheap lunches is nothing short of a feat. Swvl helps you reach your destination in just Rs20.
Swvl, a Cairo-based firm, launched in Nairobi about six months ago and began operations in Lahore in July. Pakistan is the second international market for Swvl.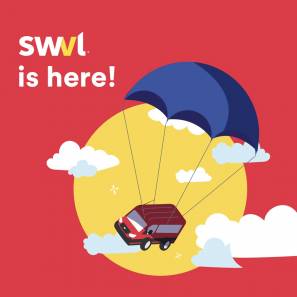 Swvl is offering a welcoming code to its riders "KHIFREE", using which they travel for free. Otherwise the price is PKR 20 flat
Commuting in public transport without fear has been made easy by Swvl. Because your safety, comfort and peace of mind is more important for the company than to generate Revenues. The  Swvl app with its user friendly interface is pretty simple to use. To book a Swvl bus, all you need to do is download the App from App Store or Play Store, select your pickup and drop-off points along with your preferred time and book a ride. You can then board the bus from your chosen pickup point. They help you commute more for less, with ease and comfort! Swvl promises every form of convenience for their user's commute.
 SWVL will be offering the following travel-friendly routes in Karachi:
Malir Cantt > M.T Khan Road 

Buffer Zone > Clifton 

Malir Cantt >Clifton 

4k Bus Stop > Clifton

Buffer Zone > M.TKhan Road

North Karachi > M.T.Khan Road

Malir Cantt > Clifton

FB Area > M.T KhanRoad

North Karachi >Clifton
So next time someone asks you "What's the first thing that pops in your mind when you hear the words safe, reliable, affordable and comfortable public transport?" Swvl should be the answer. Book your ride now!