India has become the hub of Islamophobia and the way it's rising no one could stop. In India, Muslims are not safe at all, no matter how famous you are and even if you play for the country too.
In the past recent weeks, Islamophobia has risen to the next level where extremists have become brutal and not let anyone speak up.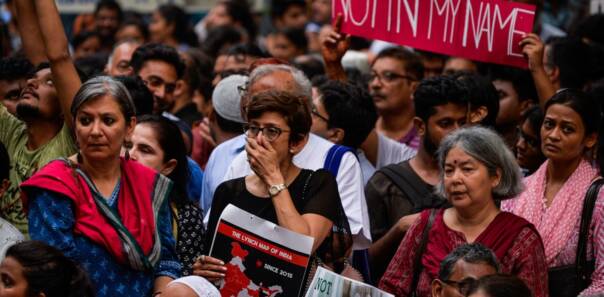 One incident happened that was sort of a wake-up call for the celebrities when Mohammed Shami was accused of being a traitor by extremists.
It all took place when India loss their match against Pakistan, right after those Indian extremists took charge and left no opportunity to sabotage Muhammed Shami's life.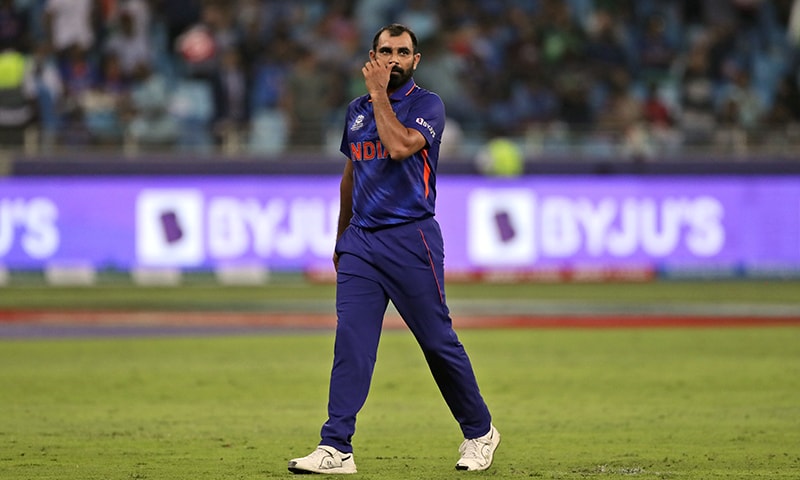 No one came forward, except the skipper Virat Kohli who tried to defend his player possibly. But things went more violent when IIT Teche rape threatened their 10-month-old daughter.
Looking at that situation many of the Indian journalists stood for Virat Kohli and even for Mohammed Shami too.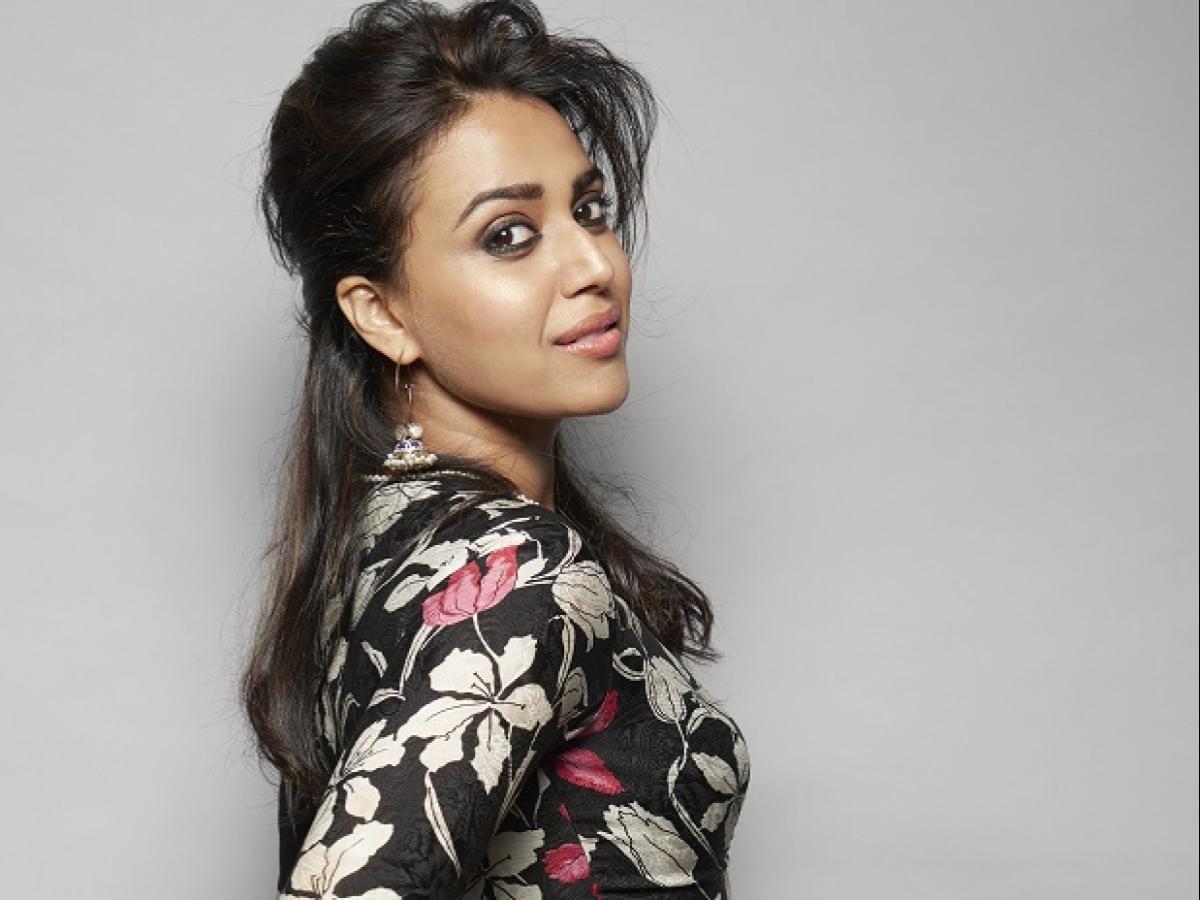 But in a recent interview, Indian Bollywood actress "Swara Bhaskar" open talked about the rise of Islamophobia in India. She highlighted the two incidents that caught her attention the most.
Swara Bhaskar spoke up about Islamophobia in India
In an interview with NDTV, Veere di Wedding actress said "As far as the cricket match and people winning and losing, it happens all the time.
I understand that there is a lot of emotion that is connected with cricket in India, especially when it comes to Pakistan-India matches.
But it is also obvious the way certain sections use these matches to whip up a certain kind of narrative which is an ulterior motive to help their politics."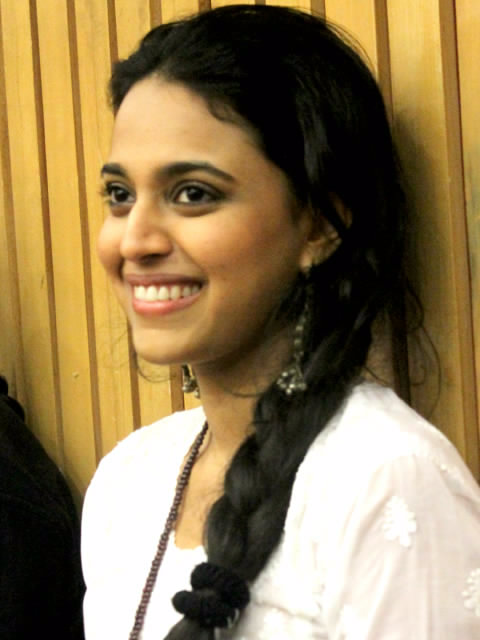 She added, "We saw that happening in this case. I think that Virat Kohli showed great leadership. I want to say at this moment that he was a good captain to stand up for his teammate. And I think he said the right things and made the right points.
He called out the Islamophobia by pointing to it, not avoiding it and he said that [their] brotherhood cannot be shaken and that [they] are 200% behind him, and I think that's a great role model and a great example and he lived up to him being a national icon."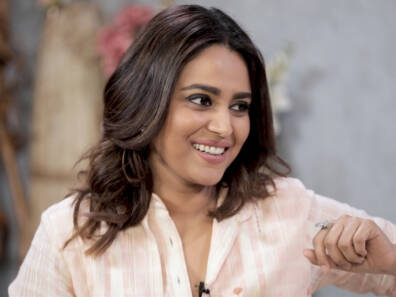 'It doesn't matter how powerful indvidual you are' – Swara Bhaskar
Swara also talked about how powerful any individual is, they won't spare your life alone. She concluded, "but, I do want to say, that [the fact that] not even a national icon like Virat Kohli was spared, should make us pause and think [about] how hate is a fire that cannot be controlled.
I hope that the people who use this kind of hysteria take a moment to reflect on this because it will come back to bite them in an uncomfortable place."
It's not the first time Swara Bhaskar said something against the government's pawn extremists. She also spoke up against the government and police authority for treating Aryan Khan and his family.
What do you think of the story? Tell us in the comments section below.