The officials of French police have identified three men as key suspects in the horrific terror attack on the offices of Charlie Hebdo (weekly publication) in Paris.
In 2008, one of the attackers, a 34 year old man, Cherif Koiachi, was convicted of terrorism charges.
Two of the identified suspects, brothers Cherif Kouachi and Said Kouachi (32 year old) are French nationals. They were born in Paris to Algerian parents. The third suspect, Hamid Mourad (18) is believed to be a high school student; however his nationality is still unknown.
The names of the Charlie Hebdo attack suspects started circulating on the social media (Facebook and Twitter) an hour before the French authorizes confirmed that the suspects have been identified.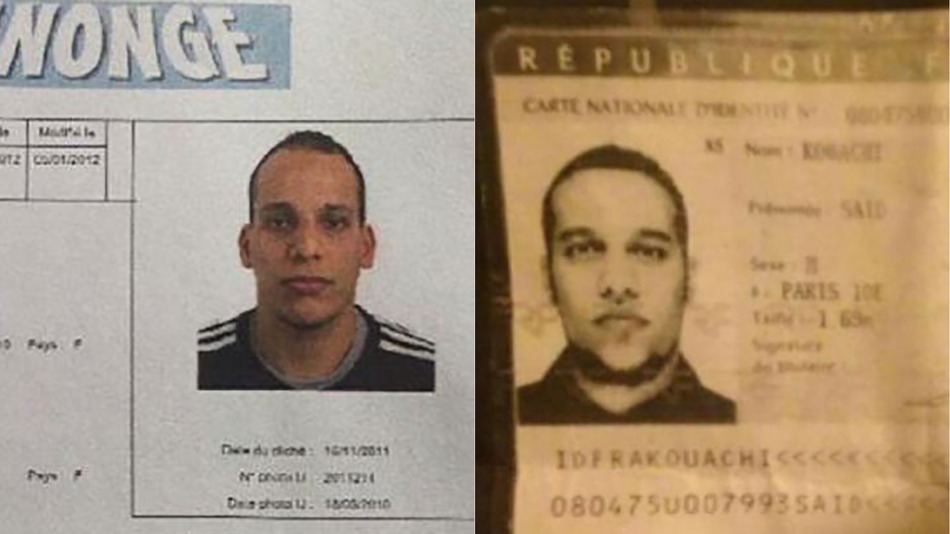 One of the French police officials told the press that the suspects were linked to a Yemen based terrorist network.
The officials spoke to the media on the condition of anonymity as they were not authorized to discuss the ongoing investigation publically, because of the sensitive nature of the investigation.
According to the reports, in January 2005, Cherif Koiachi was arrested in Paris when he was caught trying to fly to Syria to join the Iraqi insurgency. Cherif Koiachi told the court that he took the inspiration from a detainee abuse by US troops at the notorious Abu Ghraib prision in Baghdad; however he was relieved that he was stopped.
According to the reports published in 2005, Cherif Koiachi's lawyer said that he was not religious, smoked marijuana, drank alcohol, had premarital sex with his girlfriend and worked as a pizze delivery boy.  According to the reports, at that time Cherif Koiachi had learned the basics, such as, handling a Kalashnikovs.
In 2008, Cherif Koiachi was convicted of terrorism charges for assisting funnel fighters to Iraq's insurgency. He was sentenced to imprisonment for 3 years; however half of it was suspended.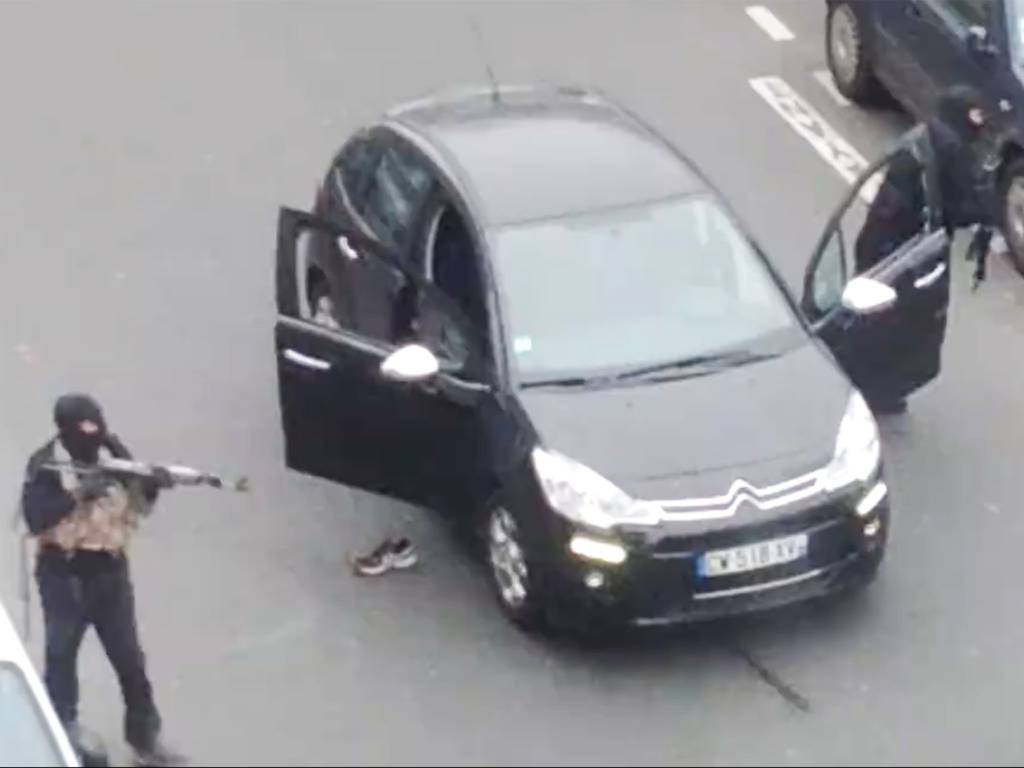 It is not clear at the moment if he travelled back to the Middle East since he was identified being involved in the Charlie Hebdo attack.
Surprisingly, in the year 2008, his name re-emerged in an international story covered by a well-reputed publication, stating in detail how security analysts decided their fears over foreign fighters coming back to Europe were "Overblown". Cherif Koiachi was by then a fishmonger.
According to the officials, Cherif Koiachi dropped off the grid and resurfaced on Wednesday. The attack on Charlie Hebdo offices in Paris killed 12 innocent people, including 8 journalists, a receptionist, two police officials and a guest of a cartoonist.