The most controversial case of 2020, regarding Bollywood actor Sushant Singh Rajput, keeps bringing new twists.
Sushant Singh Rajput a veteran actor who featured in blockbuster movies such as PK and Fukrey, took his life. The reasons cited were depression at first.
However, since then, with the CBI of India being involved, the case keeps going into new directions. Now, it is thought as to many different aspects and people pushed Sushant towards suicide.
One aspect of this is his girlfriend from the time, Rhea Chakraborty. Rhea had been dating Sushant for a while and is now considered as one of the main culprits who messed with Sushant's brain.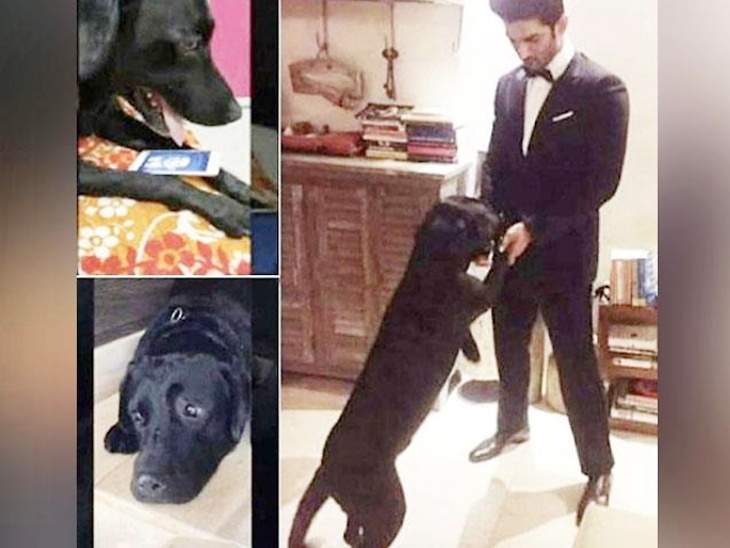 But as our story suggests, this could have been stopped. Sushant could have been saved. But nobody took notice of the biggest hint Sushant Singh Rajput gave regarding his depression and plans of taking his life.
It is now a known fact that Sushant Singh Rajput considered his dogs, with Fudge being inseparable from him. It is also rumored that Sushant loved Fudge so much, he even took him to his shootings abroad.
A day before Sushant took his life, he made the biggest announcement of his plans. Sushant decided to give his loved dogs up for adoption. A man, who loved his dogs like children, would never give them up for adoption.
This was the biggest hint given by Sushant towards his suicide. When he decided to give away his dogs forever, he also decided to end his life.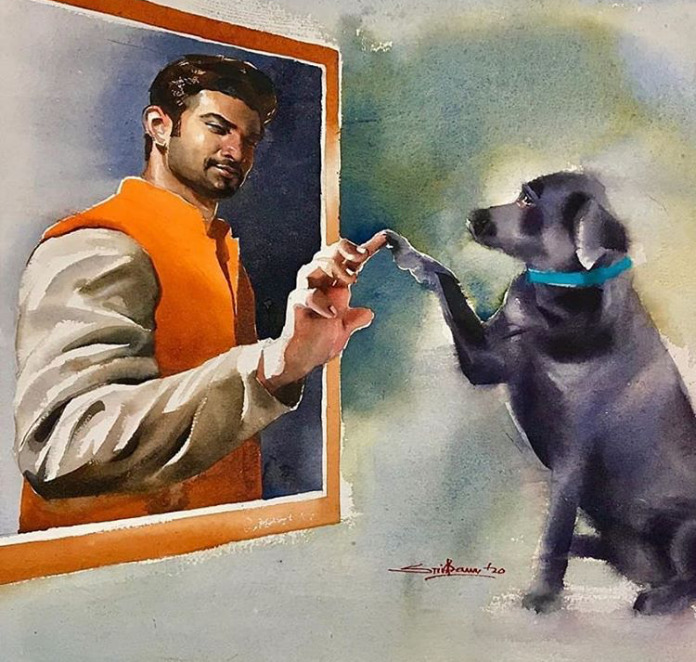 Raees, the caretaker of Sushant's dogs, said: "On June 14 afternoon, I saw the news that Sushant sir has committed suicide on TV news channels and at first I could not believe what I was seeing. Just a day before, he had transferred money to my account to take care of his pet dogs, Amar, Akbar, and Anthony."
"Even though the agreement had expired in May 2020, Sushant sir had made an advance payment for the months of June and July. He was planning to shift to the farmhouse and practice organic farming," he added.
"In January, Sushant sir came with Rhea to celebrate his birthday. They were accompanied by Samuel Miranda, Shruti Modi, and some friends. Then, Sushant sir came here in the last week of February. At that time he was accompanied by Dipesh Sawant, Siddharth Pithani, Neeraj, and a cook named Keshav. His March trip got canceled," said Raees.
Sushant's suicide will never be forgotten by Bollywood. Money was not an issue for him, it was the people he loved who betrayed him.