Just like some of the characters he played in his Bollywood movies, Sushant Singh Rajput lived an extraordinary life. Alas, his fairy tale journey, from humble beginnings to stardom, did not last long. It ended on June 14, 2020, when he was found dead in his flat at the age of 34. Taking to Instagram on Wednesday, the actor's sister shared his old handwritten note where Sushant Singh touched on the topic of self-discovery.
Days after the Kai Po Che actor died, numerous speculations were circulating on the Internet claiming that Rajput did not die by suicide but was murdered. On the other hand, several claimed that he killed himself because a few powerful Bollywood families and directors had treated him unfairly.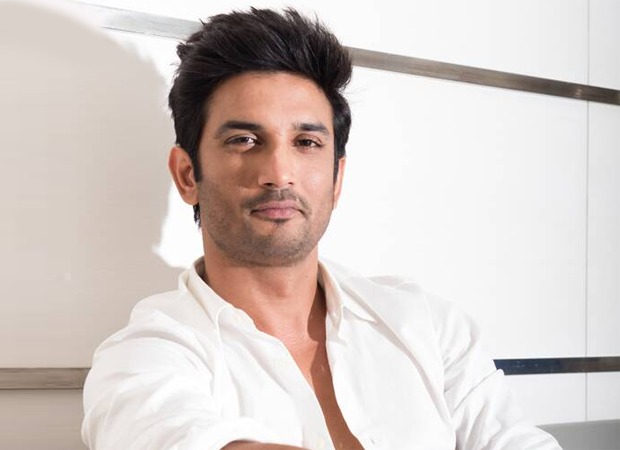 In fact, Sushant's family is reported to have demanded to investigate the case. They were certain that the actor has been murdered. According to some sources, he was clinically diagnosed with depression. Moreover, Sushant's manager, as well as his sister told the Mumbai Police that the deceased had stopped taking his medicines a while ago.
Later, a forensic investigation took place and the scene of the crime revealed that there were ligature strangulation and asphyxia. Moreover, the final post-mortem report has confirmed that it was indeed a suicide.
Yesterday, the late Bollywood star Sushant Singh Rajputs's sister took it to Instagram and shared his old handwritten note. "Written by Bhai…the thought so profound," the caption read. 
'I realized I had the game wrong'
Rajput's news of passing away had got the entire world in a state of shock. People were not ready to believe that the actor could take his own life. The news came as a big surprise to everyone.
The actor's death gave rise to ongoing discussions surrounding the struggle for survival in Bollywood. The film fraternity also started speaking out against nepotism and hypocrisy in the industry.
It is pertinent to mention that Rajput's sister Meetu Singh last year also revealed how the Kedarnath actor had reportedly sent an SOS message to her, stating how he feels his life is in danger. According to a report in Times Now, the Dil Bechara actor called his sister, alleging, "Ye mujhey phasayenge (They will frame me)".
What do you think of this story? Let us know in the comments section below.