Bollywood actor Sushant Singh Rajput was found dead in his apartment on Sunday. The news shocked many. The actor was almost at the peak of his career and was tagged as an upcoming 'superstar of Bollywood' film industry. Apparently, the actor committed suicide after facing severe depression, but his family members are not convinced.
Rajput's brother-in-law, O.P Singh, who is Additional Director General of Police in Haryana, has suspected some foul play in the crime. He is seeking a thorough probe into the incident.
Similar sentiments were echoed by an Indian political party Jan Adhikar Party Chief Pappu Yadav. "Sushant Singh Rajput has been murdered, he cannot commit suicide. I demand CBI inquiry into the matter," he said while visiting his family in Patna.
An assistant commissioner of Mumbai Police confirmed the actor's death. He said no suicide note was found at his residence. "I cannot imagine how this happened, I request the government to launch a CBI inquiry. There is a deep conspiracy behind his death. Sushant cannot commit suicide," Yadav told reporters.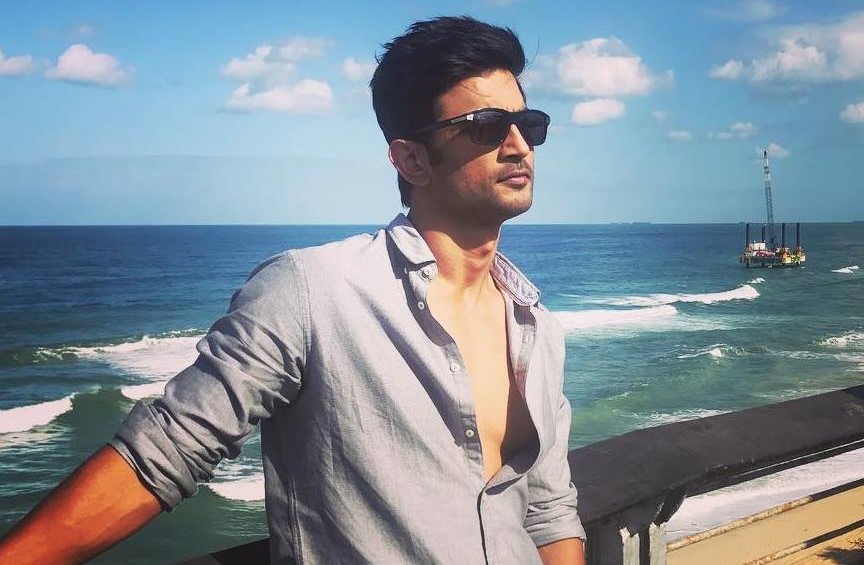 Sushant's post-mortem report
However, on the other hand, the post-mortem report of Sushant alleges it's a case of suicide. The post-mortem report conducted by a team of three doctors has said the provisional cause of death was asphyxia which was caused due to hanging.
Earlier, the organs of Sushant Singh were sent to JJ Hospital for analysis to check any poisonous substance in the organs.
The last rites of the deceased actor will be performed after his father and other family members arrive in Mumbai from Patna today. Condolence messages have been pouring in for the actor since yesterday.
The actor was last seen in Nitesh Tiwari's 2019 film 'Chhichhore'. He was reportedly suffering from depression and was undergoing treatment for the last 5-6 months at a private hospital in Mumbai. Some reports also said anti-depressant pills were recovered from his house.
What do you think about the story? Tell us in the comment section below.