The latest developments in the most controversial case of 2020, concerning Bollywood actor Sushant Singh Rajput, keep bringing new twists. The actor died under mysterious circumstances on June 14, 2020.
Besides the Central Bureau of Investigation (CBI), the Narcotics Control Bureau (NCB), too is probing the death case of Rajput. During the NCB probe, Rhea Chakraborty and her brother were arrested and taken under judicial custody. During the interrogation, a host of names from Bollywood came out in the drug cartel.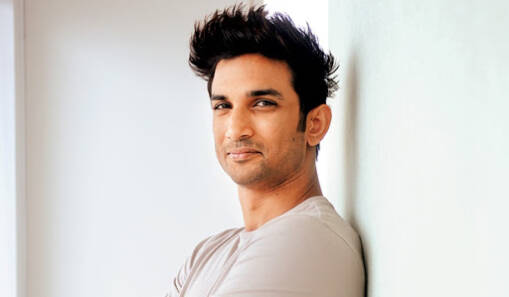 While reports suggest that Chakraborty named Sara Ali Khan and Rakul Preet Singh in the Bollywood drug case, a new WhatsApp chat has emerged. It shows that Deepika Padukone was asking for "maal" from 'K', which reportedly happens to be her manager.
Besides the NCB probing the drug angle in the case, another development in the case has emerged. Turns out that the Kedarnath actor had reportedly sent an SOS message to his sister Meetu Singh on June 9, stating how he feels his life is in danger.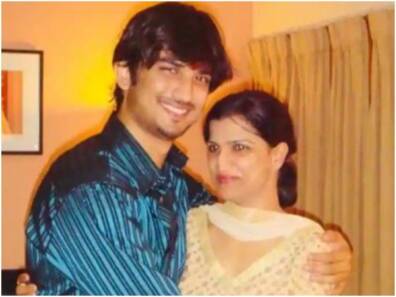 It is to be noted that this happened only a day prior to his former manager Disha Salian passed away by allegedly falling off a building in Mumbai on June 8.
Moreover, on the same day, Rajput's rumored girlfriend, Chakraborty, too, left the apartment and blocked Sushant on her phone.
Rajput warned his sister that his life was in danger
Before making a distress call to his sister, Rajput tried to call Chakraborty several times, according to the sources. This happened after his girlfriend left his apartment. According to a report in Times Now, the Dil Bechara actor called his sister, alleging, "Ye mujhey phasayenge (They will frame me)".
Earlier, Rajput's flatmate claimed the actor was 'disturbed' seeing his name being linked to his manager Disha's death. Some theories are even connecting Rajput and Disha's deaths by alleging both to be a case of murder.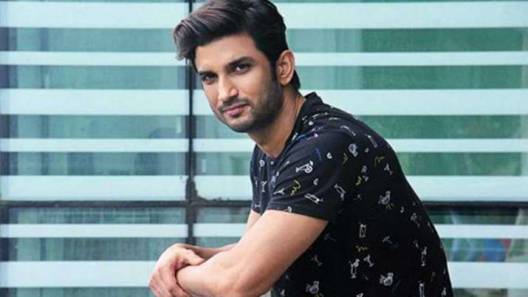 According to Times Now, Rajput's message to Meetu Singh read, "Mujhe darr lag raha hai, mujhe maar denge (I am scared, I will be killed)."
Further mentioning about Chakraborty, Rajput is also reported to have told his sister, "It is very urgent that I speak to her because I fear those people will implicate me in something."
However, Chakraborty, in her official statement maintained that she was upset. She claimed that he asked her to leave his apartment when she was battling 'anxiety'.
Moreover, she also claimed the reason why she blocked his number on June 9. Apparently, he had not messaged or called her for an entire day. She claims he was abruptly cutting her off from his life. She is currently in NCB custody over alleged drug charges leveled against her.
After the Indian Supreme Court directed the CBI to probe the death case of Rajput, the CBI interrogated a host of people associated with him. Meanwhile, his talent manager Jaya Saha has been summoned by the NCB as part of the investigation into the drug angle that has emerged in the actor's death case.
What do you think of this story? Let us know in the comments section below.