1. You Are Being Painted as a Villain
You are a victim of "meesny" people around you , who push your buttons silently . when you boil they play the victim role and all the fingers are pointed towards you .In fact , you are a victim most of the time .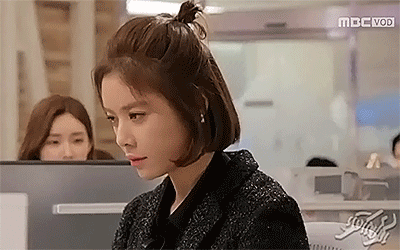 2. You Have Very High Energy Level
You have so much energy inside , you see other people going through life and wonder if they are half dead .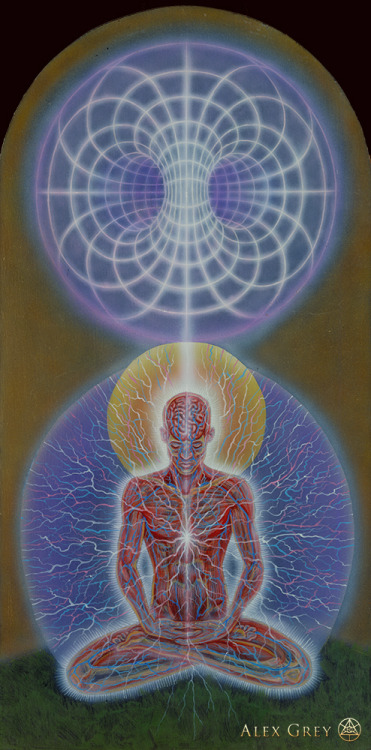 3. You Are Straightforward
People trust you , you do not deceive anyone , in fact you cant deceive anyone .you are bad at faking anything .You hate someone they are going to know in a second .you wear your heart at sleeves.you wonder how people hide their hatred . you may look like a villain in many situations but mostly its other people who have done something terribly wrong to you .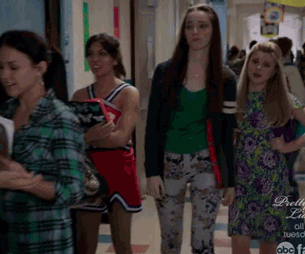 4. Passion
You are so passionate in your life , you give your 100% to life . When in relationship , again , you give everything and yo do not settle for less .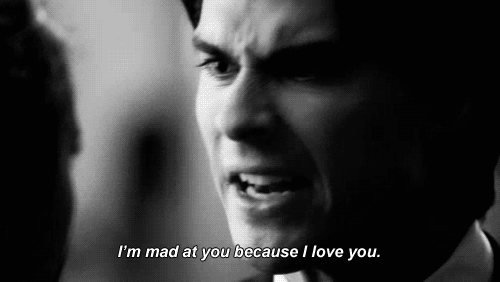 5. Poor Communicate
You are bad at communication .you can't tell what you want or how you feel . you don't open up much about your own feelings but when you do , its usually anger .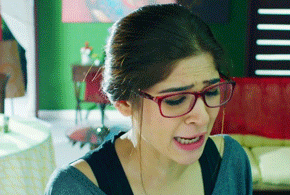 6. You don't have much patience
You hate to wait , just hate it, even death seems better than waiting . Whenever you have to wait you want to punch someone in face .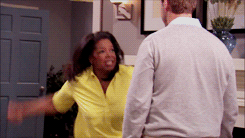 7. Tough Times
You had a very tough childhood or teenage or may be early twenties were toughest time for you . You have very raging hormones .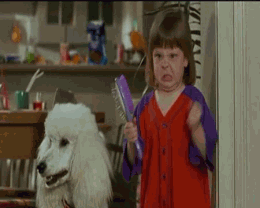 8. Friends
You lose your good friends and you don't know how to express your anger in a good way . You try but you fail and then your friends dump you .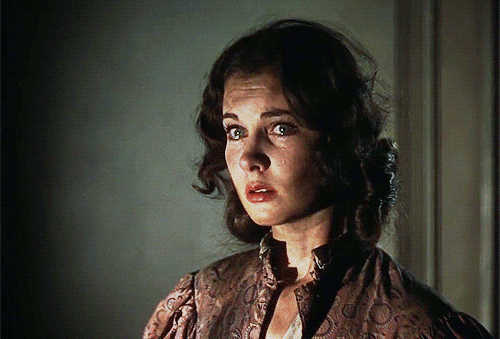 9. Good News
The good news is , you will learn a lot , and you will be good at dealing your anger really good in the end . Till then keep trying .