Think of a Neki…
What comes to your mind when you think of Neki? We define it as a simple act that can make a remarkable difference in people's lives. An action that requires nothing but reaching out to do good for another human being.
Can anything be more satisfactory than doing Neki?
Starting from yesterday, Karachiites are actively involved in doing #EkNekiRozana which is meant for an amazing cause!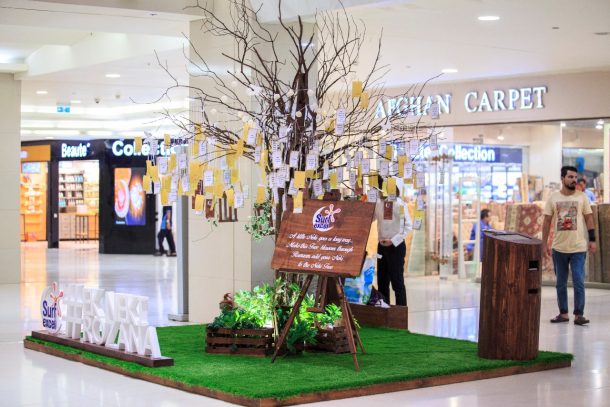 THIS RAMADAN, Surf Excel joined hands with Dolmen Mall Clifton in Karachi for a remarkable initiative. Something we have never ever, and I mean ever, seen before! This isn't a mere initiative. It's called up for everyone's attention and continues to make people wonder.
So, here's what happened at the mall yesterday…
As we revealed to you before, Surf Excel led a brilliant concept of an on-ground activation where they have placed a barren tree in the middle of the mall. The tree has a symbolic importance…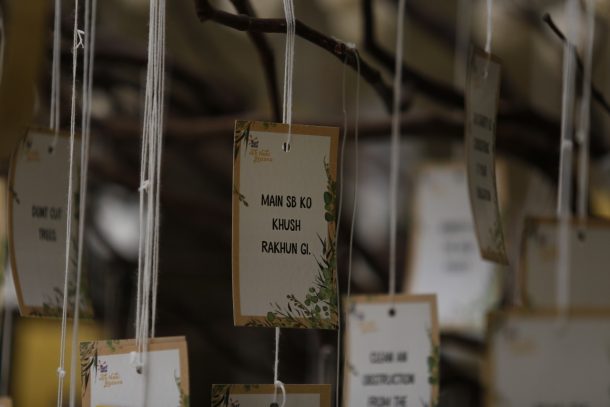 How? Since it appears to be a barren tree, it definitely needs to be nurtured in order to grow. It's a tree that will nurture with the community pledging to do good for others. AMAZING, RIGHT? Joined up by Karachiites and notable personalities, Surf Excel kickstarted an initiative calling people up for committing Nekiyaan.
That's not all…
For the past couple of years, Karachi continues to be engulfed by heat waves, with hot winds making it extremely difficult to step out in the city. Thousands are without a shelter and thousands continue to suffer. The initiative by Surf Excel inspires people about tree plantation; it instills the idea that we need more green covers to protect us from the rising temperatures.
And this is WHY people were given out seeds for plantation of trees at the #EkNekiRozana activation. Here are the highlights of the event:
The evening was joined up by notable celebrities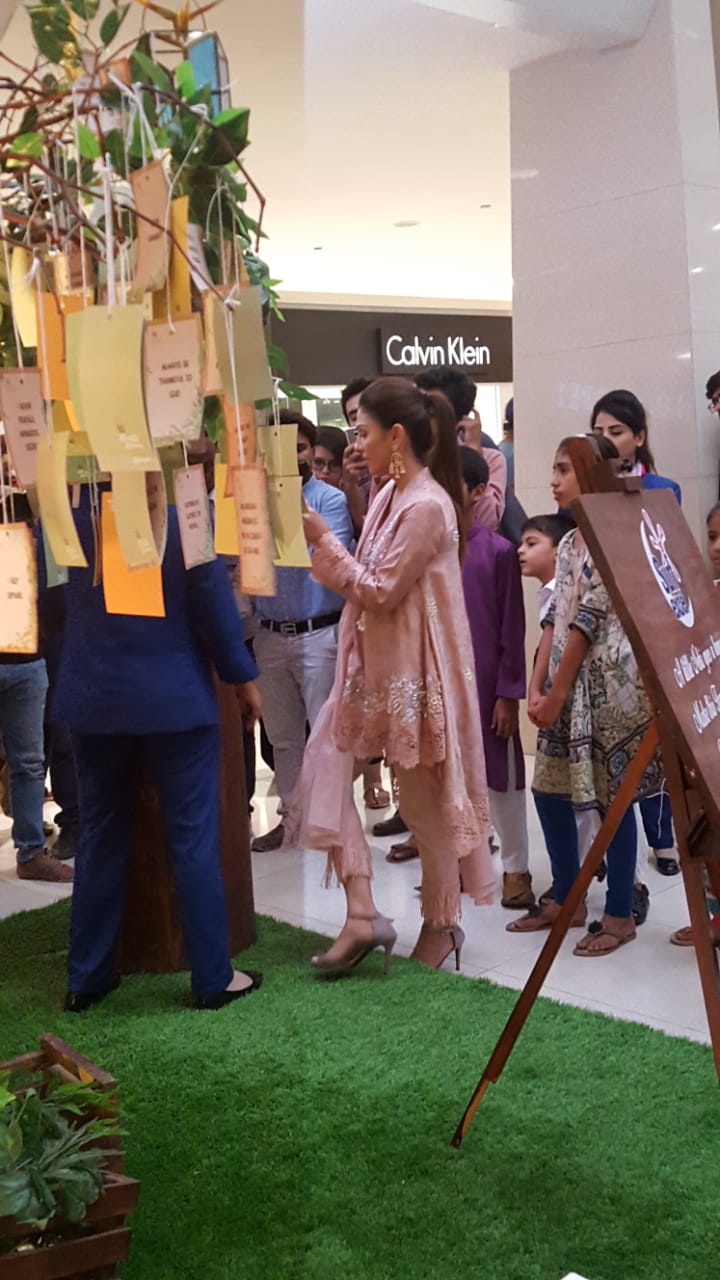 Ayeza Khan marked her graceful presence at the event and pledged to do good by playing her part.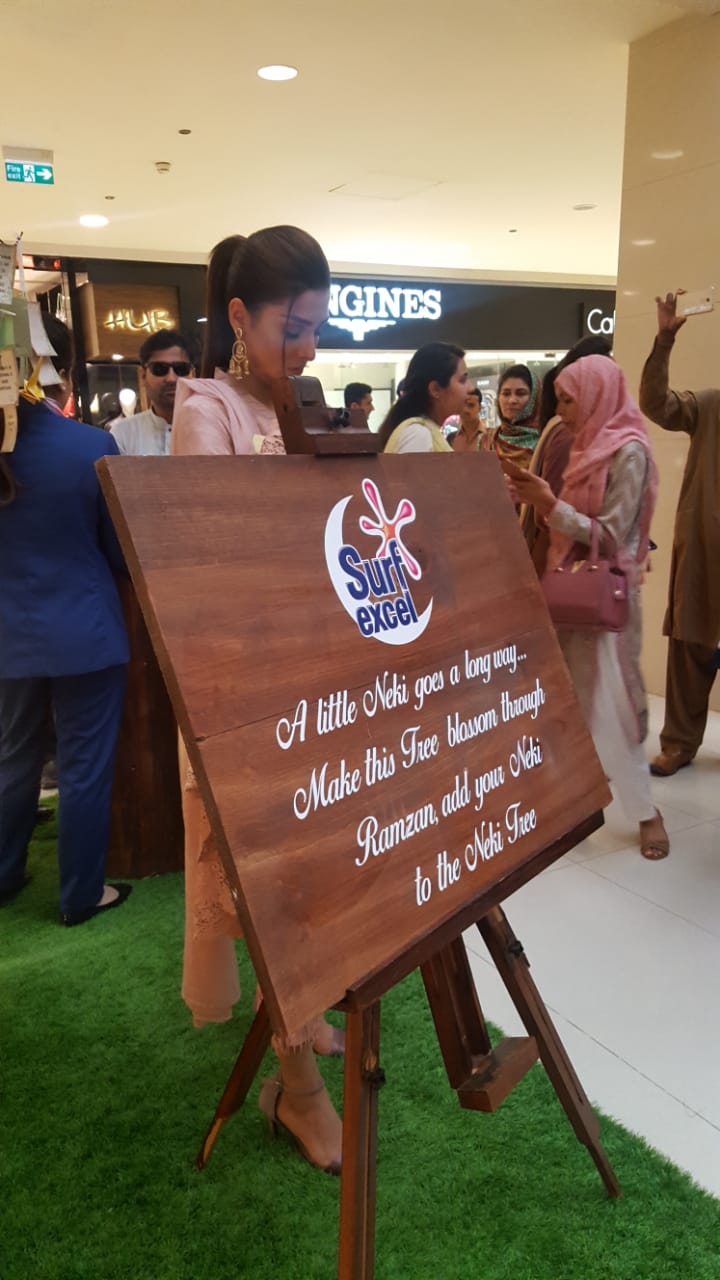 A lot of people gathered around to witness and participate in the activity
The tree remaining true to its symbolic nature, illuminated and blossomed in lights and color as people continued to participate.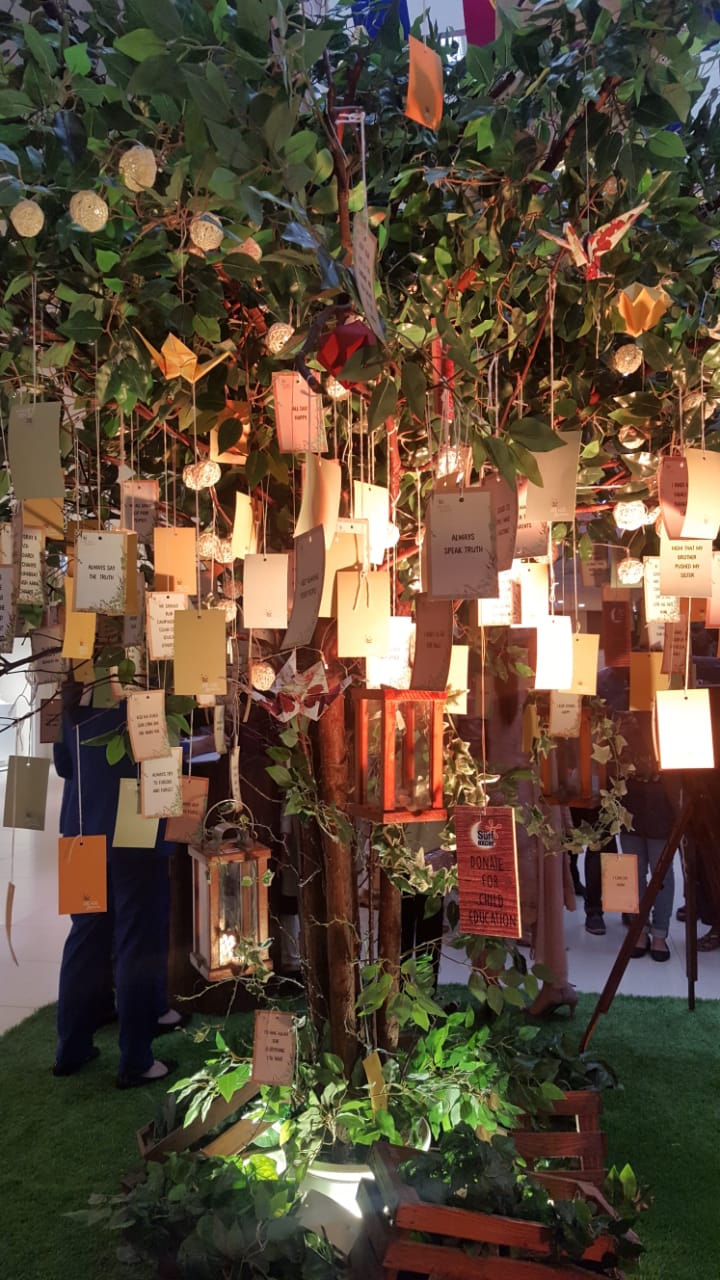 Team Parhlo was there… Say hi to #TeamParhlo!
https://www.instagram.com/p/BjfelfsH_KF/?taken-by=parhlo.official
Some of our Parhlo representatives visited yesterday. It was a wonderful time for them. They participated in the activity and got their Neki cards printed.
We had the honor of meeting with the great Bilquis Bano Edhi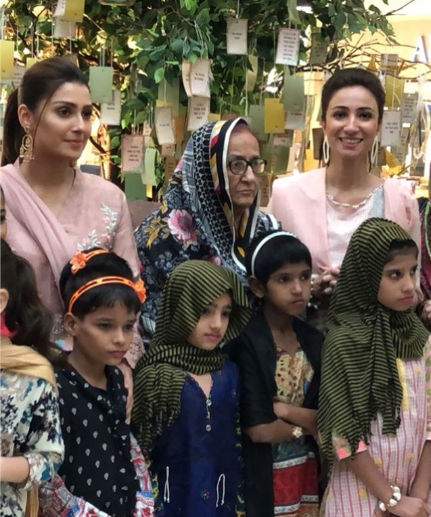 We are ardent proponents of such a monumental concept! Surf Excel does it again. It's really different and serves true to the purpose. The tree, being the symbol of hope brought so many people to follow suit and play their part.
Let's continue to help this initiative grow and attain the cause it stands for. You can be a part of it! Simply text Surf<space> Your Neiki and send it to 8833. 
Meanwhile, let us know what you think about it in the comments.