Pakistan Supreme Court has ordered Punjab Election on the 14th of May. On Tuesday, Pakistan's Supreme Court declared the country's poll panel's decision to delay the assembly elections in two provinces as "unconstitutional".
The main opposition party PTI filed a petition and challenged the Election Commission of Pakistan's decision to delay the Punjab election.
The reason behind this is that the government refused to give funds.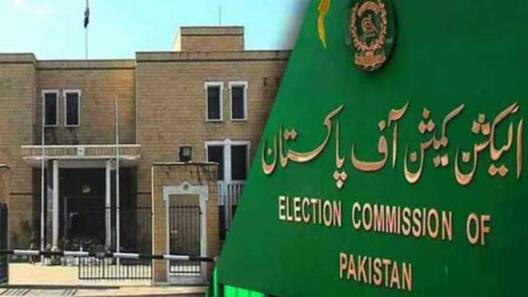 The final verdict was followed by the petition submitted by the political party Pakistan Tehreek-e-Insaaf (PTI).
Earlier in January, Imran Khan's party decided to dissolve Punjab and Khyber Pakhtunkhwa province assembly to force early elections.
Pakistan Supreme Court Orders Punjab Election
The court declared that the ECP's orders postponing the provincial assembly elections until October 8 was "illegal" and "unconstitutional". "The law does not permit the ECP to extend the election date," declared the court.
The Ministry of Defence has submitted the report through Attorney General of Pakistan (AGP) Mansoor Awan highlighting the availability of security for election duties.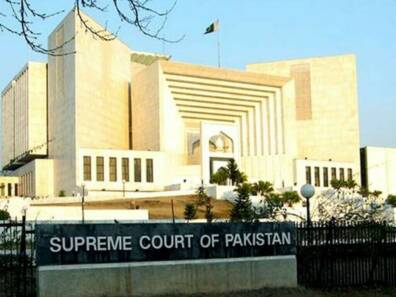 After deeply analyzing the report, the SC announced its verdict and reinstated the previous schedule with amendments.
The bench further noted that "other issues were also raised during the proceedings" and clarified that two judges had recused themselves from hearing the case.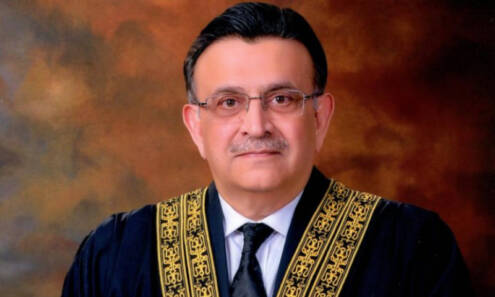 The chief justice stated that "he had respect for Sheikh, Farooq H Naek and Kamran Murtaza. However, the ruling parties had expressed no confidence in the three-member bench hearing the case."
At the start of March, Supreme Court ordered Punjab and KPK elections to be held in 90 days.
PTI In Support of the Decision
PTI lawyer Faisal Chaudhry said he was grateful to the Supreme Court for the verdict and for upholding the constitution.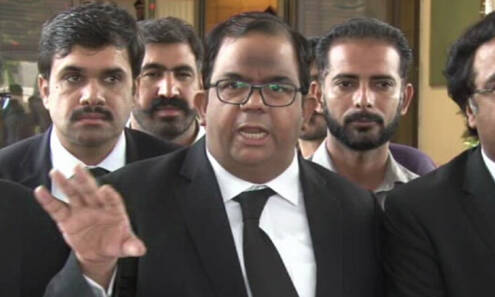 Speaking to reporters outside the top court, Chaudhry said the court order is about "the future of Pakistan", and the people of Pakistan will "protect this decision".
"Our constitution, democracy, Supreme Court and the high judiciary are all our red lines," he said.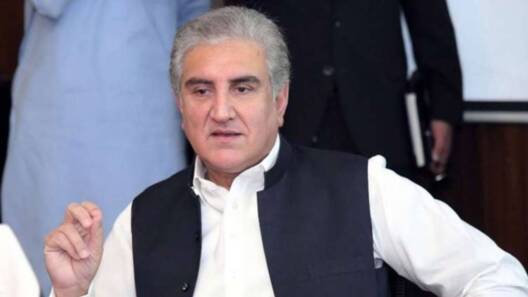 Even the senior PTI leader Shah Mehmood Qureshi also warmly welcomed Supreme Court's verdict. He called it a "watershed moment" in Pakistan's history.
"The Supreme Court has today buried the doctrine of necessity, restored the sanctity of the constitution, and buried all those conspiratorial forces that were creating hurdles in the way of democracy and a democratic and constitutional system in this country," Qureshi told reporters outside the court building.
What do you think of the story? Tell us in the comments section below.