Prime Minister Imran Khan was issued notice by Supreme Court (SC) for attending an event of the Insaf Lawyers Forum (ILF). He was alleged for misusing public funds to arrange the event for the party's legal wing. The ILF event was held on 9th October Islamabad's Jinnah convention center.
During a hearing, Justice Qazi Faez Isa said, "The prime minister cannot support any one particular group. This is because he is the premier of the entire country."
The SC also directed the in-charge of the convention center to inform who paid for the expenses of the event. Notices were also issued to the attorney general, Punjab advocate general, convention center in-charge and concerned ministries.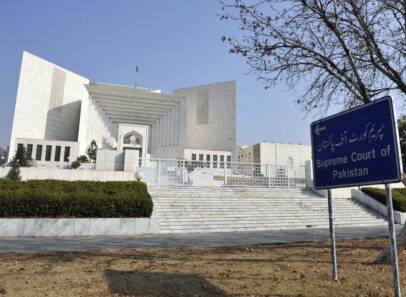 The matter was also referred by the court to Chief Justice of Pakistan (CJP) Gulzar Ahmed for the constitution of a bench. Justice Isa added that PM Imran participated in the event in his personal capacity. As a result, he can't align himself with any particular group.
Qasim Chauhan, Additional Advocate General (AAG) Punjab, replied to the judge's remarks. He said every political party can have a wing under Article 17 of the Constitution. In reply, Justice asked the AAG, "Can a Supreme Court judge hold a panel of lawyers?"
Justice Isa added that Punjab's advocate general also participated in the activity. This is not relevant to his job description. He also said that the advocate general may lose his job over this.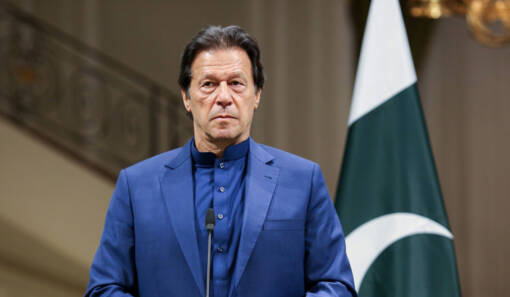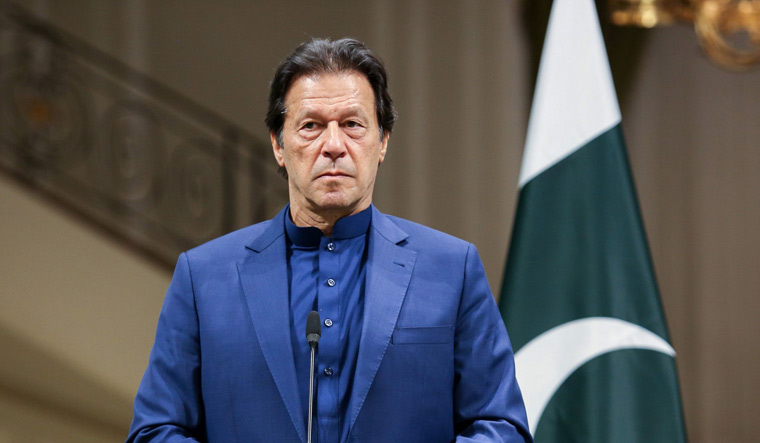 PM Imran criticizes Nawaz Sharif
Speaking at the ILF, Khan took a dig against former premier Nawaz Sharif. He said Sharif had personal issues with every army chief in his tenure. Imran said that this was because Sharif wanted to turn the military into Punjab police.
PM Imran also maintained that the opposition parties during their tenures in power were able to control all institutions with the exception of the Inter-Services Intelligence (ISI). This is because the ISI was well aware of their corrupt activities.
He added the primary reason for the attack on Pakistan's institutions was not democracy. Rather, it was to protect the unlawful gains of Nawaz and his allies.
What do you think of this story? Let us know in the comments section below!