An extraordinary act by the Shia community in Lucknow, that has invited Sunni clerics to address their "muharram majlis" as a way to show solidarity between the two sects. This act of trying to prevent misunderstandings and create a sense of brotherhood between the two Muslim sects is the first of its kind.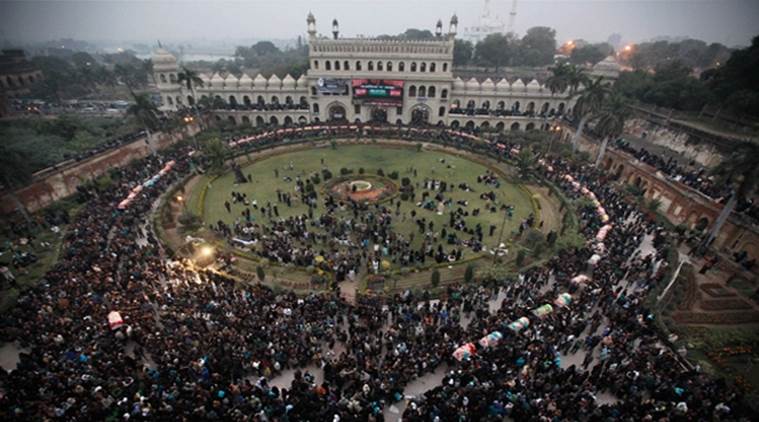 Photo Credits: The Indian Express 
Majlis is an integral part of Shia processions in the month of Muharram and this year the biggest Majlis in Lucknow held at "Bara Imambara" will be addressed by Mufti-e-Azam of Rajasthan, Kamal Ahmed Shamsi Tehrani.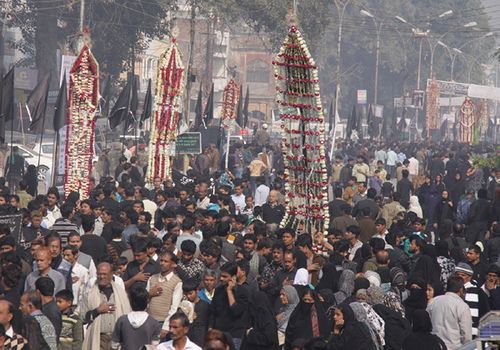 Shia-e-Ulema Hind has also invited Suni clerics to take the place of the traditional "Zakir" for its event at Shia PG College.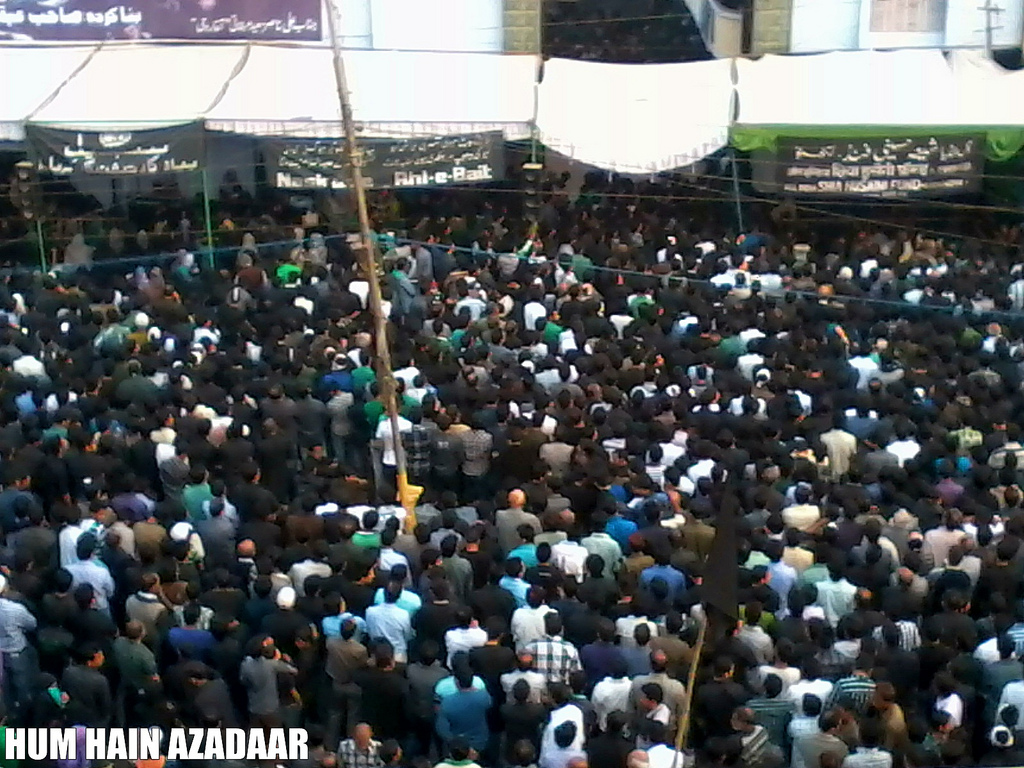 Maulana Ali Hasan Qummi, general secretary of Shia-e-Ulema Hind is reported to have said, "We are doing this to send a message across the country that Muslims are united and there is no division on sectarian lines. The clashes will be now things of past " (Source: The Indian Express)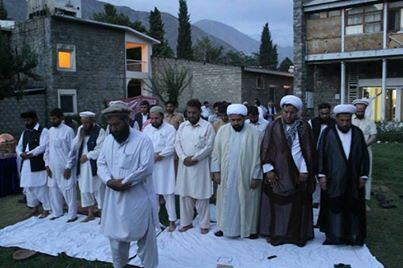 This initiative is a gigantic step towards a more tolerant and understanding Muslim Umma and can be a step in the right direction which will finally unite Muslims all around the world.