The renowned supermodel Sunita Marshall and actor Hassan Ahmad have been married for more than a decade now. The audience adores the couple both on and off-screen couple. Recently, Time Out with Ahsan Khan had the pleasure of hosting on and off-screen the two.
In the fun-filled episode talked about their marriage, love story and the future. "I was head-over-heels after Sunita for five years," began Ahmed, when asked how he met the supermodel. "I used to message her, receiving no response for years but they say when you want something, be stubborn about it."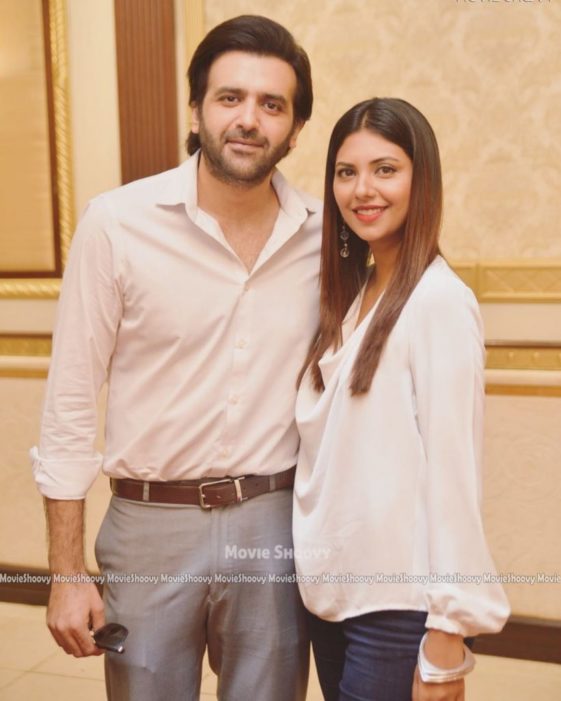 Marshall added, "I'm a very private person who doesn't entertain everybody. When Hassan would message, I wondered if it's one of the common prank calls that models usually receive. I guess my marriage to Hassan was written in the fate that I responded back to him. We exchanged some texts and well, here we are."
However, she added their relationship has never been as smooth as they expected it to be because of their religious differences. 
"I was the first to initiate the idea of settling down, But Sunita's parents downright refused the proposal. When we met after couple of months, things fell apart and we took a break for five months until we couldn't stand being apart," recalled Ahmed.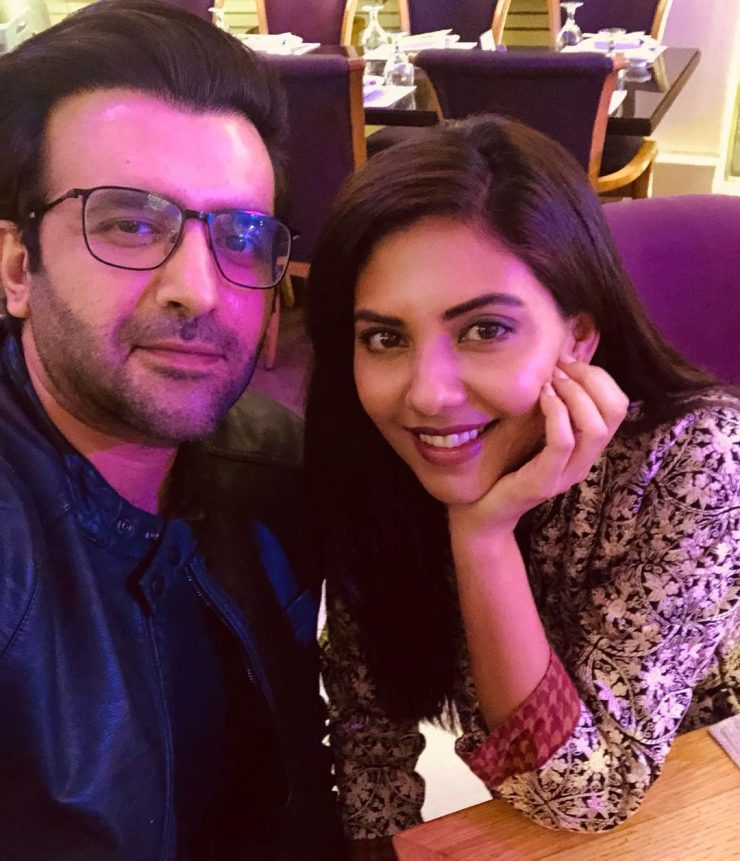 The 38-year-old actor continued about their differences, and added "My family always had issues with my relationship. But my father has always been supportive of me. My mother being religious was concerned about how things would be in our future, the kids and so much more…"
The couple talks about religious conflicts
Ahmed added even after five years, the struggle to marry took a toll. When questioned about how their kids manage to absorb religions, Marshall shared, "Our kids are 100% Muslim but we don't restrict them from celebrating any other festivities. On Christmas, they celebrate just like how it's done in my family."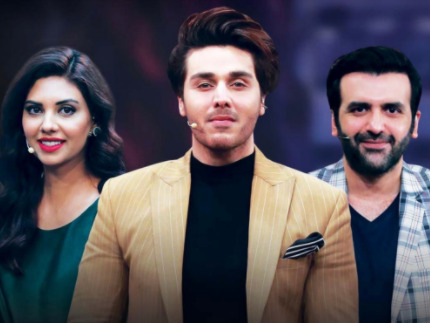 Both Ahmed and Marshall confessed that they hope to teach the little ones how to respect different religions, considering that the two come from different backgrounds themselves.
Here is the complete video
"Of course, religious conflicts are present in my house. Some people assume it doesn't happen at all when, on the other hand, we do face issues. For instance, around Christmas, we decorate the tree and have a certain place in the house but my family disagrees to even have it in our home," admitted Ahmed.
After more than 10 years of marriage, the couple seems to be high on their love and that can be seen by how beautifully they have aged together.
What do you think of this story? Let us know in the comments section below.